What can I say, from the moment Tom Gill walked on stage I was struck by his warming confidence and charm to the audience. In this one act play, Gill takes the audience on a journey through his teenage years in Salford, jam packed with his rendition of characters, such as his "weed-head" friends and his disapproving father. Growing Pains is indeed a fitting title to describe the frustration, angst and desires of a boy, dreaming to leave his roots behind to pursue a career in acting.
Swiftly moving from scenarios, such as fights with a gang, and trying to get served at a bar, Gill skillfully executes his life experiences with not only excellent impersonations, but also with original, poetic songs.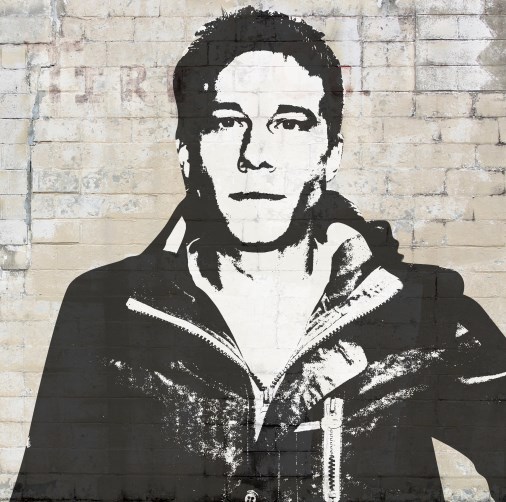 The 'growing pains' stems from his beautiful analogy of a plant growing, and how its environment impacts the way it develops, and in turn affects the man he matures into. There is a great level of honesty and sincerity with the way he illustrates his story, which left me captivated by his alluring verses.
The performance was cleverly directed by Matthew Landers, such as moments when Gill broke "character" and engaged with the audience, which was indeed comical. The use of black outs to break off intense moments was well timed, building up the tension, thus drawing the audience in- I was on the edge of my seat by the end!
Gill launches himself into his story with immense energy, gliding through his life from teen to manhood with admirable stamina. An ingeniously written must-see, that reveals that no matter where your roots are, you can still keep growing.
Reviewer: Parissa Zamanpour
Reviewed: 10th March 2017
North West End Rating: ★★★★★