Freddie Mercury is one of the most iconic singers of all time, so any sort of tribute to the legend is going to be a risk. Unfortunately I am a bit too young to have ever seen Queen in the flesh, so I can only draw comparisons from recordings.
I was quite astonished to hear that 'Mercury: Queen Tribute' have built up quite a following across Europe. Even appearing at some iconic venues. However, they had the crowd at Middleton Arena up on their feet and the night was enjoyed by all.
The guys did well to pack the show with all of Queen's greatest hits, plus a couple of rare gems. No one can ever touch Freddie, but Joseph Lee Jackson did a good job. He used the stage well and looked comfortable.
One of the numbers that stands out is 'I Want To Break Free'. Jackson performed this in a wig and fake breasts, in an attempt to create the iconic music video that accompanied the song. While the audience did seem to enjoy it, I couldn't help but feel they were playing for laughs.
Some of the slower numbers were done well. However, there was one song noticeably missing from the setlist - 'Who Wants to Live Forever'.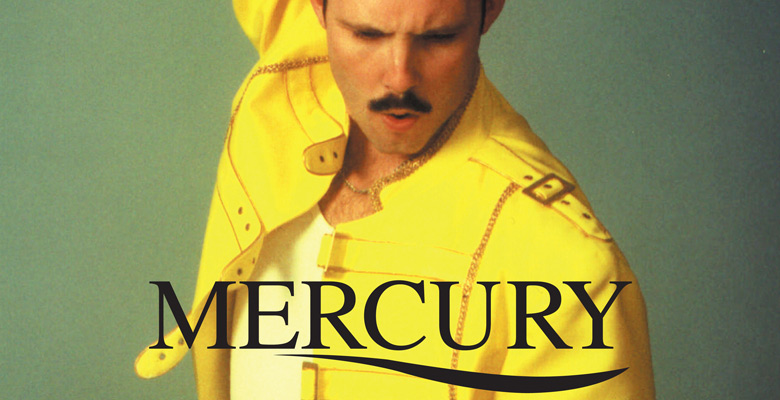 Queen is obviously a four piece band, and a mention has to go to others. The sound was on point, however it did look like they raided a fancy dress shop in order to look as close as possible to the real band. Jackson was also partial to the odd costume change. However, it wasn't until the end that the iconic jacket came out. I would have preferred to see it a little earlier.
My favourite songs were all in the first half, so I was a little unsure about how they would raise their game for the second half. However, the beauty of Queen is that they have so many songs, it's easy to overlook one or two.
The show closed with 'We Are the Champions'. Not a bad choice, but I would have preferred something with a bit more of a higher tempo.
It's nice to see that Mercury's legacy is still living on. However, I do think this type of show is suited to a certain type of audience.
Reviewer: Francis McKevitt
Reviewed: 10th June 2016