Kerry Ellis, recognised by many as the leading lady of West End musicals, has had an extremely successful performing career which is now being rightfully celebrated through a 20th Anniversary Tour.
Accompanied brilliantly by a band of talented musicians – Andy Waterson on guitar, Stu Roberts on drums, David Storer on Bass, and Steve Geere on piano/keys, Ellis took care to introduce them all personally, and each of them were spotlighted throughout various songs during the evening. The four piece band sounded a lot bigger at times, perhaps due to the doubling of instruments: electric and acoustic guitar, and bass guitar and a stand up double bass. The musical arrangements were devised superbly by guitarist Andy Waterson, and complimented Ellis' incomparable tone in both the rock and acoustic songs.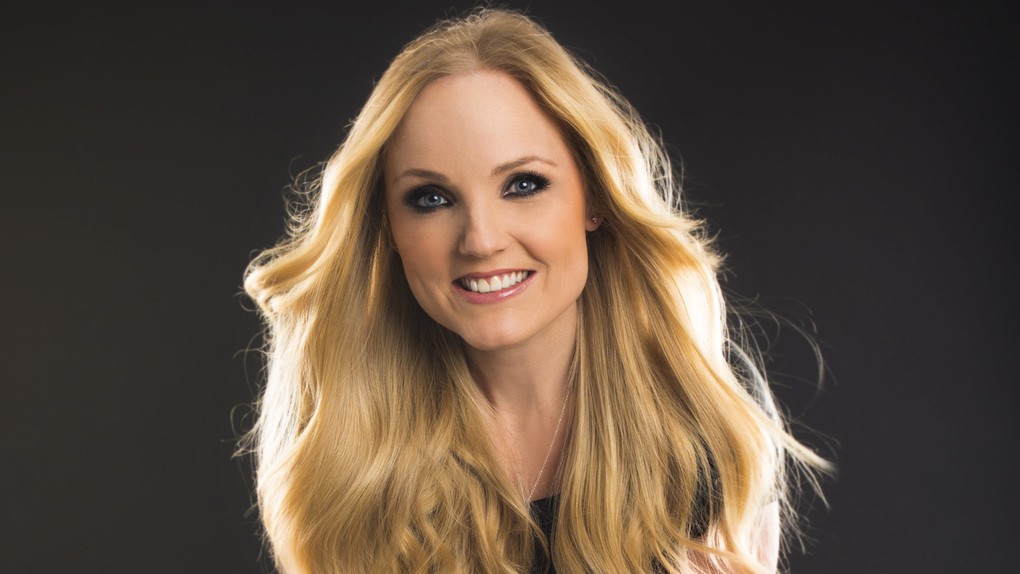 Ellis created a relaxed atmosphere from the beginning of the evening, and got everyone clapping along and providing back-up vocals from the very first number. She established a good relationship with the audience, chatting to them as if old friends, and cracking witty jokes heightened every so often by the classic joke drum sound effect from Roberts.
The evening involved a mixture of classics from Ellis' esteemed career and new music. There was plenty of reference to her long term working relationship with Queen's Brian May, and several of the songs from their recent Golden Days album were performed. With Musical Theatre credits such as the original Meat in 'We Will Rock You', the first British Elphaba in 'Wicked' and many more, there was a sufficient nod to those career highlights, with a particular treat for Wicked fans (especially any budding Glindas). Ellis' voice shone throughout, and the joy she had on stage was infectious. Although fun was had, due to the significant date of the concert, a fitting tribute was also paid to the tragic events that took place in Manchester last 22nd May with a raw, vulnerable and beautiful version of Amazing Grace.
Throughout the show, Ellis introduced a couple of special guests including a group of students from Midlands Academy of Musical Theatre who provided rich harmonies for the numbers they were involved in and Ellis made sure they were given the spotlight.
Ellis joked that even after 20 years it 'doesn't get any easier', however she certainly made the whole night look completely effortless through stunning vocals, amusing stories, and spontaneous banter with the audience; she seemed completely at ease and in her element. With a naturally beautiful voice such as hers and true show-woman-ship to match, it is not difficult to see why she has had such a successful career over the last 20 years – we all look forward to the next 20 and many more after that!
Reviewer: Becky Mottershead
Reviewed: 22nd May 2018
North West End Rating: ★★★★★