There is one artist that is internationally recognised as one of the greatest showmen, one of the greatest songwriters and greatest performers that has ever lived, that man is of course; Freddie Mercury. It is one hell of a hard task to fill Freddie's (white) boots, but tonight; Joseph Lee Jackson was up for the challenge at Manchester's Palace theatre in Mercury - The Queen Tribute.
To an almost full capacity, the audience were eagerly waiting excitedly to sing along to all those classic Queen songs we know and love and they weren't disappointed as 'Flash' and 'the Seven Seas of Rye' kicked us off for a night of Queen entertainment.
Now at concerts, I am somebody who likes to get up and dance, get caught up in the moment and enjoy the experience with the artist, the first half was lacking in dancing opportunities but that was mainly due to a nervous audience I feel and not on the act themselves, as such I wasn't a massive fan in the first half, I felt a bit distant from the artists and wasn't really very engaged in the show, but that all changed when they performed Bohemian Rhapsody at the end of the first half, this was an absolutely brilliant rendition, one which Freddie would of been proud of. Jackson owned the stage during that song and was a pleasure to watch. I was then excited for the second half and hoped it would be filled with more of that buzz and star persona I'd just witnessed.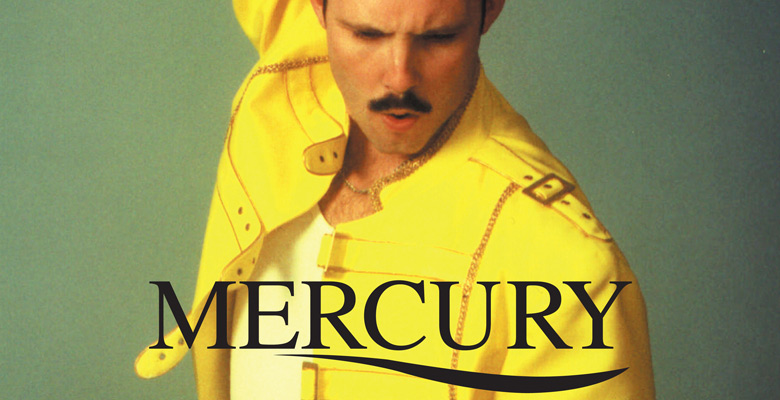 And I was right, the second half for me felt like a different show to the first, there were spectacular moments, including a fantastic drum solo from Pat Coleman which I can say was the same if not better than when I saw the real thing, Roger Taylor last year at the arena.
Jackson (Mercury) really seemed to own the stage and felt like Freddie was reborn as he got the audience up on their feet and dancing to 'Crazy Little Thing Called Love' and 'Fat Bottomed Girls'. Mike and Glen Scrimshaw provided some fantastic guitar riffs throughout the evening and Jackson provided the star persona, whether it being dressed as a woman for 'I Want To Break Free' or wearing a crown and Royal cloak for 'We Are The Champions', and they were the champions for Mercury - The Queen Tribute had successfully rocked us and although you will never find anyone better than the real Freddie, this is the very next best thing.
It ended on a real high, champions of entertaining!
Reviewer: Max Eden
Reviewed: 10th March 2016