Christmas just isn't Christmas without the annual Buxton family pantomime. An institution in the town, I myself have been coming to this festive show for over 20 years and have never found any other show to match the sheer fun, excitement and wit of a Buxton panto at Christmas time!
I am happy to report that this year's offering 'Dick Whittington' hasn't lost any of its magic; it's jam packed with beautiful sets, festive routines and a script which is sure to get both adults and kids giggling their heads off.
Buxton Panto Regular and Star of BBC Comedy 'Miranda'; James Holmes returns again for a fourth year as Sarah the Cook, and again has the audience in stitches every time he's one stage. He is joined this year by a few other familiar faces; both Matthew J Ryan who plays Dick Whittington and Alasdair Baker who plays Fitzwarren both appeared in last year's production and clearly are returning due to demand. Ryan is a charismatic and loveable 'Dick Whittington' - interacting with the audience and wins the audience over from his very first lines, his character also wins over the heart of Alice Fitzwarren played by Gabrielle Green (CBBC's Wolfblood) who plays the role of Alice with heart and strength; especially during a music number set in Morocco showing some serious Girl Power!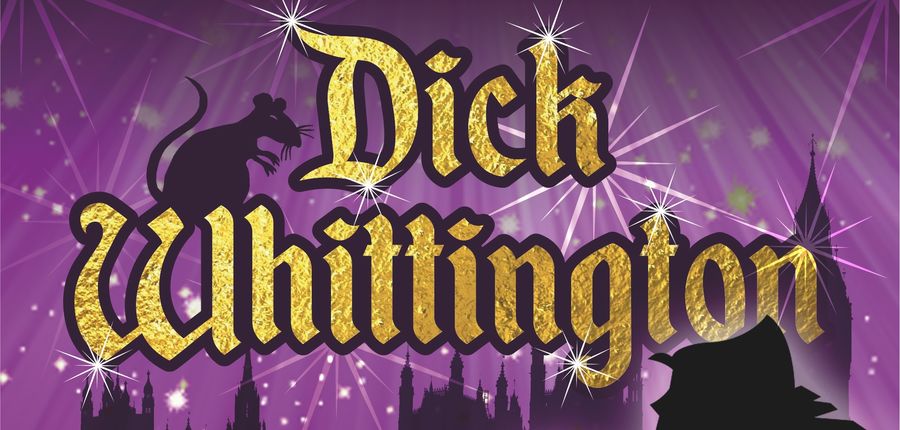 In panto there is always a baddie, this role was taken by Alistair Lee who plays King Rat and delivers a wickedly witty performance complete with Robbie Williams and Meatloaf Numbers, he sure knows how to hold an audience.
Special mention should also go to the perfectly timed dancers/ensemble who complemented every number with impressive routines.
Completing the cast is Charley Vincent as everyone's favourite Tommy the Cat, the talented Rosie Coles as Fairy Bow Bells and Richard Blackman who plays Percy the Pest Controller.
The cast make this production really special and one that I really recommend seeing over this festive period.
Dick Whittington continues at Buxton's Opera House until the 30th December. Performance times and tickets can be found at https://buxtonoperahouse.org.uk/event/dick-whittington
Verdict: Panto at its Best! Oh yes it is!
Reviewer: Max Eden
Reviewed: 8th December 2018
North West End Rating: ★★★★