Taking our seats at Hull City Hall, on Wednesday evening, for Opera North's production of Salome, the first thing that struck me was the size of the orchestra tuning up on stage.To my untrained eye I could make out seemingly dozens of different instruments, making a cacophony of different sounds as each musician prepared to entertain us.
And at precisely 7.30pm when the conductor, Sir Richard Armstrong, raised his baton, the music that began to emanate from those instruments was simply magnificent. I could have just listened to them all night.
There was no stage setting as such – the orchestra was the backdrop, stationed as it was in front of Hull City Hall's immense concert organ. No other props were needed.
The dramatic tale of Salome, King Herod's wayward step-daughter, was played out by singers, standing - and sometimes sitting - in front of the orchestra. No frills, no fuss, just outstanding stage presence and unbelievable voices.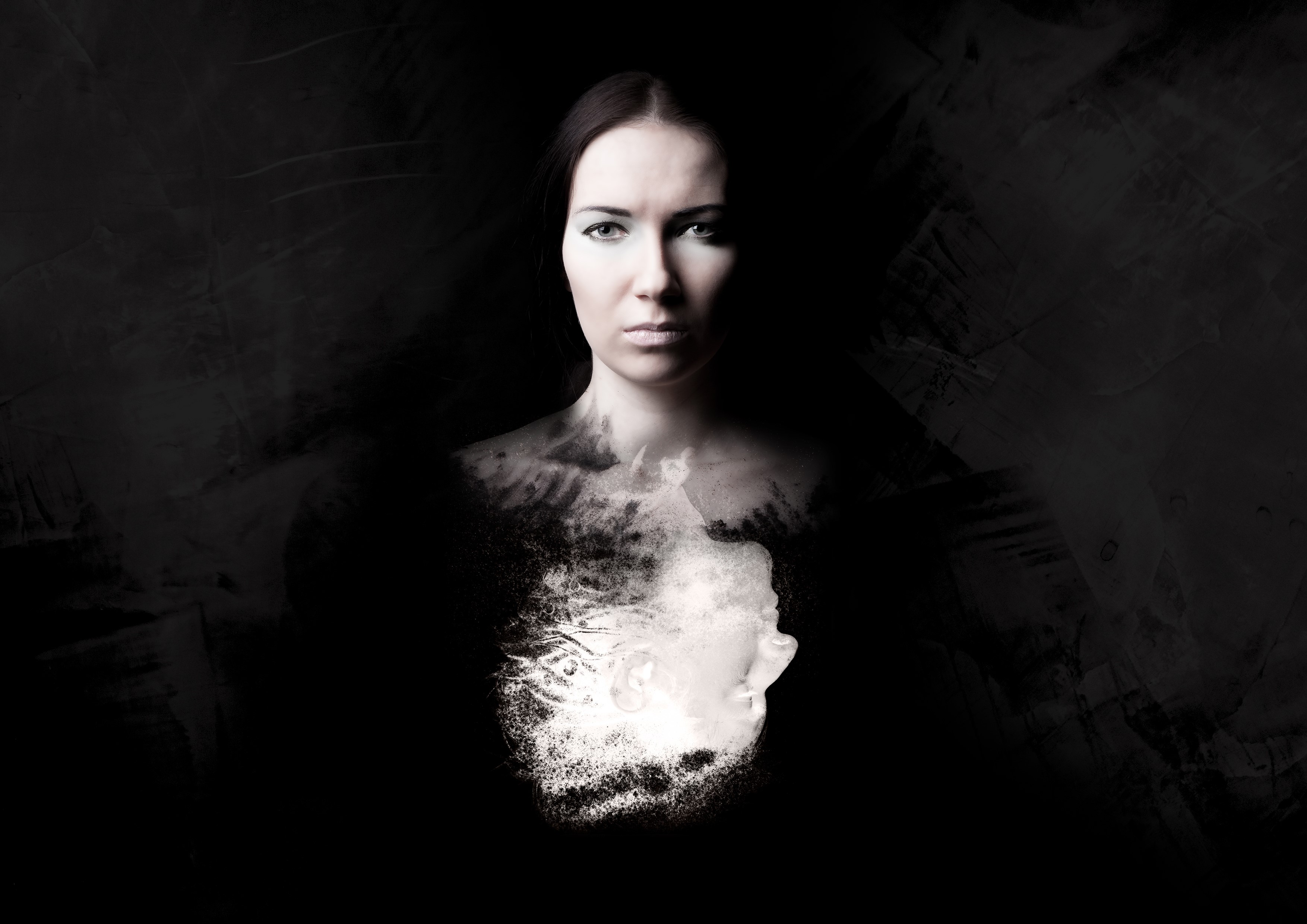 I knew from my schooldays that it was someone called Salome who instructed King Herod, to "bring me the head of John the Baptist"; plus, I faintly remembered something about the dance of the seven veils.
Sung in German, it was the English surtitles printed each side of the stage that aided my understanding of the savage shenanigans unfolding before a very attentive audience.
Briefly, at a feast, Salome (Jennifer Holloway), lusted after by her step-father King Herod (Arnold Bezuyen), much to the disgust of Salome's mother, Herodias (Katarina Karnéus), flees and finds herself listening to Jokanaan, aka John the Baptist (Robert Hayward), proclaiming the coming of Christ from his prison cell. The spoilt Salome instantly feels an attraction to the man with his "white skin, red lips and jet-black hair".
She bribes a soldier to get him to bring Jokanaan to her, but is annoyed when, on meeting Salome, the prophet denounces King Herod and Herodias for their lewd behaviour, instead of instantly falling for her beauty. She begs him for a kiss, or just to stroke his hair, but he is adamant – he won't let her touch him with a barge pole.
Enraged, she seeks revenge. Knowing King Herod lusts after her, she agrees to perform the dance of the seven veils for him, and in exchange he promises her anything her heart desires. Salome, still smarting from Jokanaan's rejection, insists she wants "the head of Jokanaan on a silver charger".
Herod tries his best to dissuade her, but she is adamant and against his better judgement, he orders the deed to be done.
Salome receives Jokanaan's head and tells the dead prophet that she will have her way after all by kissing his lips. His lack of response (how could he?) sends her into a frenzy of unfulfilled, desirous madness. It's here King Herod comes to his senses, and lust or no lust, he has the last word – or three - shouting "kill that woman!".
So I now know the full story, but I couldn't have been told it in such a fabulous way. I've never heard such incredible singing voices – deep, rich, melodious from the men, and not-so-deep, but equally rich and melodious from the ladies.
And all the while the orchestra added drama to the proceedings. In fact 40 minutes in, it was the orchestra's turn to take centre stage, heightening the tension to fever pitch at times. We in the audience were rapt.
Red and purple lighting shining down on the musicians was all that was needed at times, to highlight emotions.
I don't know my baritone from my bass, my alto from my tenor, but I do know when I'm witnessing something very special.
With no interval, the 1 hour 45-minute production flew by, the only downside for me, being the Hull City Hall seating. After an hour my back started to ache and around me I could see people shifting in their seats.
But that aside, it was an unforgettable night of unforgettable talents.
Reviewer: Jackie Foottit
Reviewed: 16th May 2018
North West End Rating: ★★★★