It is around this time of year I begin thinking about my favourite shows of the year. 2015 has seen me visit the theatre more times than ever before with the total going to be 135 by the end of the month. This gives me a huge dilemma when I sit down to think about my top 3 shows of the year.
So after a great deal of consideration and mind changing, I think I have settled on the top three shows for me in 2015, here goes!
3rd – Showstopper (The Improvised Musical) at The Lowry.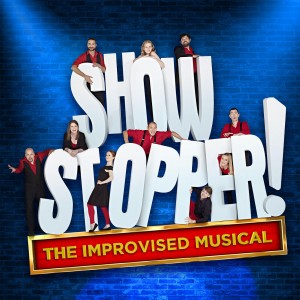 What a refreshing innovative show which had virtually everything. A full scale musical made up on the spot using inspiration from the audience. The talent of the performers on stage could not be under estimated as they gelled together the most ludicrous suggestions and formed an almost believable musical. Hailing from the Edinburgh Festival the show had been touring for a number of years and got its just reward earlier this year with a West End Run. Such was the success of this the show will continue in the West End until July 2016. There are also various dates around the UK during 2016. If you get a chance to catch this superb piece of theatre, grab it with both hands.
2nd – Mack and Mabel at Manchester Opera House.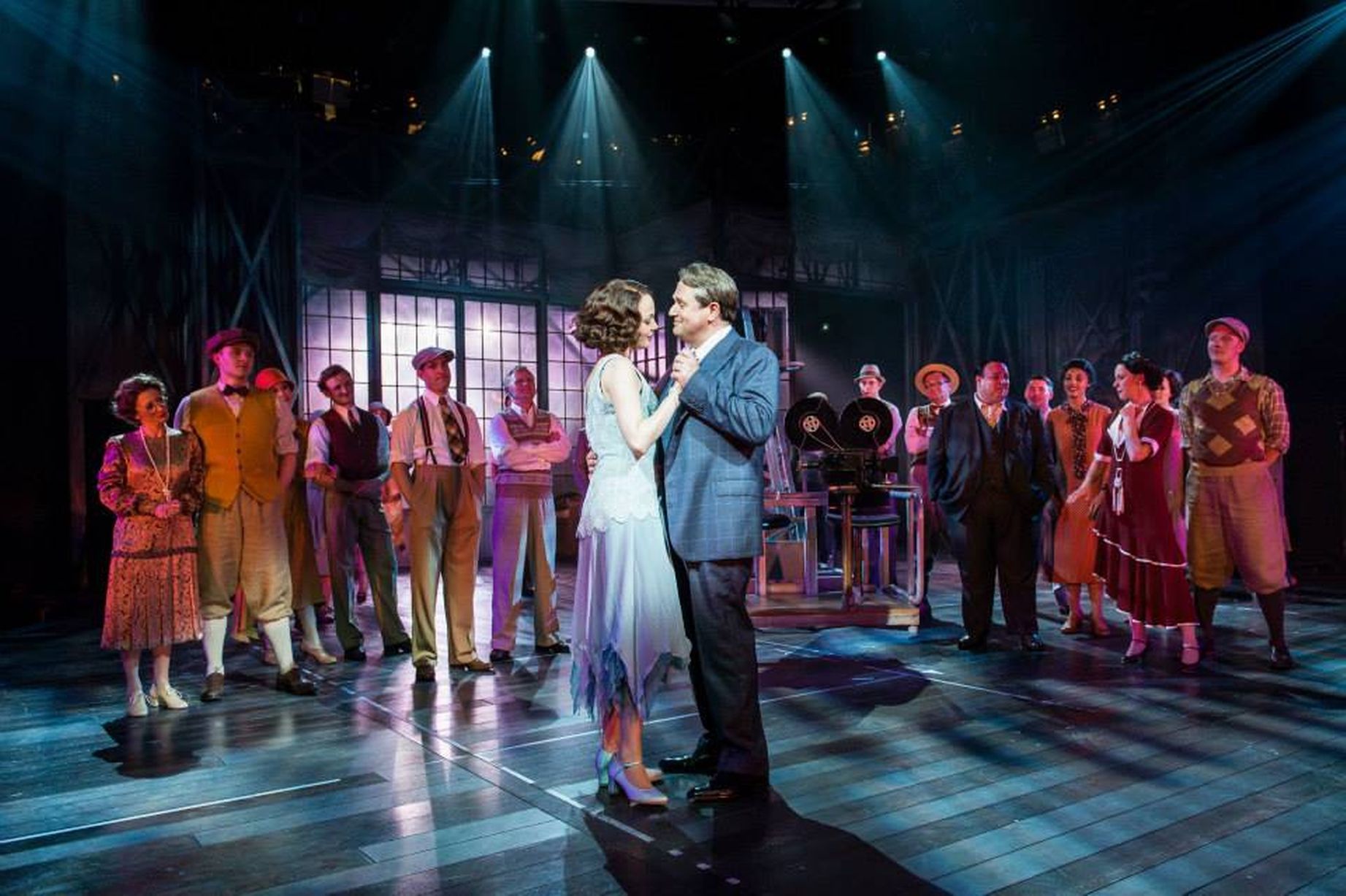 Produced by the incomparable Chichester Festival Theatre Mack and Mabel oozed class and demonstrated just how musical theatre should be. There was very little wrong with this production starring the first man of musical theatre, Michael Ball as film maker Mack Sennett. The sets were innovative as was their use of projection which was used to create superb backdrops in front of which the action played. Supported by Rebecca LaChance this entire show was a joy from start to finish.
1st – Les Misérables at Oldham Coliseum.
One of the joys of North West End is that we get to visit a lot of amateur productions across the north of England. Standing out high above all the rest was Les Misérables (School Edition) performed by Congress Players. The scale of the production was of epic proportions with a full revolving stage, video wall and sumptuous lighting, this would not have looked out of place in the West End. But what made this show number 1 for me was the insanely talented cast from Jack Dolan as Jean Valjean, Josh Hankey as Javert and Amy McDonough as Fantine there was not a bad performance to be seen. It was difficult at times to remember I was watching an amateur performance.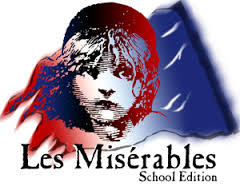 So that was 2015! I cannot wait for 2016 to begin and see more stunning theatre from both professional and amateur companies. It is my true belief that the only separation between the two is budget. The on stage talent and creative minds of people connected to amateur companies is easily on a par with their professional counterparts.
Paul Downham
26th December 2015