Lea Salonga may not be a name that sparks immediate recognition with the general public, but in musical theatre circles this woman is revered as an icon. Disney obviously agreed with this assessment when they awarded her Disney legend status; she was the voice behind both Mulan and Princess Jasmine in Aladdin. Add in the fact that she originated the role of Kim in Miss Saigon on both Broadway and in the West End and it is easy to see why the Manchester Opera House was brimming with anticipation this evening.
The diminutive 48 year old Filipino walked onstage with little fanfare, wearing an incongruous combination of black evening dress and bright blue trainers. She explained that her unusual attire was the result of a skiing accident which left her with a broken leg, causing the postponement of this tour from February; 'I prefer England in July anyway' she laughed, before launching into a sultry cover the Nina Simone standard 'Feeling Good'. Then we were away, into a first half that featured versions of songs as diverse as 'Fast Car' by Tracey Chapman and 'Story of my Life' by One Direction, the latter provoking whoops of appreciation from my 18 year old daughter accompanying me (Sorry Emma)!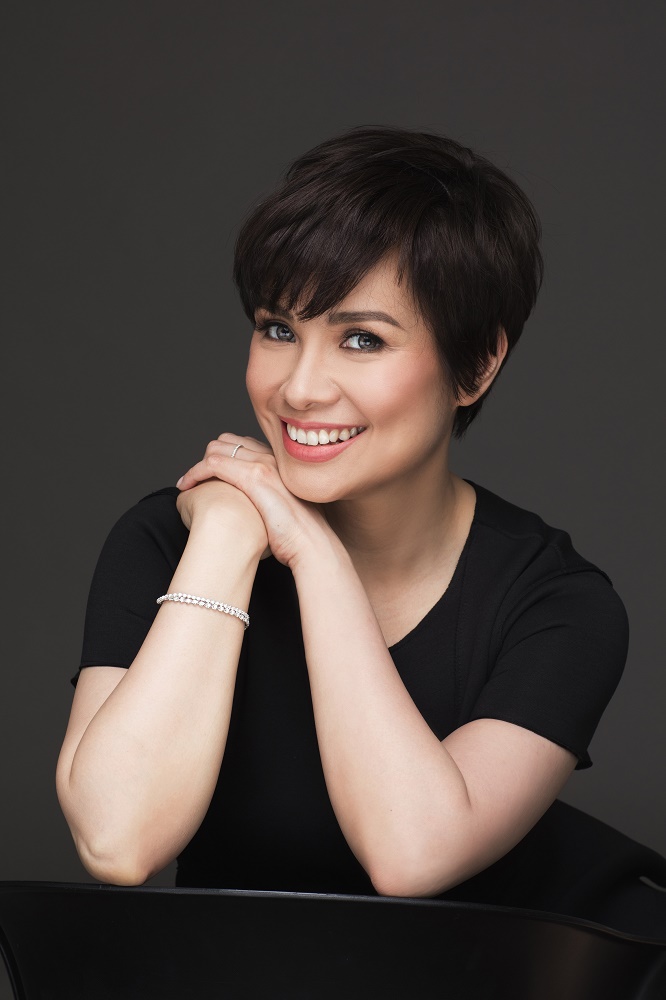 However, it was during the musical theatre songs that Salonga was best able to demonstrate her extraordinary vocal range, with 'Part of the Human Heart (from the overlooked musical 'Once On This Island') being my highlight. We went into the long interval with 'I'd Give My Life For You' from Miss Saigon ringing in our ears.
The second half was a more collective affair, with Salonga encouraging the crowd to join in the chorus of 'Let It Go' from Frozen, and making the dreams of Mark Cunningham come true by hauling him from the audience to duet with her on 'A Whole New World' from Aladdin. She displayed an easy familiarity with the audience, a different milieu for a musical theatre actress used to playing a role and her bubbly, fun persona shone throughout the evening. Clearly both Salonga and her long time Musical Director Larry Yurman had put a good deal of thought into the song choices with Salonga prefacing most with a personal anecdote as to the part they had played in the development of her career. The six piece band onstage comprised Yurman on piano, supported by Adam Dennis and Martin Riley on keyboards, Dan Ezard on bass, Julien Brown on drums and Chris Allard on guitar. Allard played a sublime Spanish guitar support when covering the A-ha track 'Take On Me', slowed to a sedate pace and emphasising the lyrics beautifully. We returned to the West End for a stunning rendition of 'Burn' from 'Hamilton' and a finale tribute to 'Les Misérables' on its closing night in London, with a mashed up version of 'I Dreamed A Dream' and 'On My Own' and an encore of 'This Is Me' from The Greatest Showman.
From their reaction, it is obvious that Salonga clearly inspires enormous passion in her fans, and it was clear from the large number of Filipinos in the audience that she is also a huge source of great national pride. It was a joy to spend an evening with such an iconic figure who will have added a large number of Mancunians to her devoted following after this towering performance.
Reviewer: Paul Wilcox
Reviewed: 13th July 2019
North West End Rating: ★★★★