BRITAIN'S GOT TALENT's Lucy Kay will play the Narrator in the upcoming 2016 touring production of JOSEPH AND THE AMAZING TECHNICOLOR DREAMCOAT, starring X FACTOR winner Joe McElderry.
Lucy scored her first number one album in 2014, after her stunning debut album 'Fantasia' shot straight to the top of the Classical Album Chart. The singer, originally from Leicestershire, shot to fame and captured the country's hearts as runner up on 'Britain's Got Talent' in 2014.
And she is starring in the full national tour of JOSEPH AND THE AMAZING TECHNICOLOR DREAMCOAT which will see Lucy head to Blackpool from February 9 – 13.
Following her success on Britain's Got Talent, Lucy also recorded the song 'Flower of Scotland' with the band of Her Majesty's Royal Marines to celebrate the 350th anniversary of the Royal Navy. Lucy was also a special guest on Andrea Bocelli's 2014 tour and performed at Blackpool Opera House last year as she toured with musical theatre boyband Collabro.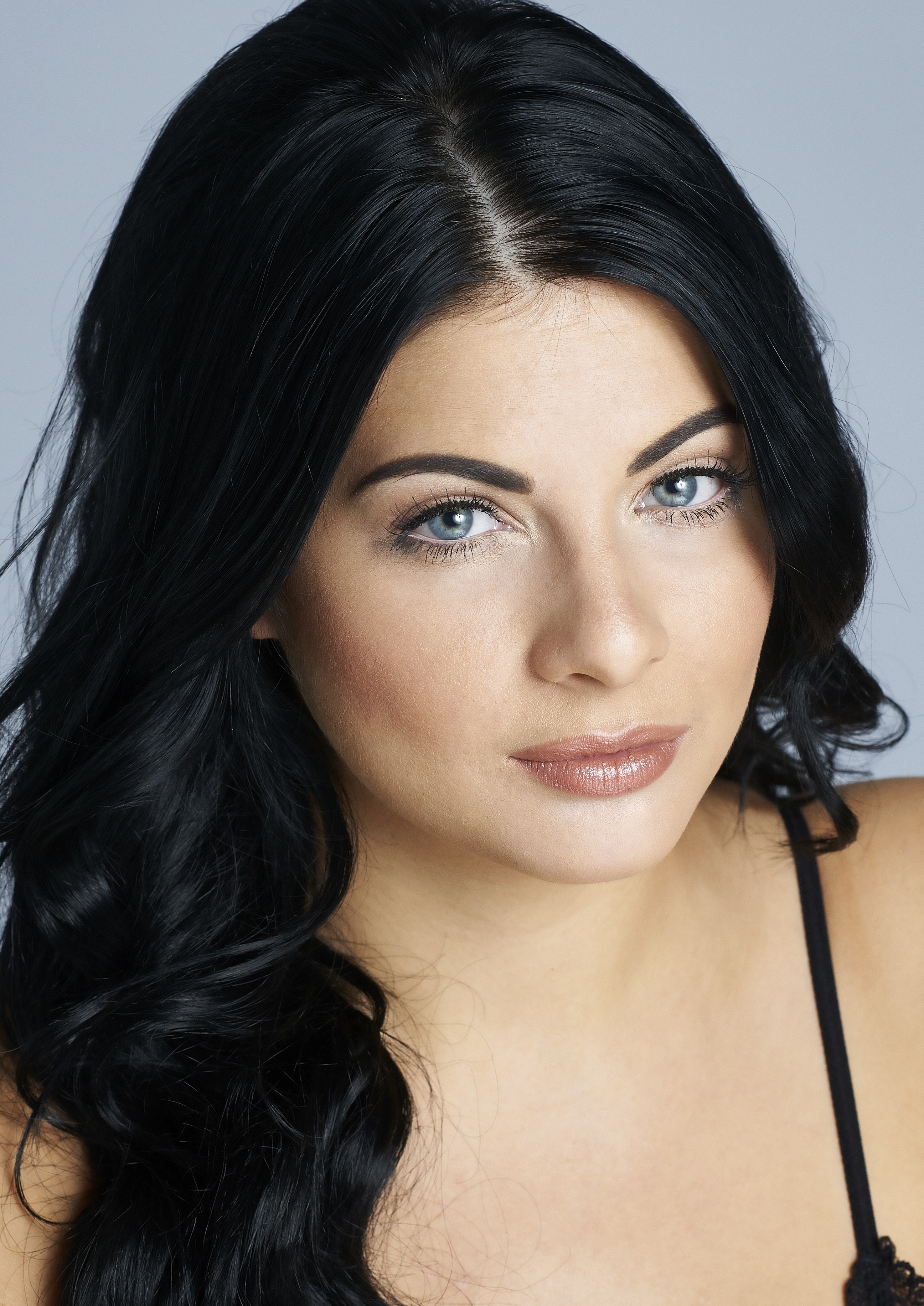 Previously announced as Joseph, Joe McElderry was just 18 when he won the sixth series of 'The X Factor.' Joe then soared to number one in the UK Singles Charts with his rendition of Miley Cyrus's The Climb and his debut album Wide Awake went straight in at number 3 on the UK Albums Chart. He has since gone on to have two more top ten albums, and he became the first X Factor star to release four albums, with a fifth in the making.
Winter Gardens Managing Director Michael Williams said: "We are thrilled to see Lucy has been cast in JOSEPH AND THE AMAZING TECHNICOLOR DREAMCOAT. She has a wonderful voice and I have no doubt she will be a fantastic addition to the cast."
Having garnered sensational reviews and standing ovations at every performance since its inception almost 35 years ago, Bill Kenwright's 'amazing', 'superb', 'wonderful' and 'brilliant' production of this sparkling family musical has now sold an estimated 20 million tickets.
This vibrant and exciting retelling of the biblical story about Joseph, his eleven brothers and the coat of many colours sings out to young and old alike with a score which is crammed wall to wall with hits, including Jacob and Sons, Close Every Door and Any Dream Will Do.
JOSEPH AND THE AMAZING TECHNICOLOR DREAMCOAT also plays St Helens Theatre Royal (23-27 February), Leeds Grand (22-26 March), Manchester Palace (29 March – 2 April), York Opera House (26-30 April), Wolverhampton Grand (17-21st May), Floral Pavilion - New Brighton (24-28 May) and Buxton Opera House (7-12 June) in the North West End area.