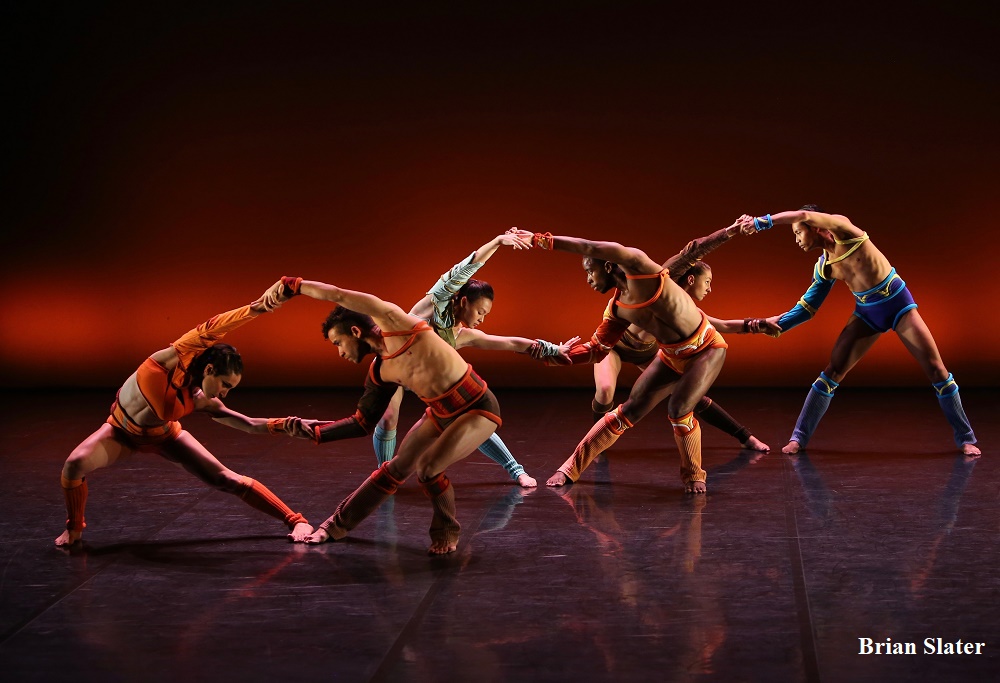 Leeds based Phoenix Theatre are back in town to perform the annual edition of their 'Phoenix at Home' showcase after a spectacular year for the company.
This year Phoenix present Robert North's world-renowned Troy Game which was described by the New York Times as a 'funny and sexy romp. Troy Game is a tongue in cheek parody of male machismo specially restaged for Phoenix to include female dancers.
Sandrine Monin returns with an excerpt from her new piece Kirke, again teaming up with composer Roberto Rusconi, and Phoenix Youth Academy take to the stage with colourful and comedic new work Spam, choreographed by company dancer Michael Marquez.
It's has a big year for Phoenix after its Artistic Director Sharon Watson announced she was creating the first-ever dance piece around the subject of Windrush, the ship that brought the first large group of immigrants from Jamaica to the UK.
It was to mark 70 years since the ship's arrival in 1948, but Sharon's tribute to her parent's generation was overtaken by events as some of the original migrants were threatened with deportation after decades living and working in the UK.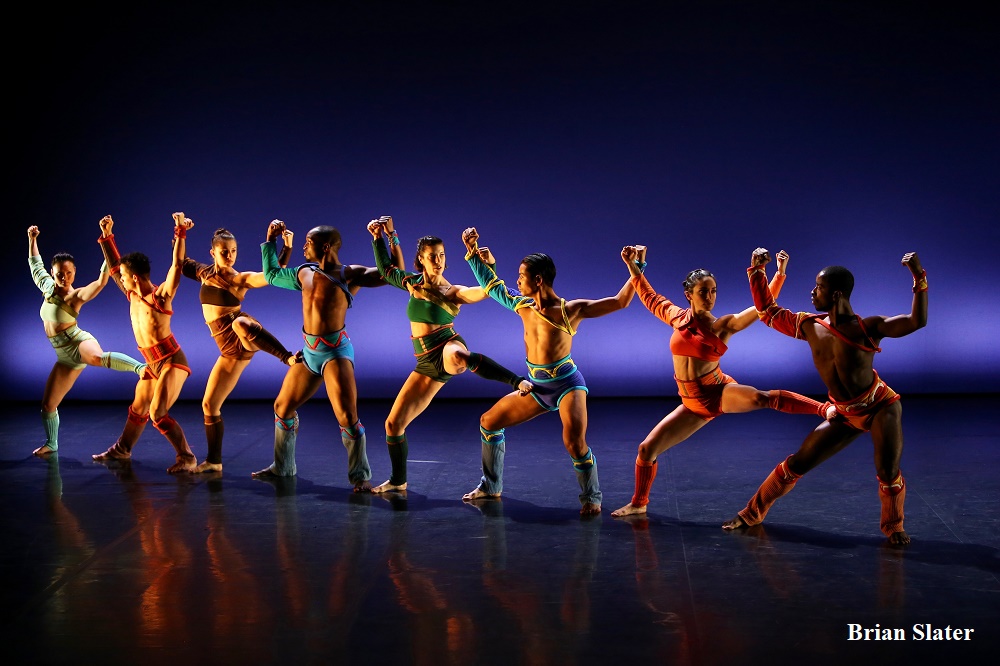 The show took on a new life helping audiences understand the enormous contribution the Windrush pioneers made to this country. After touring to nine UK venues, a festival in Germany, and a special performance at Tilbury Docks on Windrush Day, Windrush: Movement of the People continues to tour returning to Yorkshire in November this year.
"This last year has been amazing for the company," says Sharon Watson. "We have toured around the country with Windrush and its supporting Mixed Programme. We met and developed a relationship with Alford Gardner, the only Leeds resident to come to the UK on the SS Empire Windrush 70 years ago.
"We met the Prime Minister, performed at Tilbury Docks, visited China to promote Leeds and Yorkshire as a cultural powerhouse, and now we're preparing to head home to Leeds for our annual production Phoenix at Home at our very own Stanley & Audrey Burton Theatre."
Phoenix at Home is at Stanley & Audrey Burton Theatre from Thursday 18th to Saturday 20th October 2018 at 7.30pm with a 2pm matinee on Saturday.
Book online at www.phoenixdancetheatre.co.uk or call box office 0113 220 8008