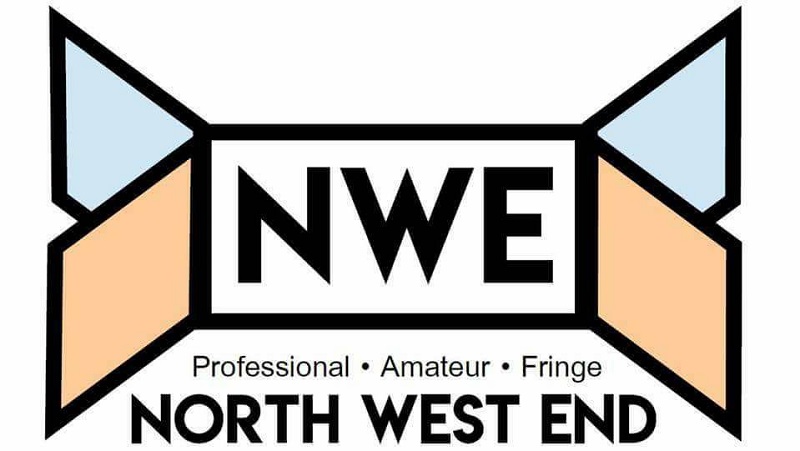 Before Cabaret swept the Oscars it was a hit musical with its edgy themes and big numbers continuing to pack them in every time it goes out on tour.
The latest version directed by Rufus Norris is at Leeds Grand from Tuesday 3rd March. Kara Lily Hayworth plays the damaged chanteuse Sally Bowles plying her trade in Weimar Germany as the star of the debauched Kit Kat Club under the baleful eye of the malevolent Emcee.
Theatre and especially publicly funded venues should be accessible to all which is why six of our biggest companies joined forces to create Ramps on the Moon.
When Shirley Valentine hit the big screen Pauline Collins' brutally honest portrayal of a middle aged Scouse housewife finding herself won her an Oscar nomination and now the stage version is back at Bolton Library.
Mina Anwar is the latest actor taking on this demanding one woman show and she visited Willy Russell who wrote the play with a special request.
One night on a tough inner city estate six friends become the Crongton Knights setting off on a dangerous quest to help their friend retrieve a phone with revenge porn on it.
When James Brining was running a children's theatre company twenty years ago he probably never thought that he would be once again reviving Dr Korczak's Example remembering one of the Holocaust's unsung heroes.
imitating the dog are a company who have never been scared of a challenge, but this time out they are really going for it creating their own live version of George A. Romero's classic zombie movie Night of the Living Dead – all 1076 cuts in 95 minutes.
Some programmes come along that radically change television's viewing landscape and Band of Gold was one of them.
It is all too easy if you watch a lot of theatre to think pieces of work just appear by magic, yet it often takes years of blood, sweat and tears before they finally hit the stage.
Some bands are a natural fit for a jukebox musical of their hits and none more so than Queen's endless back catalogue of huge rock anthems.
It is difficult to overestimate the darkness that hung over the country as Peter Sutcliffe murdered 13 women, and left seven more for dead, but Charley Miles' new play, There Are No Beginnings, looks at how women fought back during that climate of fear.
When playwright Francesca Joy moved in with her grandad she didn't expect it would result in a new work for her company imagine if based on their odd couple living arrangements.