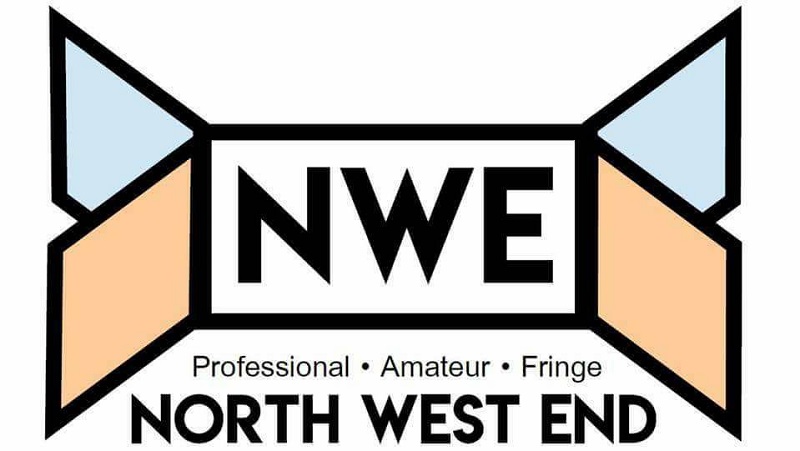 The festive period is critical for theatres trying to fill every seat in the house generating much needed income and for their 50th anniversary season Bolton Octagon are staging a version of A Christmas Carol.
Everyone knows John Barrowman is the king of light entertainment but his all-round skills as a singer and actor have seen him become a much in demand pantomime leading man.
Over the last few years West Yorkshire Playhouse have really got their big seasonal offer together and this year they really going for it with an epic version of the beloved children's book the Lion, The Witch and The Wardrobe by C.S. Lewis.
Ben Adams made his name in boyband a1 who sold millions of records worldwide and are still huge in Europe and Asia.
He's now on the road playing Nick Hurley in '80s classic Flashdance telling the tale of a welder called Alex who follows her dreams of becoming a professional dancer, and Paul Clarke caught up with Ben in Blackpool as the company start their UK tour.
When Joanne Clifton finally lifted the iconic Strictly Come Dancing Glitterball it was yet another victory for the former world champion ballroom dancer but she was already planning to launch a new career in musical theatre.
Kay Mellor's bold writing for the small screen have made her a national treasure but right from the gritty realism of Band of Gold she has never been afraid to take risks.
Now Mellor is taking on what might be the biggest challenge yet stepping out of her comfort zone to write and direct a musical based on her smash hit TV series Fat Friends, which has its world premiere in her hometown, at the historic Leeds Grand Theatre from November 7th.
In a messed up world where white nationalists publicly fly swastikas in America and busts of Stalin are appearing across Russia then Kneehigh's typically challenging production of Gunter Grass' The Tin Drum is particularly timely.
Powerhouse singer Horse has been belting out big tunes for thirty years but she recently starred in a well-received theatre show based on her life growing up gay in a small Scottish town. Paul Clarke found out more about Horse being Careful on stage as she embarks on a national tour with her band.
tutti frutti have won an international reputation creating work where young minds can enjoy the thrill of live theatre often for the very first time.
This time artistic director Wendy Harris and her Leeds based team have made a new version of Han Christian Andersen's classic fairy tale The Ugly Duckling, and award winning TV writer Emma Reeves has joined the company once again to adapt it.
When it all went bad down south for social worker Bernard Hare he naively thought coming home to Leeds would help him turn things around but his life just went more and more downhill.
He fell through the cracks ending up running with a bunch of local feral kids who were living wild in a shed led by a charismatic 12 year old nicknamed Urban, and he turned his experiences into the best-selling Urban Grimshaw and the Shed Crew.
As Barrie Rutter prepares to step down as the Northern Broadsides Artistic Director he directs and stars in For Love or Money turning to long-time collaborator Blake Morrison for help.
The award winning poet, journalist and playwright has adapted Alain-Rene Lesage's Turcaret into For Love or Money, which opens at Broadsides' Viaduct Theatre home on Friday 15th September.