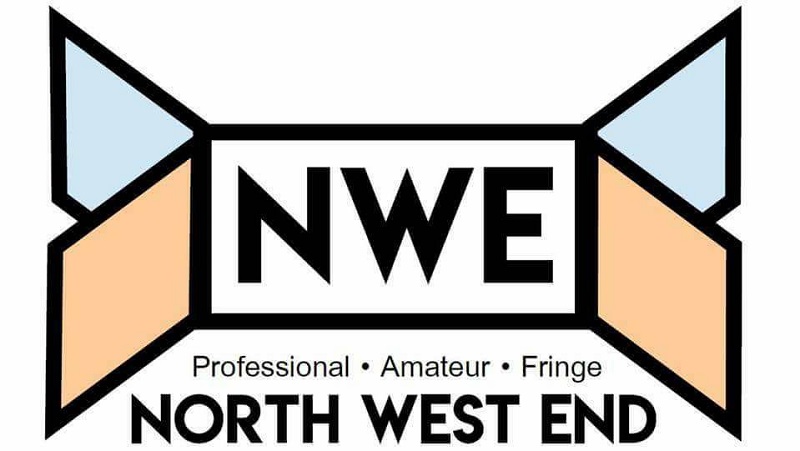 Mischief Theatre Productions are back in Chester with another instalment of their laugh out loud comedies, Peter Pan Goes Wrong. Written by Henry Lewis, Jonathan Sayer and Henry Shields, they have once again created a fantastically brilliant piece of theatre.
Second star to the right and straight on 'til morning. Storyhouse originals are back this Christmas with a classic tale of the boy who never grew up. This is the third Christmas at Storyhouse and they have brought a wonderful, magical show to Chester, a well-known story that has been brought up to date with parents working unsociable hours, children having to fend for themselves and some fantastic costumes with a modern twist.
This Olivier Award winning play written by Jessica Swale is the latest piece to be performed by MADS. The play follows the Restoration period when Charles II was restored to the throne and theatres were built or re-opened. It was at this time, that Charles II decreed that all female roles should be played by women. This opened the door for women to finally appear on stage. Nell Gwynn was one of the first actresses to take to the stage when the restoration theatres opened in the 1660's.
With it being a chilly 1 degrees Celsius as I made my way to the Players Theatre in Cheadle it seemed quite apt that I was to see a play called 'The Lion in Winter'. Based on the 1968 movie, the play tells the story of King Henry II and his wife; Eleanor as they try to decide which of their sons to become heir to the throne.
How is a storyline written by Tim Firth and with the music and lyrics of the aptly named band 'Madness' going to work? Answer...very well, particularly when performed by The Centenary Theatre Company at the Brindley Theatre, Runcorn and directed by Nick Culpit. I have seen several productions from this company all of which have been presented with professionalism and obvious commitment.
Having seen Dancing Queen before I thought I knew what lay ahead..... I couldn't have been more wrong! The previous show featured a first half of, not ABBA as expected, but 60's and 70's hits with ABBA for the second half. I am now more than happy to report the show has had a complete makeover with new performers and presentation and is a completely different show and is entirely covering the 1970's Swedish group ABBA.
Attending a vampire play just a couple of days following Halloween was great timing as I was still in the spooky mood and as a lady behind me said – "will you hold my hand if it gets scary" I think we were all 'up for' a few thrills. Being in the small theatre at Brindley really made us feel that we were part of the play and enabled us to view the actors and even hear them breathing and as it was later – screaming in our ears.
Blood Brothers made its latest tour stop at the Crewe Lyceum last night and continues until Saturday 9th of November.
Knapley Women's Institute want to do something different to raise money for a new sofa in the local hospital relatives' room. But what could they do that will drum up interest and sell? That's right get the members to make a nude calendar.
N.J. Crisp's most famous play, which has been produced worldwide since its original debut, is now showing at New Brighton's Floral Pavilion during its current tour.
Castaway Theatre are celebrating their 20th year this year and like their first show all those years back, they return to Storyhouse with that same show, Bugsy Malone.