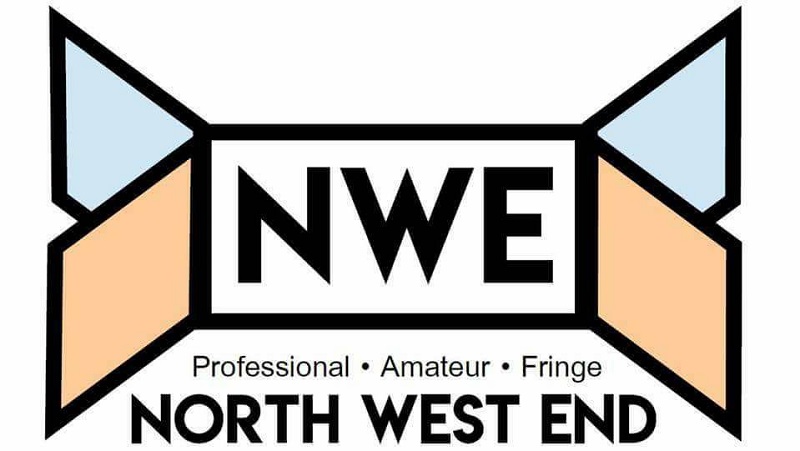 From a rather grey evening in Crewe, the Acton Amateur Operatic Society's second evening of Showstoppers (the first took place in 2018) stopped the world, just for the evening, and transported us all on a journey of pure imagination. From Willy Wonka to Fagin and his band of street kids, from Calamity Jane to Evita, and from Barnum's circus to the world of Dr Seuss, the members of Acton AOS sang and danced us through a variety of stage and screen musicals, with different members of the company leading each number.
On The Mark Youth Theatre return for their Summer show at Christleton High School with an evening of showstoppers from the musicals. Magic of the Musicals celebrate modern and classic stage musicals with this wonderful cast of 60 working their socks off to give a thoroughly enjoyable evening of entertainment.
Vincent Simone was in his element, the ladies certainly outnumbered men in the audience and to him it was obvious they had come purely to see him perform......surely no one was here to see fellow Strictly Come Dancing star Ian Waite? Or their beautiful and elegant dance partners Ksenia Zsikhotska and Crystal Main and not forgetting the talented vocalist James Lomas?
Written by Martin McDonagh, this pure Irish play was first performed at the Royal National Theatre in 1996. It was then taken Off Broadway in 1998 at the Joseph Papp Public Theatre and in the same year it was performed in Los Angeles. After a return to Off-Broadway in 2008 it re-appeared in the West End in 2013 for a sold out run starring Daniel Radcliffe in the title role of Cripple Billy, transferring to Broadway in 2014 where it received six Tony Award nominations.
I'm probably a comedy shows nightmare as I rarely laugh out loud although inwardly I can be, tonight was a first for me and joining those laugh out loud moments were tears of laughter. This stellar cast worked their tiaras and veils, Stetsons and boots off in this fabulous laugh a minute musical comedy. Cleverly written by Emma Culshaw and David Paul to incorporate many country classic songs known to the audience, it couldn't fail to have everyone clapping and singing along from the start.
The great British Summer is officially upon us and what better way to spend a weekend than at a local family festival.
Cheshire Fest returned to Cheadle Hulme today for a two day event which featured three stages and lots of family fun.
I have never seen a Centenary Theatre Company production before but do know of the outstanding work that Kit Phillips and Dan Ritcher do as directors of First Act, so my son and I were very excited to see this performance (us both being mad musical fans to boot!).
The God of Carnage or Le Dieu du Carnage (in its original French), is a comedy set in France and written by Yasmina Reza. The play has been a success worldwide and was translated into English and first performed in the UK in March 2008 at the Gielgud Theatre, London starring Ralph Fiennes, Tamsin Greig, Janet McTeer and Ken Stott and won the Olivier Award for Best New Play. Roman Polanski also made the film version in 2011 called Carnage.
The cast and crew of Encore Productions should be extremely proud of themselves after delivering an outstanding performance for opening night of "The Wind in the Willows".
Performed all over the world since the 1970s, Jesus Christ Superstar is one of Tim Rice and Andrew Lloyd Webber's most renowned musicals. Viewed as 'controversial' by many back then, the musical focuses on the final seven days of Jesus Christ and is told through the eyes of Judas Iscariot.
'There is life outside your apartment, but you've got to open the door!'
Avenue Q is almost like the love child of The Muppet Show and Sesame Street, and with Puppets made by Paul Jomain, who worked with the Jim Henson Company for 7 years, is it really any surprise?