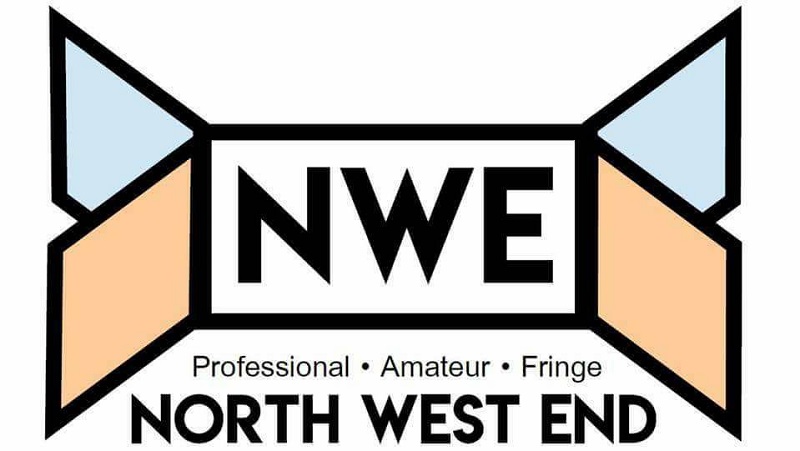 A production based on a National Treasure could alas, end up bland, perhaps boring. After all, nobody ever had a bad word to say about the Liverpudlian superstar, apart from a vituperative Lily Savage, who would virtually spit her name out. But just shows, whether in on the joke or not, Paul O'Grady's friend Cilla was a remarkable woman.
Well, as they say keep it in the family. That's what they've certainly done with A Spoonful Of Sherman that is currently on its premiere tour of the UK & Ireland, celebrating 100 years of The Sherman Family over three generations through beautiful song displaying some of their finest work, up to present day. It's a first for myself and it did not disappoint at all as it may be A Spoonful Of Sherman but it was an earful of perfection.
The Saint Petersburg Classic Ballet are currently on their third UK tour where they are presenting three classic Ballets- The Nutcracker, Swan Lake and Giselle which they staged especially for their UK debut and this is the production I attended, which to my delight was accompanied by a live orchestra.
Excited at the prospect of watching a murderous drama, we walked into the warm and welcoming Floral Pavilion with open minds. Ready to be taken on a thrilling journey of kidnap, suspense and drama we took our seats and settled in for the ride.
Television shows such as the US hit series Dancing with The Stars and Britain's Strictly Come Dancing have highlighted the popularity of dance and there are now many of the performers taking to the road with their own shows. This evening I am at one of those such shows, however this one differs from others I have seen and takes us on a journey of dance through the years from the 1920's to the present day with a cast of eight dancers and two singers.
Cornley Polytechnic drama society present "Murder at Haversham Manor" and what could possibly go wrong?
With the stage open on a drawing room and a study positioned on a second level, you are faced with the set that is used throughout The Play That Goes Wrong.
'Macca: The Concert' is a jam packed stage show that celebrates the music of Paul McCartney during both his solo career and his time with the Beatles. As this concert celebrates its one year anniversary tonight in Floral Pavilion Theatre, New Brighton, it still appears fresh, authentic and entertaining as ever.
Mystery, friendships and a little bit of Christmas came to the Storyhouse in the form of The Secret Seven. This is Storyhouse's first Christmas show and it is refreshing to see something new for Christmas other than a panto, something to bring children's imagination to life and this great piece of theatre certainly does that.
Set in a St Helen's salon, there's laughter, crying, a lot of sexual tension and even drunken karaoke, what's more to want from a night at the theatre?
Divorcee Carol is trying to get on with her life while her ex is living opposite the salon with the new girlfriend, while manage a full salon as the gay owners have a tiff and break up. With threats of selling the salon to the local drug gangster (who has his eye on Carol), Carol, Sheila and Tia try to deal with demanding customers while their world goes a bit tits up.
Things I know to be true, written by Andrew Bovell, follows the story of the Price family, who live in Hallett Cove, Southern Australia. At first, they look like a normal, happy family but we soon see that this is far from the truth- they have issues.
It's not often you leave a show aching from laughing and smiling so much from the get go nor is it where you cannot pick your favourite performer as everyone on stage were magnificent and gave an absolutely stellar performance but tonight that is exactly how I felt.