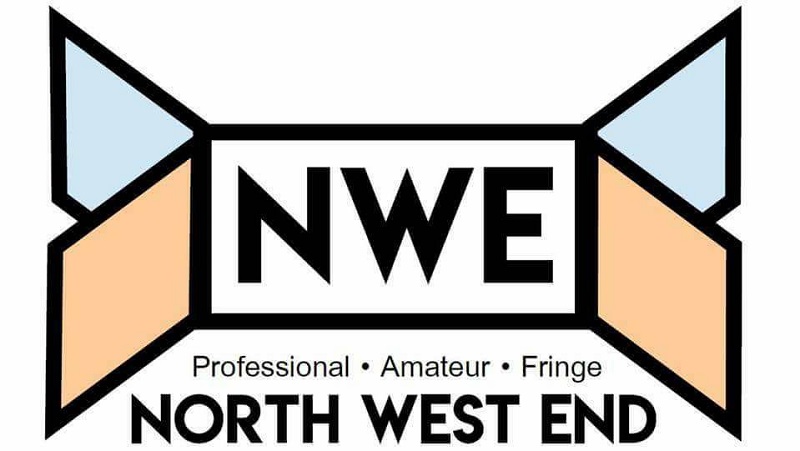 This year, St Helens Theatre Royal's Easter Pantomime is The Wizard of Oz. Having seen The Wizard of Oz in its many guises and on many occasions, I didn't really set out with any particular expectations. However, what an Easter eggstravaganza!
After the raging success of last year's musical 'Legally Blonde', The Zodiac have set the bar high as they present their 2019 production of Monty Python's 'Spamalot'. What a huge gear change for this company, as they take on a musical which is both demanding and challenging in completely different ways.
Annie was always my favourite movie as a child. I knew it word for word yet I had never seen a fully staged version so I was sceptical how the story would translate on the stage. Luckily it translated very well and the Storyhouse stage took us on the journey of orphan Annie on her journey of trying to find her parents. After starting her life in an orphanage, ran by the hideous Miss Hannigan (Anita Dobson) she is invited to spend Christmas with the Billionaire Oliver Warbucks (Alex Bourne), who aides Annie in the search to try and find her parents.
'Smile and wave boys, smile and wave!'
We all like to move it, move it and thanks to the current tour of Madagascar the Musical, we all can move it, along with King Julien and his subjects. The Musical is based on the 2005 film of the same name, and thankfully stays very true to the story and uses the words and phrases we all know and love.
Problem with magical realism; when the lights suddenly go out and props develop a mind of their own, how do you know it's not part of the play? The genre may also account for the twisted twist in the tale, which is not only bewildering but a repetition of something which should never have happened in the first place. No spoilers, though – go on, read the book.
On The Mark Youth Theatre are a Chester based theatre company for young performers aged 10 to 19, run by Simon Phillips in partnership with Janice Craine and Luke Disley. They work towards a full-scale musical at the end of every two terms. This terms musical is the finger clicking The Addams Family.
Before the show even started tonight I was in awe of the stunning Lyceum Theatre in Crewe. Sitting awaiting Grease to start I was wondering to myself why I hadn't been here before?
So would the show match the stunning surroundings? It certainly gave them a run for their money!
Nicholas Nickleby was published in 1839 and is one of Charles Dickens' more light-hearted novels including some romance. In this book Dickens also tackles the social injustices of the underclasses and the cruelty dispensed by the character 'Wackford Squeers' whom it is believed, was based upon a real Schoolmaster.
As a theatre goer of over forty five years and a theatre critic I have seen many professional no expense spared productions but I love nothing better than getting back to the roots where it all begins.
I can't deny there have been times when it feels like I'm the only one in the theatre not laughing - it's a damn sight worse if it looks like it's just you with the giggles. When Molly first sits down at the potter's wheel, she's probably aiming to create a bowl but what emerges is, shall we say, unfeasibly perpendicular... You get the picture, I'm sure...
I can honestly say I was really looking forward to this evening and I was not disappointed. I have never visited St Helen's Theatre Royal before, so it was a whole new experience. A very nice quaint theatre with ample seating. A lovely bar area too with seating.