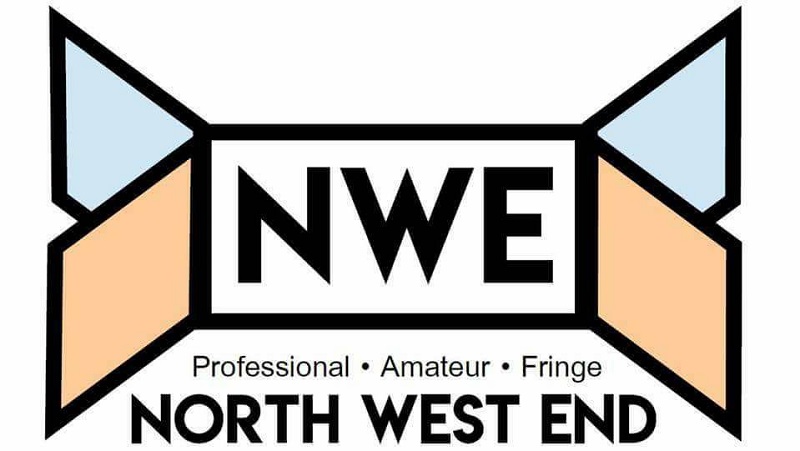 Meighan Youth Theatre celebrated its tenth anniversary tonight by performing a selection of songs from fifteen of its productions from the very first ("Aladdin") to the most recent ("Chicago"). Performers old and new were on the stage tonight, demonstrating the wealth of astounding talent which is in abundance within this company.
Jerry Springer The Opera is based on the TV show with the same name. It is offensive, off-beat and energetic. It does properly push the boundaries until you are wondering how they get away with it! You can see why in 2005 major controversy arose due to its television broadcast. This production is a revival by Northern Ricochet Productions.
The Manchester Opera House has this week been transformed into a Parisian metropolis filled with laughter, music and joy.
'Chicago' - full of razzle dazzle, glamour, murder...and all that jazz. Set in the 1920s in the heady world of jazz and booze, it is the story of two murderesses: Roxie Hart and Velma Kelly and their obsession with fame and celebrity. It is a cynical swipe at society which is relevant more than ever today (various reality TV shows spring to mind which I won't name).
If the epithet 'Luddite' is used at all today, it signifies someone who is behind the times, resistant to the technological changes that are taking place in the world. It may be someone who is unfamiliar with social media or using a mobile phone, in any case it a derogatory term with negative connotations. In this new production, the Kandinsky Theatre Company set out to explore the origins of this little known story and perhaps make us rethink the place the Luddites have in working class history.
A very niche genre of comedy, Pamela de Menthes Sticky Digits was presented in the form of a seminar for adults who aspire to write their own erotic fiction. With a hilarious yet incredibly patronising approach to sharing her top tips for success, Pamela de Menthes character is (performed by Jenny May Morgan) is totally believable as an erotic novelist, in her one woman show.
Kill a Witch or Die Trying is performed by the The Meraki Collective and is a mythical tale that analyses various aspects of the role and perception of the woman.
Associate writer Sarah Nelson first penned 'PROM! The Musical' back in 2010 for Oldham Theatre Workshop's youth group, and it has been revived for 2019. With original music by James Atherton to accompany Nelson's quirky premise, the show garnered much acclaim. I was lucky enough to watch the show, featuring another stellar young cast on the opening night at Oldham's fabulous Coliseum theatre.
'Perfectly Ordinary' premiered as part of the Guildford Fringe Festival in 2018, it is a new British musical with book and lyrics by Matthew Rankcom and music by Joe Wilson completed in 2017. Under co-direction by Samantha Dye and writer Matthew Rankcom 'Perfectly Ordinary' has had a successful run gaining credibility in the theatrical world with its four-star reviews throughout.
Z-Arts tonight welcomed back Manchester Musical Youth for their traditional July offering which this year is the classic Oliver! I cannot imagine a better show for this company to take on with their larger than most casts, and they did not disappoint.
As part of the Manchester International Festival, Phelim McDermott and Philip Glass have bought their collaboration Tao of Glass to Manchester.