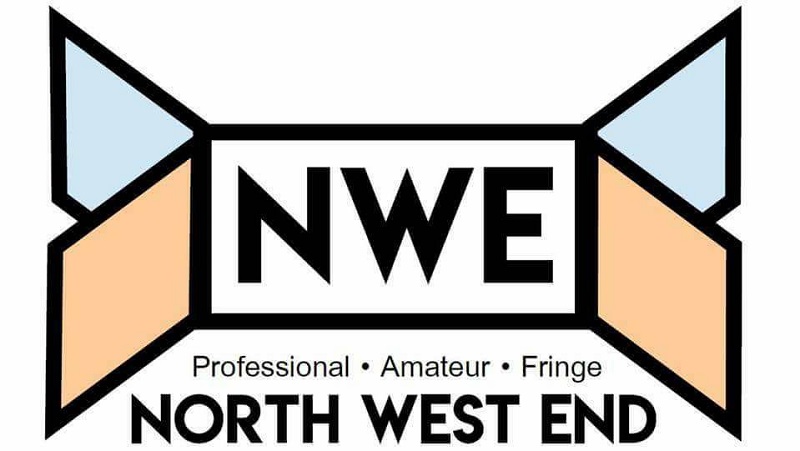 If you cast your mind back to the year 2000 you may remember a TV series about a group of women in a slimming club struggling to lose weight. Fast forward 18 years and the show's creator; Kay Mellor has brought the ITV drama to the stage, keeping all the characters from the TV series.
MancMade at 53two is a new three day festival showing the best new talent emerging in Manchester. A mixture of music, poetry and plays there really is something for everyone to enjoy.
Potentially one of the wittiest plays in the English language, The Importance of Being Earnest is an iconic play. Audience members undoubtedly attend with certain expectations - for a sophisticated, witty, enchanted evening; and while this production did not disappoint on these accounts, it also did not seem to offer us anything new. It is a quintessential celebration of The Importance of Being Earnest.
It's been over 50 years since the movie featuring Julie Andrews first hit screens, and in 2018 the hills are most definitely still alive. The songs have grown to be so iconic, there isn't a single one that is unrecognisable. Upon entering the theatre the snowy mountain backdrop instantly transports the audience to 1930s Austria.
Frankenstein has come to Manchester in an all-guns-blazing production. Having already been impressed by April De Angelis' writing in After Electra back in 2015, I'm not surprised that she's now crafted a brilliant adaption of a weighty and loaded gothic classic. While this modern reimagining remains faithful to the novel, De Angelis masterfully makes it seem like Frankenstein was always intended for the stage.
It is 100 years since the Representation of the People Act (1918) passed into law, bringing with it partial voting rights for women. She Bangs The Drums is a punchy and proud celebration of Manchester's heritage of the rebellious, strong and determined people who made it happen.
Passion and intensity with entrancing solos and powerful duets
La Traviata is considered a great introduction to opera and this production, under the capable and talented direction of Ellen Kent, delivers a truly musical feast to dine upon that not only embraces and relishes its traditional 19th Century roots but whose theme continues to resonate strongly today. At its heart is a love story which draws upon Alexandre Dumas the Younger's real-life doomed love affair with well-known courtesan, Marie Duplessis.
Tonight at the Palace Theatre the Big Top was brought indoors. Cirque Berserk is brought to life by the talents of Martin Burton (Founder & Company Director of Cirque Beresk) and Creative Director Julius Green. Regardless of your age you will find something in this show to enthral you. It's packed with Thrills, Glamour, Glitz and Slap Stick.
First thing that comes to mind when you hear the word 'eggs'; fried eggs, chickens, spring, birth, mothers, fertility. Females. It is the one thing that unites women biologically, the very thing they carry in their bodies, the potential of life and the essence of themselves. But are women destined to reproduce, purely because they make eggs? In this one act play, we follow the lives of two best friends, who are polar opposites of one another, and their different views on the topics of fertility and having children.
It's been many years since I have seen a traditional ballet and I'm sad to say it will be many more years before I go again. I have a passion for dance of all disciplines and was looking forward to the performance, I have never seen Sleeping Beauty before and felt it would be the perfect introduction to the ballet for my daughter who is 8 years old; a story she would recognise, find easy to follow and not be too heavy.
No, it's not an instruction, it actually IS a musical about Donald Trump. From the same people who brought us "Boris The Musical", we have a new production which is set in 2020 when Donald is running for re-election. Vladimir Putin is determined to get even with Donald for dumping him ("Donald, you little slut!") in favour of his new friend: King Nigel Farage of England ("do you think they are doing the sex?")
You are here:  

Greater Manchester