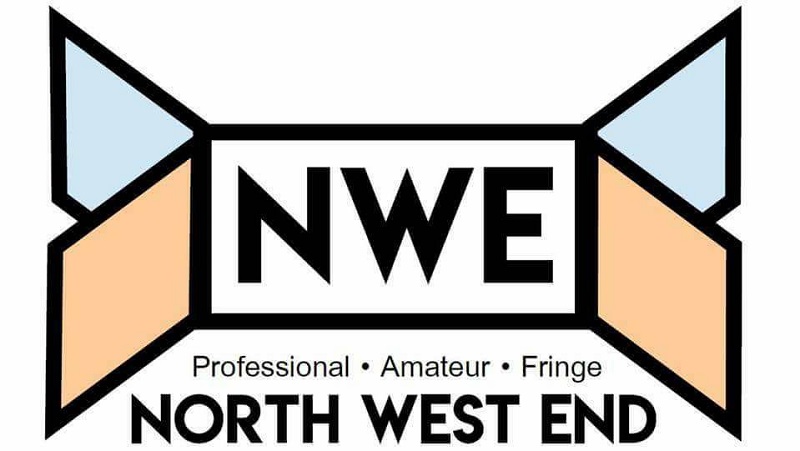 The Orange Peel is a new production by TilThisNight that explores class, place and obsession through the eyes of a grieving 28-year-old writer, played by Karl Falconer. In this ambitious performance, Liverpudlian siblings Michael and Dani confront each other's choices of partners and careers over a painfully disastrous and increasingly dramatic dinner party.
When I think of iconic 80s movies; one flick is always near the top of my list - that film is Dirty Dancing and now I don't just have to keep playing the VHS on a loop as it's now been adapted for the stage and there's no excuse to stay in the corner because it's smoking hot and full of passion.
'Burn The Floor' was created after Elton John requested some ballroom dancers at a birthday party and it has gone from strength to strength, breaking box office records on Broadway, appearing in the West End and touring all over the world. It is in its twentieth year this year. However, this is the first UK tour: there was apparently some concern that UK audiences would be too reserved for the high energy performances....well from what I witnessed in Manchester tonight, that isn't going to be a problem at all.
Ghost the Musical is back in its spiritual home of Manchester this week and judging by tonight's ovation at the end of the show, the belief hasn't ebbed away one bit. This current production of Ghost has split its fans down the middle if you look at social media.
Page-2-stage productions present Closer by Patrick Marber at Manchester's quaint Hope Mill Theatre. The venue itself is charming and beautiful, with the play exploring sex and relationships between characters Anna the photographer, (Justine Elizabeth Bailey) Alice the waitress, (Nicole Evans) Dan the writer, (Darren John Langford) and Larry the doctor, (Oliver Mellor).
The George Lawton Hall in Mossley plays host this week to something completely different as The Full Monty musical rolls into town! Mossley Amateur Operatic & Dramatic Society have once again proved they are one of the best in the business with this fun and touching musical.
The name on everybody's lips is……..Chicago, and the musical has arrived at The Met in Bury this week, the latest of what seems like endless productions of this piece taking place across the region this year. PADOS Theatre Group have resisted the urge to follow the original productions staging that I have seen other societies copy and reimagined the show to great effect.
This great stalwart of the opera repertoire has seen many treatments since its triumphant premiere in 1851, most notably Jonathan Miller's acclaimed 1982 New York Mafia version, revived umpteen times since. By contrast, this production, playing for three nights at the compact Sale Waterside, strips away all the accumulated historic layers of interpretation to focus on the central emotions of the action: lust, betrayal, treachery, obsession.
Ever since Artistic Director Sarah Frankcom announced that the Royal Exchange would be staging what many, including me, consider to be the finest piece of musical theatre in the entire canon, there has been a sense of frantic anticipation in the Mancunian air. The entire seven-week run had sold out before even a preview performance was staged, and those who are fortunate enough to have tickets should prepare for an evening that will leave them breathless and emotionally raw by the end.
HOME's performance of 'Kingdom,' is a part of the Viva! Spanish and Latin American Festival, presented by Senor Serrano. This all male cast performed in three different languages; English, Chinese, and Spanish.
Lyceum Theatre Oldham are showcasing the world premiere of a new play by Colin Smith this week, simply titled Play. The play within a play (already proving the title is apt) sees playwright Brian Simpson (Colin Smith) panic-writing a new plot when his original script A Wing and a Prayer goes missing on opening night.