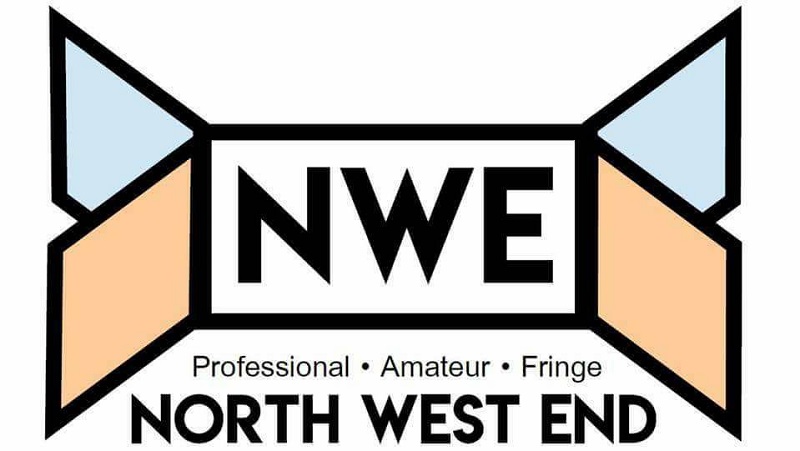 Jason Robert Brown's The Last Five Years (2001) subverts the conventional musical in tone, plot and score, with an intensely personal examination of the rise and fall of a five year relationship between Jamie Wellerstein, a rising novelist, and Cathie Hiatt, a struggling actress.
I suppose I was very lucky at school being an identical twin I don't remember ever being bullied apart from being a novelty constantly being referred to as 'Twinny' and not having my own identity I sailed through education. I now feel like I was one of lucky ones because for some people school was and is a place they go to where they are tortured either mentally, verbally or physically and with the introduction of social media like Facebook etc cyber bullying now contributes to some children's misery and torment.
In a collaboration between Portuguese theatre company mala voadora and writer and performer Chris Thorpe, Your Best Guess is an exploration of the big 'what if'. Written by Chris Thorpe, directed by Jorge Andrade, and performed by both.
It has to go down as one of the greatest musical comebacks in history.
The year is 1968 and Elvis Presley is about to make history with a comeback like no other, during a special NBC programme in which the King of Rock and Roll performed an intimate set of whatever songs he wanted to play, showcasing his amazing talent and charm.
In this World Cup year tutti frutti proudly presented us with Keepy Uppy the story of a young boy Joey played by Danny Childs and his mum played by Eden Dominique.
Prior to the start of the performance the cast including musician (and multiple character along the way) Vittorio Angelone. Wander round and interact with the children in the audience making them feel at ease, and part of the experience.
As the cast of Summer Holiday belt out Let Us Take You for a Ride on the steps of the Bolton's historic Albert Halls it's clear that this stage version of the classic movie is the perfect antidote to our troubled times.
I cannot begin this review without mentioning the humble venue in which it was performed, Hope Mill Theatre. From the quirky vibe that welcomes you in, to the friendly staff who make the evening run smoothly, it is a wonderful setting to be entertained in.
When a 19 year old Salford girl called Shelagh Delaney went to see 'Variation on a Theme' by Terence Rattigan in 1958, she came out of the theatre thinking she could do something far better. Just TWO weeks later she had written 'A Taste of Honey' and this raw and powerful story of poverty, race and sexuality became a crucial part of the 'British New Wave' and later supplied Morrissey with half the lyrics on the debut Smiths album!
As I sat waiting for the show to begin tonight, I looked at the orchestra pit which is actually a huge hole in the stage of the Garrick and all I could think was "how on earth are they going to manage to navigate around that in heels?"
My mother was a season ticket holder at Maine Road, and my father at Old Trafford, so I've always had a good idea of the passion that football can engender in both men and women. That's why I was intrigued to see Futures Theatre's production of Offside, written by Sabrina Mahfouz and Hollie McNish in one of only two performances at 53Two.
I'd like to tell you "it's not true" but I can't. Blood Brothers is certainly a force to be reckoned with. From the moment that the orchestra played the first note of the overture, we were taken on a journey.