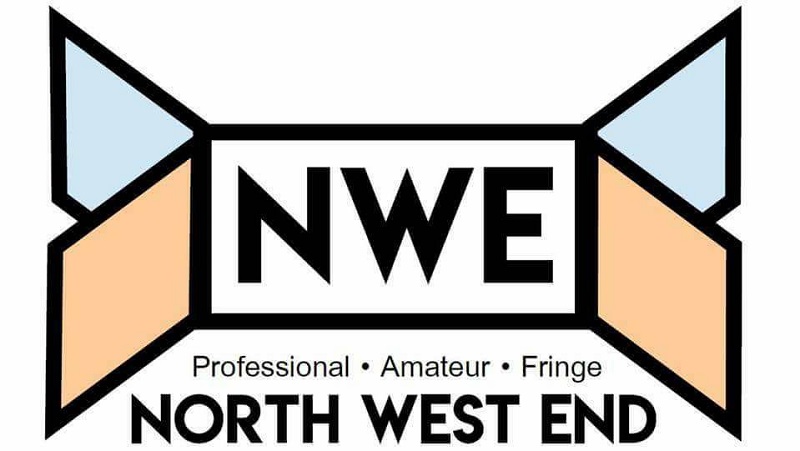 Last night, a packed Altrincham Garrick audience was transported to the working class New York district of Red Hook just after WWII, and invited to sit in judgement on the life of Eddie Carbone, a longshoreman who betrays his ideals, family and community for a misguided idea of love. Arthur Miller wrote 'A View From The Bridge' in 1955 at the height of the McCarthy Communist witch-hunts in the United States, and this piece is soaked through with the notion of maintaining loyalty to your friends in the face of a state that is out to persecute you. Any deviation from this Sicilian code of 'Omerta' is dealt with harshly in this society, where street justice prevails over the rule of law.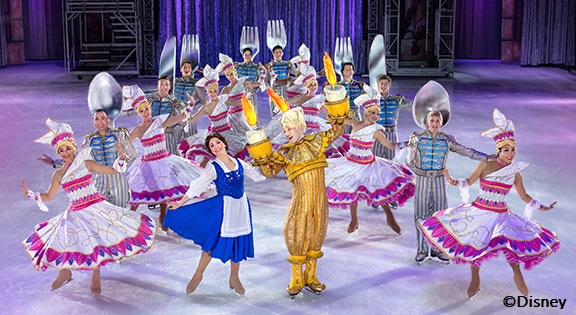 Tonight I witnessed a show of such pure wonder and joy that I got quite emotional. Disney's Dream Big on Ice at the Manchester Arena is a spectacular like no other, the elaborate production by Feld Entertainment features dazzling ice skating routines from some of your best loved Disney characters with an awe-inspiring staging/rink backdrop which features a raft of special effects, props and pyrotechnics to compliment the show, but the real selling point of this family show is the skilled performers and the stories along the way.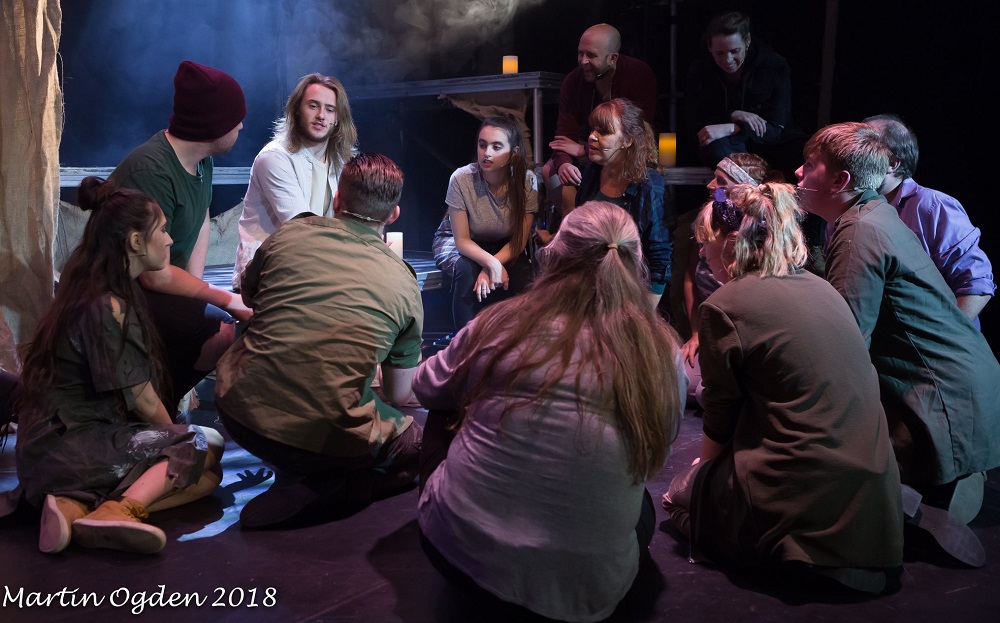 It is difficult from a 2018 perspective to understand the furore that was caused back in 1971 when Tim Rice and Andrew Lloyd Webber first staged this 'rock opera' on Broadway. Loosely based on the Gospels account of the last week in the life of Jesus Christ, religious leaders called it blasphemous and it was accused of antisemitism in some quarters. Nearly fifty years later the controversy around the production has receded and we are able to gauge it purely on its theatrical and musical merits. To that end, Whitefield AODS has delivered a memorable production with some outstanding individual performances which left the audience moved to an opening night standing ovation.
Representation is important. It's vital for children (and adults) to be able to look at the media, TV programmes and theatre productions and to be able to say 'they're like me' and know that they're not alone. But not only is it who we see but the stories that we are told. Rifco Theatre Company's ethos is to produce plays and musicals that celebrate and reflect contemporary British Asian experiences, culture and society. Their production Dishoom! written by Gurpreet Kaur Bhatti, is currently touring the UK.
"Come Blow Your Horn" was the first play Neil Simon wrote and it became a Broadway smash hit in 1961. In 1962, it ran in the West End starring Michael Crawford and Bob Monkhouse and in 1963 it was made into a film starring Frank Sinatra with a cameo by Dean Martin. Not bad for a first attempt!
Tonight the Players Theatre took on this long-established comedy and I believe they certainly did it justice, with high quality acting and a wonderfully detailed set.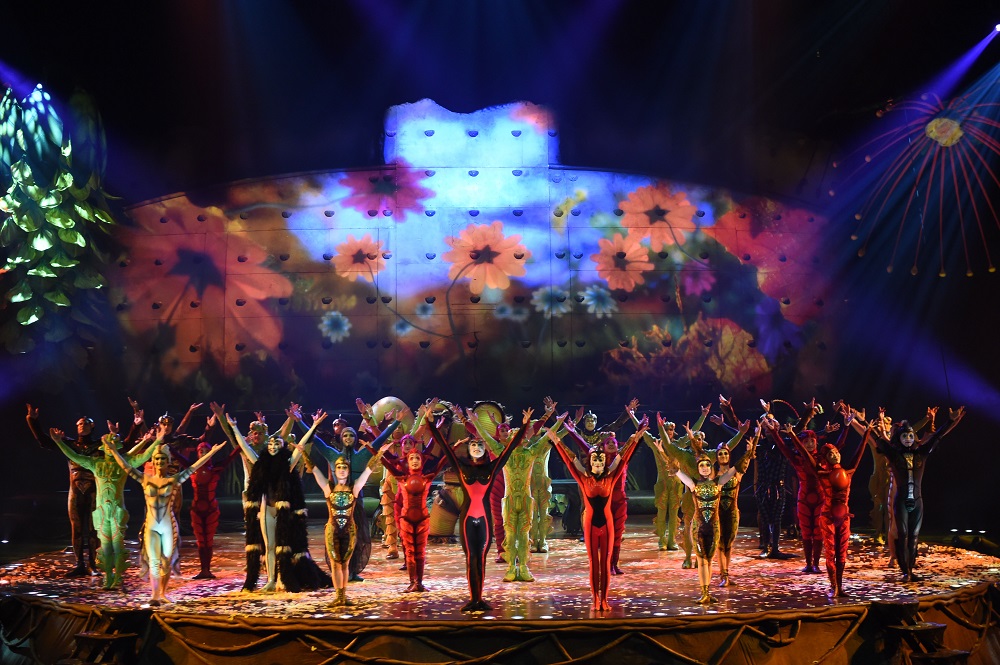 There is nothing to prepare you for how spectacular a cirque de Soleil production is, from the moment you step into the arena and see the ginormous stage which takes up nearly the entire floor section of the building, you are dazzled to the very end.
When the show starts, you won't believe the level of skill and precision on display, OvO is not a new production for Cirque de Soleil and originally it opened in Canada back in 2009 and has taken nearly ten years to make its way to Manchester audiences - but for me; it was definitely worth the wait.
The Effect, produced by Play With Fire Productions, supported by and residing at Oldham Coliseum Theatre, is a play that revolves around a four-week clinical drug trial, investigating the effects on both the participants and clinicians involved.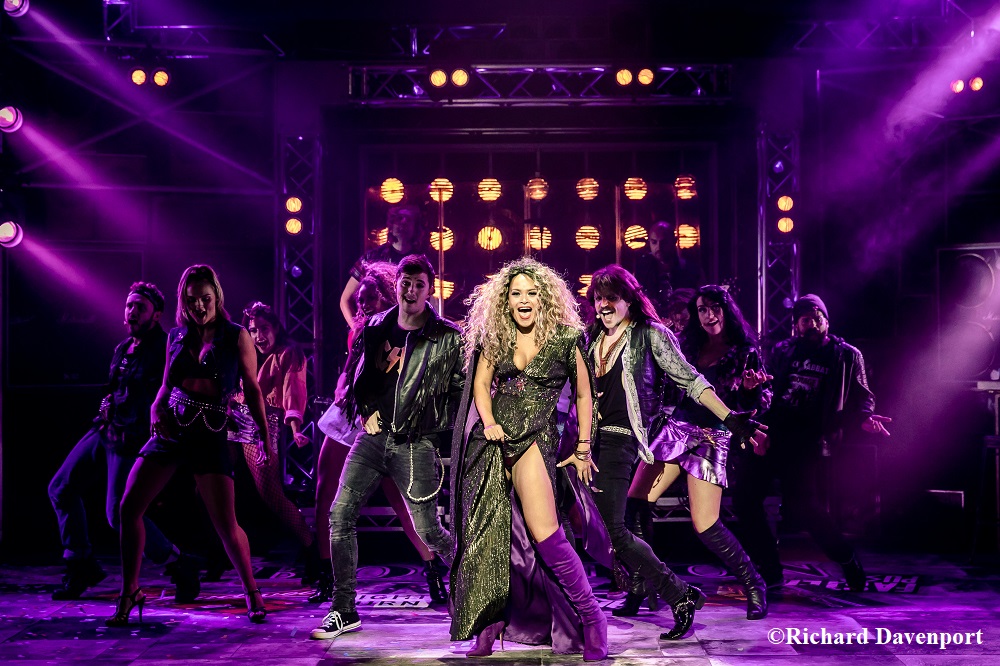 Rock of Ages is a token jukebox musical - a pretty naff storyline with some great well-known songs from the 80s. The story is so naff that even the narrator mocks it!
So basically, the story is of a city boy born and raised in South Detroit (yes, I know) moves to LA with dreams of becoming a rock star. A small-town girl from Kansas moves to LA with dreams of becoming an actor. Boy meets girl but doesn't go too well.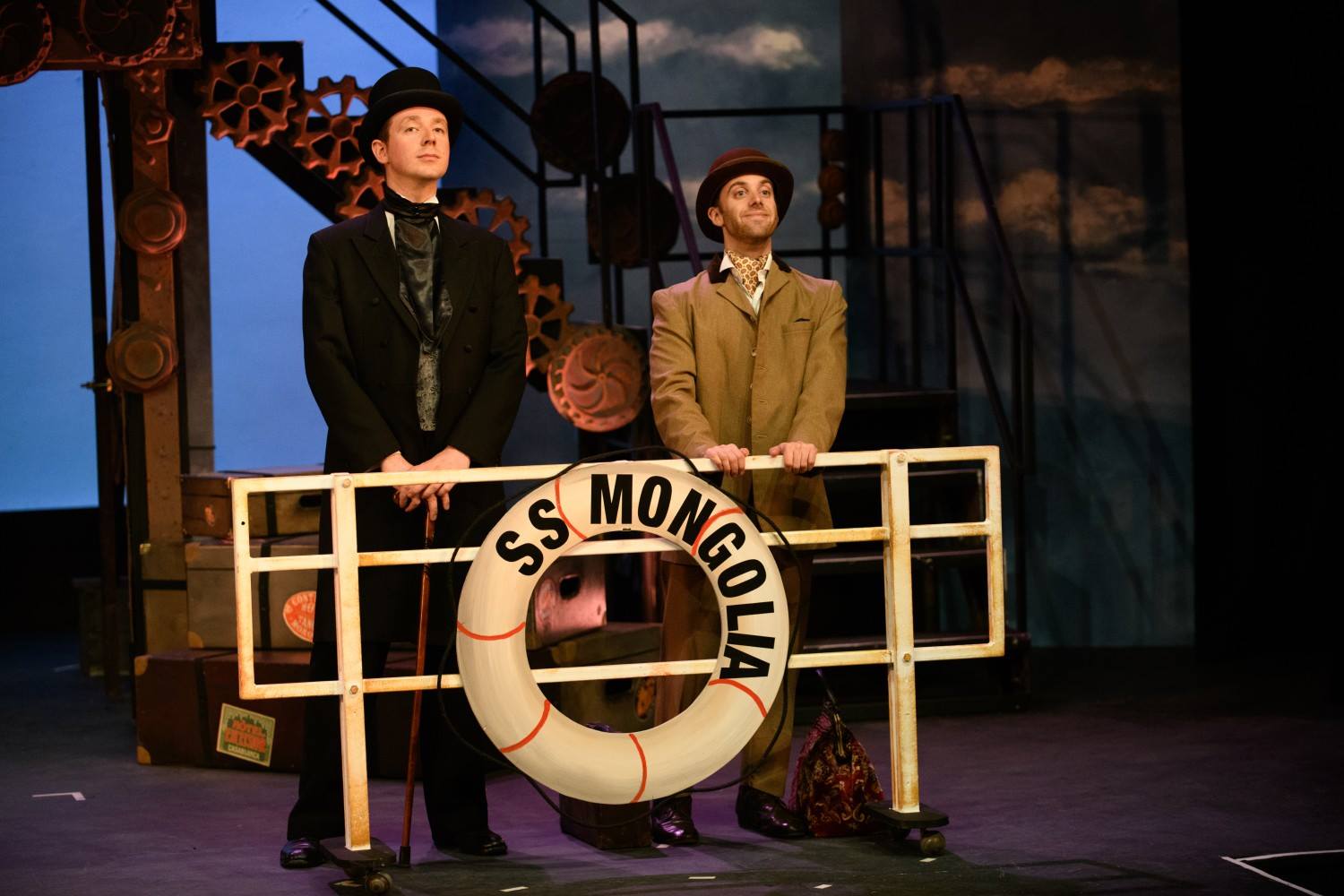 Around the World in 80 Days is a rather new play, only first published in 2013. However, the book on which the play is based on was originally published in 1873. It tells the story of Phileas Fogg (Jamie Sloan) who bets his fellow card players £20,000 that he can make it around the world in 80 days.
To a person living in today's world travelling around the world in 80 days may seem very easy, however one needs to remember this story is set in 1872 - years before the first flight took off. So instead Fogg makes his way around the world travelling by train, boat and even hitches a ride on an elephant.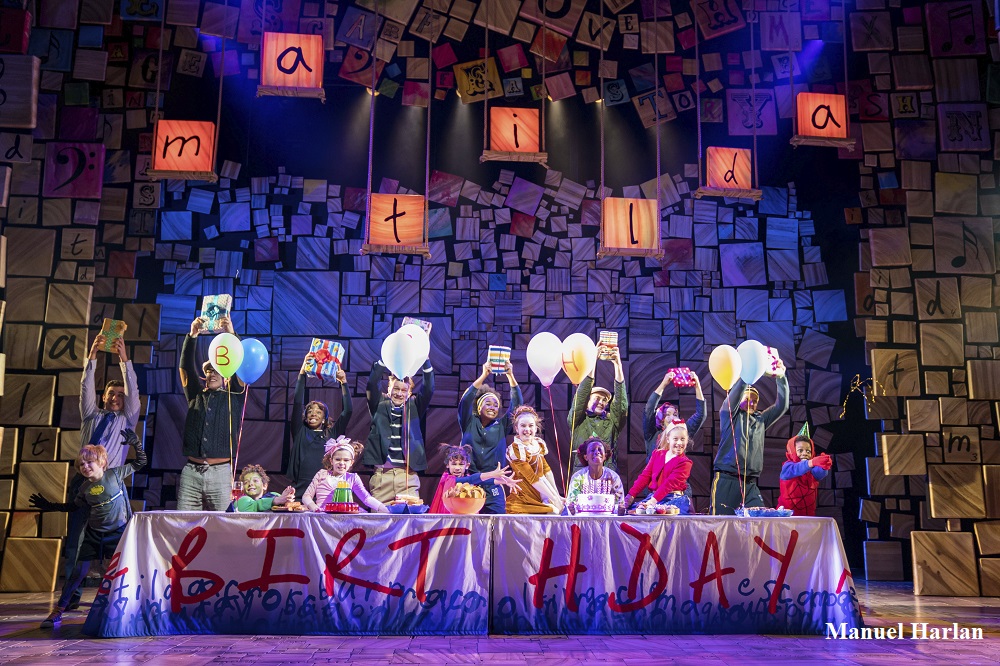 On tour for the first time since it opened in Stratford-upon-Avon and subsequently London's West End, Matilda has arrived in Manchester for a 3 month residency at the Palace Theatre. Seen by more than 8 million people worldwide and with more than 85 awards received to date, does this show live up to the hype and seemingly endless five-star ratings?
The basic answer is yes! The Royal Shakespeare Company's Matilda is a work of art of the highest degree, a piece of spectacular, heart-warming theatre with incredible attention to detail and a cast of West End quality.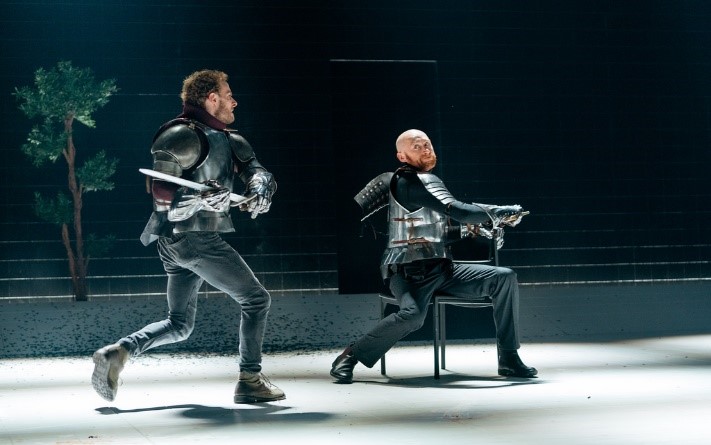 From the beginning the play appears to be stripped back from how we would imagine a Shakespearian play to be. The staging is simple with an aluminium back wall and no furniture at all. The first of the two plays, Othello, begins with Brabantio discovering his daughter Desdemona has secretly married Othello, a Moor. Brabantio accuses Othello of stealing his daughter by witchcraft which Othello strongly denies, saying he won her with tales of his adventures as a General. Othello is needed to assist Cyprus against an invasion by the Turks. Desdemona, Iago, Emilia and Cassio sail to Cyprus and the undercurrents of the plot are beginning to surface. This is a tale of jealousy from Iago's hatred of Othello for passing him over for promotion, to Othello's jealousy of Desdemona whom he believes has had an affair.