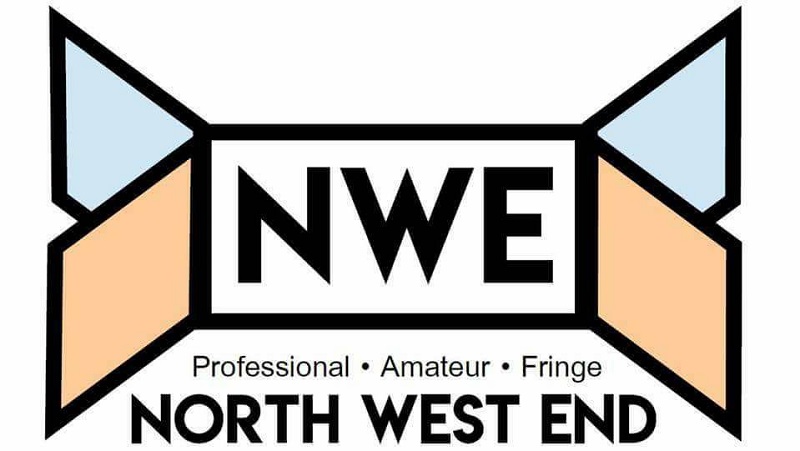 The stunning and versatile Hope Mill Theatre which is quickly becoming home to high quality musical premiers with Hair, Yank and Pippin premiering at the venue before moving to London also with its recent hit show Aspect of Love opened its doors to the new musical Closets.
A contemporary opera, that redefines opera for the digital age, is how #echochamber is billed, if anyone knows what to expect, I'd say they are fibbing.
Brought to the stage at 53Two in Manchester by the Aequitas Collective: a theatre company hailing from Iceland. (They're a folk opera outfit). With a composer Michael Betteridge from Manchester, you get the picture? No well neither did I, but that's the whole delight of this 'experience,' tonight and experience it will be.
A lion, zebra, giraffe and hippo have taken to the stage at Manchester's Palace Theatre this week as Madagascar comes to town. Based on the animated motion picture from Dreamworks, Sell A Door International have brought the movie to life and by the reaction from tonight's audience I think they may have a hit on their hands.
The US Navy are in town this week at the Opera House in Manchester as brand new musical An Officer and a Gentleman opens to a spontaneous standing ovation on its official press night.
When Romiley Operatic Society were looking for a show for their 100th production they must have thought all their Christmas's had come at once when limited rights were released for Chitty Chitty Bang Bang. A better show they could not have found, nor a more challenging one.
'Parade' is the dramatisation of the trial in 1913 in Atlanta, Georgia of Leo Frank, accused of raping and murdering thirteen-year-old Mary Phagan. Based on the book by Alfred Uhry and with music and lyrics by Jason Robert Brown, it isn't exactly what you might put on your list of "must see" musicals...but believe me, this version by Meighan Youth Theatre is most definitely a must see.
Manchester Palace Theatre sees the opening of the 2018 UK tour of Fame – The Musical. Fame follows the story of a group of teenagers from their first audition through to their last day at PA – New York's High School of Performing Arts.
There is a new musical in town and it had its first ever public performance this evening at Waterside Arts in Sale. It is a story about love, rejection and tennis all set in and around the first ever Ikea store opening in Sweden. Yes, Screw Loose could be in the West End soon!
It is said there is a wounded child in all of us and if we ignore it, we suffer. In 'The Fishermen' we learn of the wounds which shape siblings Ikenna, Boja, Obembe and Ben. The world premiere of the stage adaptation of Chigozie Obioma's Man Booker nominated book was met with a palpable sense of anticipation by the sell-out audience at HOME and it lived up to the hype.
I have to admit being an amateur actress, I love being in plays but I don't go to watch enough of them and the main reason for me wanting see this one, was the incredible Robert Powell (I have loved watching him since I was a young) but the talent on that stage this evening, was without a doubt, some of the best I've seen.
'Half A Sixpence' is the well known, much loved British musical which is inextricably linked with Tommy Steele as Arthur Kipps. It has recently undergone a revival in the West End with new songs and a youthful, energetic cast.