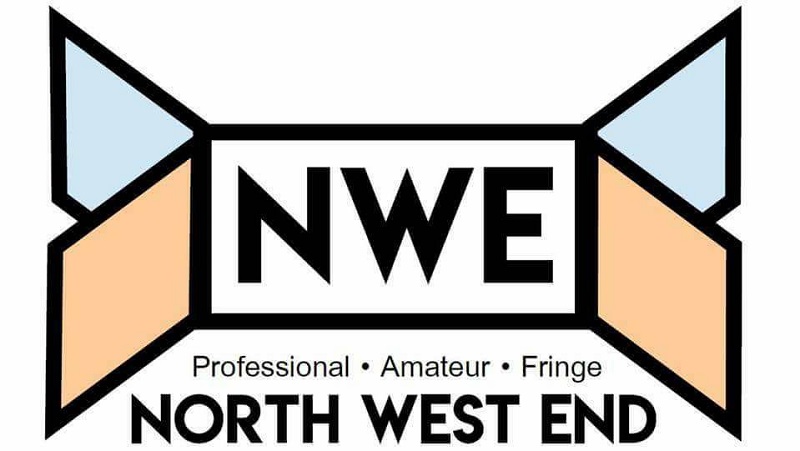 A flurry of feathers, glitter, jewel bedecked female dancers are lining up for an army of eager photographers outside Revolucion De Cuba on Liverpool's Albert Dock. You could be forgiven for thinking you're in Rio.
Based on the 2010 film and centring around the Ford factory strike of 1968, 'Made in Dagenham the Musical', under the direction of John Garfield-Roberts, is a heart-warming show based on the true story of six women who in June 1968 fought to get their pay reviewed and regraded to the equivalent of their male colleagues doing a similar skill level of work.
What a pantomime - is it really possible for such a transformation, to make a cartoon film into a successful musical? Hell, yes! After all, if somebody can run the gamut from nun to doctor's wife to royalty... Princess Fiona has you wanting to google another word for 'feisty', and you're full of admiration from the beginning before even finding out she's played by Laura Main from Call the Midwife. Acting skills not in doubt; flair for comedy, singing and dancing equally amazing.
Tinderella is a panto. Based on the classic panto, but for adults. If you're easily offended by reviews that contain a description of a sexual nature, look away now.
In Prescot, just across the road from where Mate Productions were staging their outdoor production of Treasure Island, stands the site of the Shakespeare North Playhouse. Due to open in 2020, it celebrates the town's links with Elizabethan drama and Shakespeare, and I can't help feeling that the Bard himself would have very much approved of MATE's version of Treasure Island, given his own tendency to select stories and make them work for him.
Have you ever wanted to kill the president of the United States of America?
Assassins tells the stories of 9 people who have attempted to assassinate the most powerful man in the world. With the help of the Proprietor, the Balladeer and the ensemble, these people tell the stories through music by Stephen Sondheim and a book by John Weidman.
From start to finish of The Miracle of Great Homer St, be prepared to witness a clever spectacle of a comedy which takes you to all sorts of places you hadn't anticipated.
As someone who has only seen the film version once - having spent years avoiding it after getting it mixed up with White Chicks - I wasn't entirely sure what to expect from Legally Blonde The Musical. Mostly I was expecting a lot of pink (true) and an upbeat selection of songs (also true).
When writers set out to promote their work it is often done with dry and straight-talking question and answer events. This was not one of these. Marian Keyes is one of the most successful authors of the 21st century and promoted her new book 'The Break' in a way only she could; as though you were visiting her house for a cup of tea and a chat.
I wasn't sure what to expect when this show was advertised under the well-known musical title 'My Fair Lady' but described as 'a staged concert'. However what I did know was that it was going to be the work of Birkenhead Operatic Society Trust's (BOST) and having reviewed this talented musical theatre company before, I knew it was going to be worth watching.
The production opens with a table bathed in blue light set with ten places, much like the Last Supper by Leonardo da Vinci. Nine masked figures enter, eight are holding wine glasses, with the remaining one has a sword.