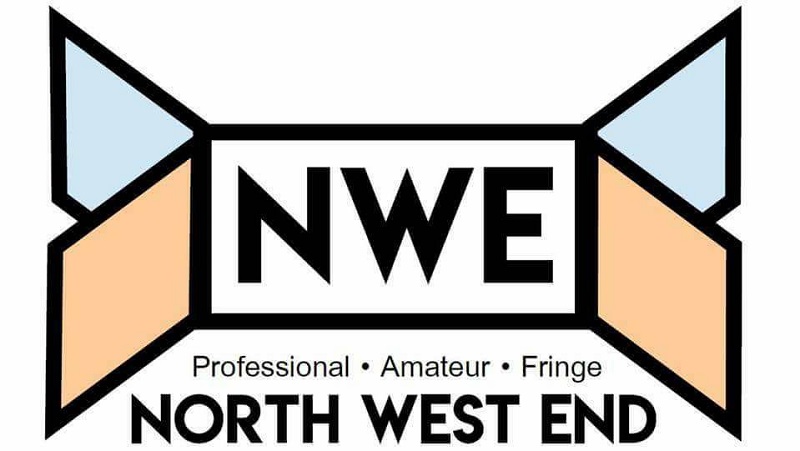 Local theatre collective 20 Stories High based in Toxteth, make creative collaborative performance with culturally diverse young people and emerging artists. They offer a platform and a much needed voice to young creatives to explore issues that affect their daily lives and society as a whole. Through spoken word, music and movement and design they explore the things that really matter in the community around them.
George Orwell's famous novel is brought to life by the Young Everyman Playhouse company. This allegorical piece about farm animals who decide to rebel against the farmer, looks at the rebellion and how the growth of a society run by the animals goes wrong. It is a piece that, as the company themselves say, is poignant in our current political climate.
Alan Ayckbourn is one of Britain's most prolific and popular playwrights. His canon of work stretches from the brilliant Norman Conquests Trilogy to the sublime Woman in Mind (probably one of my favourite pieces). Ayckbourn is a writer who isn't afraid of mixing high drama with black comedy. He is richly sublime in every aspect of his writing for the theatre and a prime example of this is presented here with Keyhole Theatre's latest production of A Chorus of Disapproval.
The controlling idea of is an emphasis on the necessity of communication – specifically being present, active and engaging with your fellow human being. We are introduced to a handful of everymen and women who serve as the lens for this PSA in talking to one another. Patronising? Perhaps – but more importantly it's an understandably alluring concept that is too open for its own good.
The Dresser is Ronald Harwood's sharp yet poignant tragi-comedy about life backstage which paints an authentic picture of the sadness behind the scenes rather than the on-stage razzmatazz as we follow a wartime repertory company, led by a self-obsessed actor-manager, on an endless tour of the provinces and on the night in question are endeavouring to stage King Lear during an air raid.
In Beethoven's 250th anniversary year, there will be many opportunities to hear and marvel at his music and to reflect on the innovations he wrought in the form of both the symphony and the concerto. However, this stunning performance of his 5th piano concerto with the orchestra led by Andrew Manze, the principal guest conductor, and Yeol Eum Son, the award-winning South Korean soloist, making her debut in Liverpool, was outstanding.
Back by popular demand – and you can see why – Teatro Pomodoro's Cabaret From The Shadows is performed as part of the Angel Fields Festival at Liverpool Hope University.
My first review of 2020 was Pirate Rock 2 at the Hope Street Theatre was written by Barry Levy. There are 2 sets of pirates were on a mysterious island called Pirate Rock were the Rebel Tribe lived, one set of pirates were called The Renegade Pirates and the others were called The Outlaw Pirates.
Bruckner's Fourth Symphony, 'The Romantic', is partnered with Haydn's Symphony No. 90, under the expert guidance of Royal Liverpool Philharmonic Orchestra's Principal Guest Conductor Andrew Manze for a powerful and emotional musical evening.
Wake up Maggie by All Things Considered, promises "class, confusion – and karaoke" (because things sound better in threes) and they more than deliver.
Liverpool's Royal Court always does a great job at putting all things Liverpool on stage and their latest production Lost in Colomendy is no exception. For those who doesn't know what Colomendy is, like I didn't when I got to the theatre, it's a residential centre in Wales that young people commonly get sent to from Liverpool. In this play, a new manager takes a group of B&Q staff members to Colomendy on a team building weekend and it's safe to say it doesn't go according to plan.