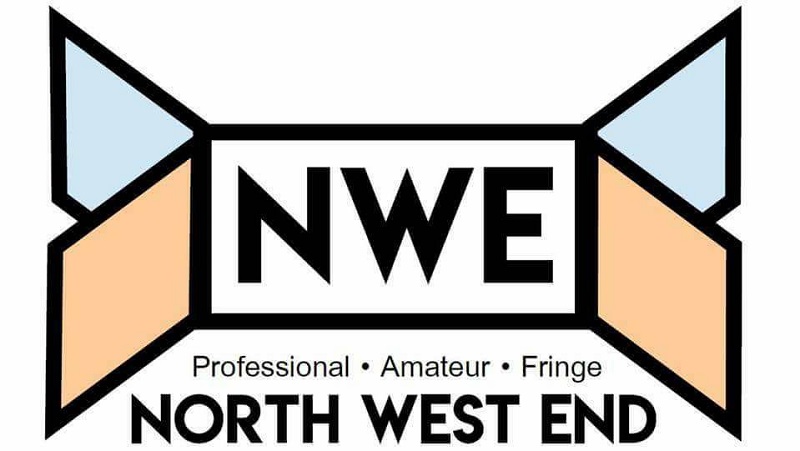 The Silence Between Us is a musical about love, war and separation. Told through the eyes of Arthur and Mary. Arthur is called away to war in 1939 and Mary is left at home tending to baby James and working in an artillery factory. The pressure is on; for Arthur, as he has to deal with the horrors of the battlefield and for Mary, as she struggles to manage home and work life.
Ten years ago the whole world sang out once again to the sound ABBA thanks to the film Mamma Mia, one of the highest grossing films of 2008. This global success, based on the smash hit show which debuted in 1999, was the story of a single mum on a Greek Island and her engaged daughters desire to find her father before her wedding. It had it all - sun, scandal and singing.
It takes an actor of rare talent to captivate an audience single-handedly. In Bottleneck Daniel Cassidy has shown that talent.
He plays Greg, a 14 year old scouser obsessed with football, confused by girls and looking forward to his fifteenth birthday in a few days when he will be able to see his beloved Liverpool play and his Dad won't be able to ground him anymore.
The Play That Goes Wrong is a fast paced comedy which has the audience in hysterics for pretty much two hours straight. A play within a play, a programme within a programme, a thoroughly entertaining piece of theatre.
I have always been a big fan of Dusty Springfield (although for many years I though her name was Rusty Springboard thanks to my Dad), so I was very much looking forward to seeing Son Of A Preacher Man. With the success of so many musical interpretations of classic artists such as Queen, ABBA, The Kinks and Carole King I had high hopes.
The stunning Walled Garden in Reynolds Park, Woolton provided the bucolic setting for Shakespeare's tale of politicking and betrayal, with Mark Davoren and the Liverpool Network Theatre Group delivering a youthful and vibrant performance to juxtapose against the tranquil background.
Although I didn't know what exactly to expect when entering the Empire Theatre in Liverpool tonight to see "Thriller Live", I knew the show was based around the renowned music of Michael Jackson so it was inevitably going to be good. Featuring all of the biggest hits and more "Thriller Live" is a must see show filled with music, dance, colour and authenticity that creates endless vibrant entertainment that appeals to all ages.
The Big I Am is one of four shows performed by the Everyman Company this season and is an enigmatic, titillating re-imagining of Henry Ibsen's classic- Peer Gynt. Robert Farquhar's interpretation of Peer Gynt takes us on a journey throughout war-time Britain where we witness Gynt birthed from his mother and officially born a baby-boomer. The story continues to demonstrate Gynt (played by the very talented Nathan McMullen) as a care-free, selfish spirit, lacking any empathy whatsoever and revelling in his own ego and imagination.
Virago is the Goddess of all strong women and in Virago Make It Write Productions presented a quartet of new plays from North West writers celebrating strong women.
A flurry of feathers, glitter, jewel bedecked female dancers are lining up for an army of eager photographers outside Revolucion De Cuba on Liverpool's Albert Dock. You could be forgiven for thinking you're in Rio.
Based on the 2010 film and centring around the Ford factory strike of 1968, 'Made in Dagenham the Musical', under the direction of John Garfield-Roberts, is a heart-warming show based on the true story of six women who in June 1968 fought to get their pay reviewed and regraded to the equivalent of their male colleagues doing a similar skill level of work.