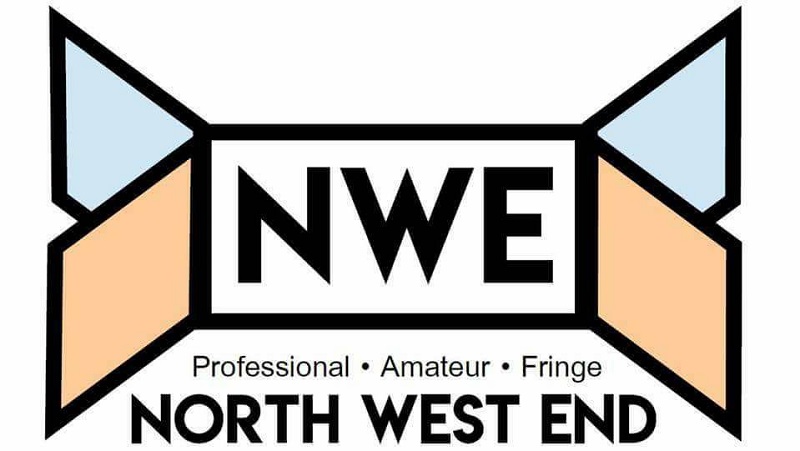 "Sparkplug" is a new play by David Judge which has just embarked on a national tour of the UK. Performed at The Unity Theatre, Liverpool, this is an exciting new piece of theatre which proves that there are still many stories untold which were truly meant to be shared and performed.
It is fitting that the Manchester Collective have chosen to present this programme of string quartets which explore the contrast of two extremes (life and death, darkness and light, electric and acoustic) at the atmospheric Invisible Wind Factory.
After their production of the lesser known musical Bright Lights Big City, LIPA's third year dance students took to the Paul McCartney Auditorium to perform a new dance adaptation of Romeo and Juliet. This version centres on Shakespeare as he constructs the characters and the famous story. After seeing many versions of Romeo and Juliet, you wonder how anyone else could do something new with it but LIPA completely reinvent the piece. Congratulations to Andrew Hall for putting together such a brilliant piece of dance theatre.
Presumably, 'Simply the Best' has already been taken. Definitely, I should have read the small print, having assumed this was biographical rather than a tribute. But you could tell straight away because the backdrop is a triptych, three massive portraits of the star in iconic poses.
Caroline's Kitchen, formerly known as Monogamy, is currently on a UK tour before having a month's run in New York. It gives a look into TV chef Caroline's life off the camera. The play gives a great look into the not so glamorous life being famous.
Brimstone Theatre has taken over Liverpool's Royal Court Studio this week with their production of Paul Burns' play DNR. The play tells the story of Ken Fraser and his mental deterioration. The characters in the play are very well written and the play has some funny moments, although perhaps not enough to be described as a comedy.
Dr Seuss well known children's books have broken the line of somewhat dull children's texts around at the time of writing. These vibrant books were created to inspire children's creativity and enthuse their inspiration. The Cat in the Hat is one of these much-loved books and to see it come to life on the stage was lovely. Theatre company Curve & Rose Theatre, Kingston have brought to life the playful verse from the books transporting the audience into the world of the cheeky Cat in the Hat.
The Norman Conquests is a trilogy of plays written by Alan Ayckbourn, each depicting the same six characters over the same weekend in a different part of a house. Table Manners is set in the dining room; Round and Round the Garden in the garden; and with this production, Living Together, set in the living room. Whilst not designed to be performed simultaneously, and each play is self-contained, many of the scenes overlap and the exit of a character from one play corresponds with their entrance in another. Similarly, noise and commotion in one space can sometimes be heard or referenced by characters in another.
Burjesta brings the traditional Punch and Judy story into the here and now with this modern adaptation, written and directed by Julian Bond, as a battle plays out for the heart and soul of civilisation and the very future of mankind.
After the Royal Court's hit Christmas production, The Scouse Cinderella, they have put their own twist on The Wizard of Oz in an equally Scouse play called Yellow Breck Road. Dot, teenaged girl with low level anxiety disorder, is set to go on a retreat with her therapy group to Ibiza until her mum accidentally books a holiday for her and her husband to go to Benidorm.
I LIKE TO MOVE IT, MOVE IT! Yes, that's right it is Madagascar. But, not what you're used to - Sell A Door Family and Hartshorn-Hook Productions have decided to take on the DreamWorks Animation and turn it in to Madagascar The Musical and I had the pleasure of watching it at the Liverpool Empire. It would be silly of me not to mention that it is also my FAVOURITE animated film.