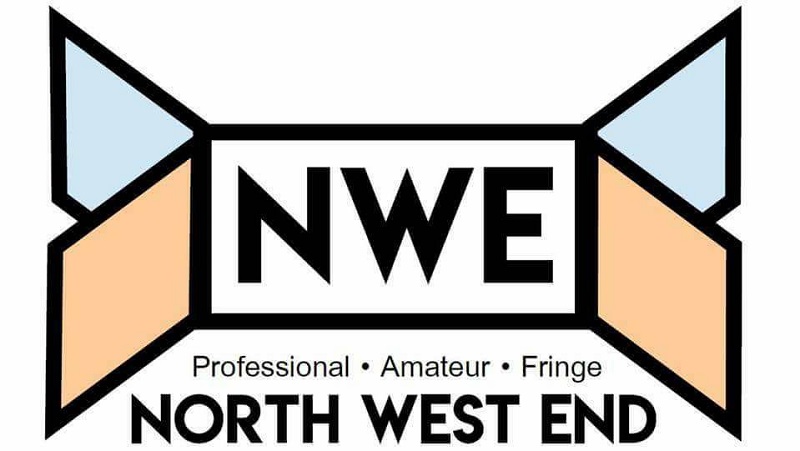 Before the show begins the audience have a birds-eye view of the New York High School for the Performing Arts. On the street below the two buildings we can see a yellow taxi which recalls the film's iconic street dance routine. Sadly the stage version never quite lives up to the memory of Fame's earlier incarnations.
Leaping Lizards, the Regent Theatre was taken back to the thirties with Annie gracing the stage. The show attracted people of all ages, all genders and all were ready for an amazing night of theatre. The theatre was packed out and there was a hum of excitement coming through as tons of young girls with their parents were excited to see what this show had in store. The show holds a very special place in my heart as it was the first show I was ever taken to see nearly 20 years ago at the very same theatre.
The clues were all there - a creaking, antique play, a murder scenario played out a thousand times before, a series of clichéd tropes well past their sell by date. So, as this intrepid critic, magnifying glass in hand, read up on the case notes it seemed an open and shut one.
Were Victor Hugo still alive today he would be coining in the royalties not only from the world's longest running musical "Les Misérables" which, though through-sung, is never referred to an as an opera even though we know it really is - but also from providing the basis for Verdi's first masterpiece.
Curtains is the mixing of two popular theatrical genres, musical and murder mystery. Add a little humour and you have a recipe for a great show
The scene was set well for a night of fear with promises of "don't go unless you like being scared out of your wits"!
I don't know if you've spotted this trend but there seems to be an endless slew of eighties movie adaptations in theatres of late. Why should this be? Perhaps cynical producers have calculated those who grew up loving these movies are now of a certain age with a certain amount of disposal income to revisit their childhood or teen years and revel in these rebooted stage versions. Or, perhaps, producers are exhuming films of such inherent artistic value they are screaming out to be staged.
As I left the theatre I heard a fellow audience member comment to her friend; "I suppose it's like real life, but nothing happened". Shelagh Delaney's first play, A Taste of Honey, presents a glimpse into the lives of Helen and Jo, a mother and daughter duo in working-class Manchester. Part of the 'kitchen sink dramas' of the 1950s and 1960s and workshopped by Joan Littlewood (of Oh What A Lovely War acclaim) at Stratford East, A Taste of Honey is an honest appraisal of the realities of the lives of Helen and Jo.
This was always going to be a different version of Pride & Prejudice; nothing could prepare me for just how different or how thoroughly entertaining it would be.
Dada Masilo's radical interpretation of ballet classic Giselle is ballet, but not like you've ever seen it before! Traditionally Giselle falls in love, dies of a broken heart, and then forgives her lover Albrecht from beyond the grave, saving him from the wrath of the Wilis (a group of supernatural women who dance men to death) whilst frothing about the stage on pointe.
This play has enjoyed a sell-out run in London but now brings double Olivier award winner Robert Lindsey to Birmingham.