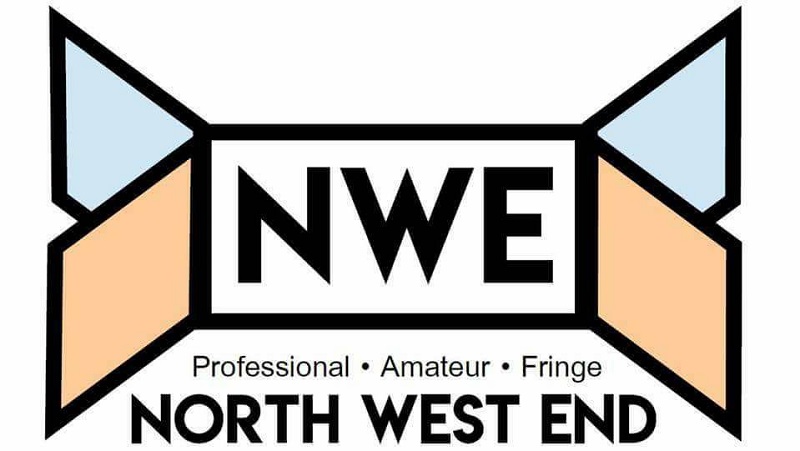 Some people love 'Cats' – The Musical, Other people detest it! Happily placing myself in the former cohort, I eagerly made the short journey to Leeds from Sheffield, anticipating the night ahead. I have to say – I was not disappointed!
The Sorcerer is a two-act comic opera with a libretto by WS Gilbert and music by Arthur Sullivan. Unbeknown to Gemini MTC, I grew up with comic opera as my school had its very own Gilbert & Sullivan Society, so I had high expectations of what I wanted out of the evening's performance. Well, I wasn't to be disappointed: in life we occasionally stumble upon little treasures to be marvelled at and enjoyed and this production, directed by Danny Shaw, is most definitely one of them.
Altrincham Garrick Playhouse transformed to become the Devon village of Little Weirwold the home of Tom Oakley back in September 1939. This play has been adapted by David Wood from Michelle Magorian's wonderful novel. This amateur production is wonderfully directed by Andrew Close and designed by Margaret Norris. Lighting is in the hands of Stuart Kilburn with sound provided by James Merrington.
This young cast take on roles in this notoriously tricky Acykbourn comedy – but they don't let their age affect their performance.
Confusions is a sequence of five, interlinked one-act plays, but due to the adult themes in one of the plays, the Players Youth Theatre opted for the four – but did they attack the plays full on and create something special.
After what seemed months of waiting in excitement, last night was finally opening night at the aptly named "Theatre Impromptu" (a pop-up theatre set within Thurlstone St Saviours Church) of Endellion Theatre Company's adaptation of the much loved Andrew Lloyd Webber musical "Evita".
Nowadays it is no surprise to be met at the theatre by security staff checking tickets and handbags etc and upon arrival this evening at the Brindley Theatre, Runcorn it is no exception. Only these are no ordinary security staff, the acting starts before the show even begins and these four dinner jacketed and bow tied gentlemen are actually the stars of Bouncers!
Priscilla - Queen of the Desert, follows the journey of Tick/Mitzi Mitosis (Rob Baldock), and his two friends, Bernadette, formerly Ralph (Neil Townsend) and Adam/Felicia (Reece Oliver) as they trek across Australia in a camper van they have lovingly named Priscilla.
Well, the Manchester Musical Youth (MMY) Graduates have certainly shown themselves to be all grown up with the choice of show for their first production. 'Rent' deals with adult themes of drug use, homosexuality and the HIV epidemic of the 80s. Set in New York's lower East side, it is the story of a group of struggling bohemian artists.
Rent is a rock musical that first made an appearance over 20 years ago and written by Jonathan Larson although the original concept is credited to Billy Aronson and is loosely based on Giacomo Puccini's opera 'La Bohème'. Tonight's performance is a school's edition and despite the shows longevity and multi-awards I have to admit to knowing very little about it having never seen a performance.
Following on from the success of The Addams Family last year I was looking forward to Hyde Musical Society's production of Bonnie and Clyde this year. After tonight's performance I now cannot wait until next year. Bonnie and Clyde is a well presented production with a very strong leading cast and ensemble directed by Nigel Griffiths and choreographed by Jean Ashworth.
Laugh-Out Loud Comedy Farce
It is 1948. The war is over, and things are slowly returning to normal, but some difficulties remain. What do you do with 50 pupils and their teachers when their school buildings have been flattened by enemy bombers? Simple: you find a school with its buildings still intact and force them to share. But what if, thanks to a civil service mix-up, a highly exclusive girls' school is forced to share with an equally exclusive boys' school? Cue furious teachers, disruptive pupils, and outraged parents.
You are here:  

Amateur Reviews