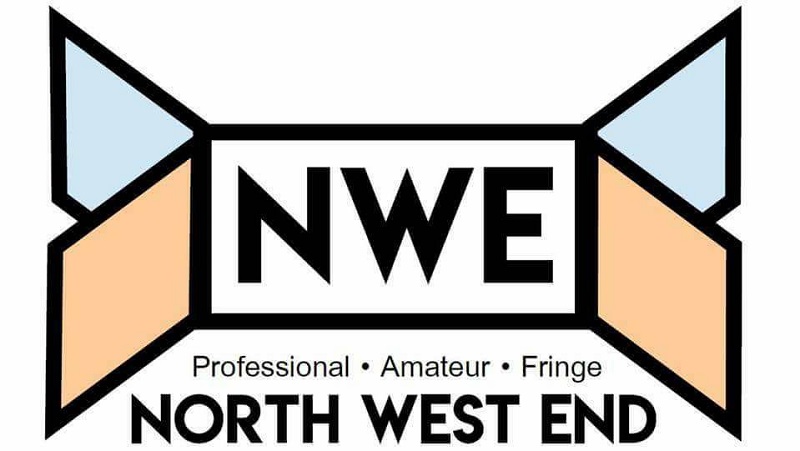 Having seen and loved this musical several years ago I was looking forward to this new touring show produced and directed by Bill Kenwright and by arrangement with The Really Useful Company. With lyrics by Tim Rice and the music of Andrew Lloyd Webber and a success story that spans back to the 1970's many of the songs are well known even to those that have not seen the musical before.
The popularity of Elvis Presley never diminishes, daily you will hear a record of his on the radio and up and down the country there are Elvis tribute artists competing for titles and entertaining packed audiences in theatres every week, all this and its over 42 years since his death!
The Floral Pavilion theatre turned into Motown party central last night as Exceptional Entertainment brought the show How Sweet It Is to New Brighton. It is a slick, energetic, full on 2 hours of Motown hits from some of the greatest male performers in history. With songs from the likes of Marvin Gaye, The Jackson Five, Lionel Richie and Stevie Wonder, this is a show that any Motown fan would love.
David Robert Jones was a singer/songwriter, actor who sadly passed away in 2016 and arguably one of the most iconic figures in music history. So as not to be confused with Davy Jones of the 1960's group The Monkees' he changed his surname to Bowie and the legend was born.
'Someone's head resting on my knee, warm and cosy as he can be. Oh wouldn't it be loverly?'
Celebrating 30 years with the stage musical Buddy: The Buddy Holly Story is currently touring the UK and continuing to delight rock 'n' roll lovers with a show featuring not only Buddy Holly and the Crickets but The Big Bopper and Richie Valens.
Turn on the news these days and you'll likely come away depressed and despondent. What's a girl gotta do to raise a smile around here? Answer: Buy a ticket for Priscilla Queen of the Desert. It's fun, feel-good, and guaranteed to banish bad moods for ever.
So is it a Play? a Film? Answer, both of these!...... but this time add a musical written by Gary Barlow and Tim Firth. What is extraordinary about the story is it is based on a real life event which actually happened with phenomenal success way back in 1998 when a group of ladies, all members of the Women's Institute (W.I.) in rural Yorkshire wanted to raise money for charity.
So, who are the Addams family? Well go on....do you really need an introduction? They're creepy and they're kooky, mysterious and spooky, they're altogether ooky....the Addams family! Admit it... you are now singing the signature tune and clicking your fingers as are the audience at Blackpool Grand theatre from the minute the opening bars started.
'It won't be long before they're naming buildings in Birkenhead after the pyramids of Egypt! Never going to happen.'
When a theatre is packed you know there are great expectations from the audience and tonight at the Opera House Blackpool there was a real buzz in the air as people took to their seats eagerly awaiting to see what this juke box musical had to offer.