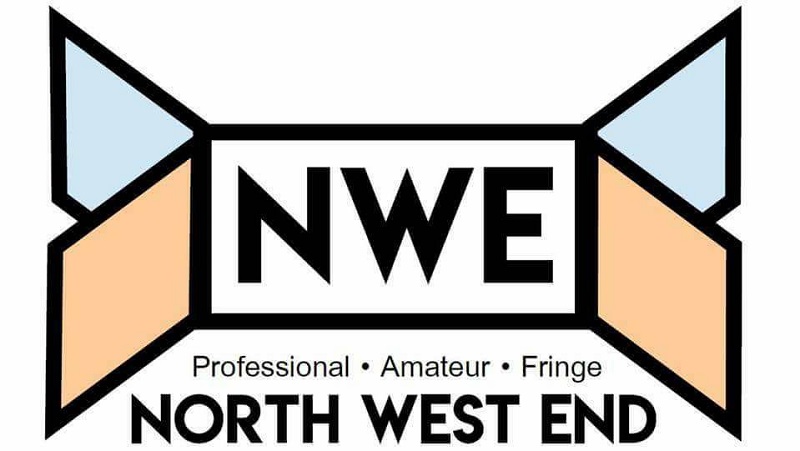 Having never seen the show, the film or the series before, I went into Fame completely unaware of what to expect beyond 'I'm gonna live forever' and a lot of leg warmers. What I got was a cast that gave it their all, for a show that is definitely not destined to live forever. And there weren't as many leg warmers as expected…
After watching the 'real deal' only a few short weeks ago, I was unsure what to expect from this tribute act that boasts 'the most authentic tribute band' by the one and only Jon Bon Jovi. St Helens Theatre Royal was host to this Bon Jovi extravaganza.
They sat there waiting, tension building, as the late straggler took her seat in the audience. And when Pramkicker, a story about two sisters, finally got under way that tension never dropped.
The atmospheric Blackpool Grand Theatre was built in the same decade as composers Irving Berlin, Cole Porter and George Gershwin were born (1890's) so what a fitting place to host a dance show extravaganza featuring the songs and music of these revered gentlemen.
I'm betting that Kevin Clifton knows every centimetre of Blackpool's many dancefloors – the town is something of a second home to this Grimsby lad, after all. Now he's back… and unrecognisable! Gone are the Strictly sequins and fake tan. Who is this long haired rock god strutting his stuff on the Blackpool Opera House stage? And… shock of shocks… this lad can SING!
Last night I had the chance to review my first show at the New Brighton pavilion and it promised to be an absolute belter.
In 1973 Richard O'Brien penned a rock 'n' roll musical intended for an airing at the fringe events, yes it worked, yes it filled the 63-seater theatre time after time and larger venues were sort for the ever increasing audience. Now 46 years on surely it has run its course? Who on earth would want to watch two hours of complete and utter madness consisting of a loved up young couple, an eerie castle housing phantoms, a frightful butler Riff Raff (understudy Andrew Ahern), a transvestite crazy scientist Frank N Furter, who is hell bent on creating the perfect man and a whole host of other weird and wonderful characters?
'Has-been' Hollywood 'star' Jefferson Steele played well by Barry Ashworth, is lied to and deceived by his agent and thinks he's off to take the role of King Lear in the Royal Shakespeare Company's version of said play in Stratford-Upon-Avon however he's actually going to play him, in an amateur community production in a small English town. Expecting a fancy hotel with a health club, private cinema, fresh flowers daily and an En-Suite bathroom, the actor finds himself in a bed and breakfast owned by one of the cast with a shared loo.
Before the curtains are raised the audience's attention is drawn to four large sixties style TV screens located top and bottom of each side of the stage which are showing repetitive images of old advertising campaigns, newsreel and questions about The Beatles.
Many have caught wind of the fracking protests in Blackpool and other parts of the North. Jo Catlow-Morris has created a play about it and it's performing tonight as part of Preston Fringe.
Lancashire Fringe Festival is taking place across Preston from May 15th – 24th. All events are free which is amazing and tonight there's not one but a total of four performances in one night at the iconic Harris Museum, making for illustrious surroundings and perhaps not the usual basement pub.