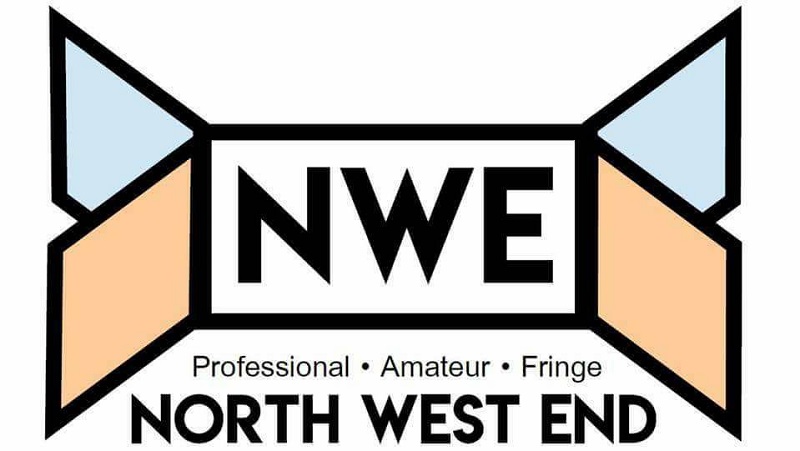 Another week, another jukebox musical at the Grand. And, like those old-fashioned jukeboxes, I was desperately waiting for another slice of vinyl to drop onto the turntable. It may feature a whole raft of sublime songs made famous by Dusty Springfield, but this show stops and starts like a well-worn 45 with a bad scratch across its grooves.
East Is East is a key British movie which at first glance appears to be a light-hearted look at a dual heritage family struggling to find their place but this very timely revival of Ayub Khan Din's play reveals a much darker heart despite plenty of laughs along the way.
A splash of colour brightened up a quiet corner of the theatre foyer as I arrived for the performance – two multi-coloured tickling sticks adorned a table which also contained a book of condolence, open for members of the audience to add their tribute to Ken Dodd, a great supporter of the Grand.He was a consummate showman who wasn't averse to a natty costume or two – and he even had several hit records. The same can be said for Marc Bolan, dead at 29 and still much missed. His music lives on though, and this show weaves much of Bolan's back catalogue through a cobbled-together story of his life.
As a lifelong fan of Elvis Presley I was really looking forward to this show which is currently touring the UK and starring Canadian Steve Michaels as Elvis. Michaels has had international success performing as a tribute artist to the iconic star and has shared a stage with the legendary Jordanaires and Sweet Inspirations who recorded and toured with Elvis for many years.
With coach-loads of people queuing to get into the Grand Theatre, Blackpool this promises to be a great evening for Country music lovers and there was a buzz in the air even before the show started.
Vivaldi's 'Four Seasons' must be on everyone's list of classical favourites, so the Locrian Ensemble, which specialises in baroque music, have placed this much-loved piece at the centre of the programme they are currently touring. The ensemble, dressed in period costume, offered the audience at Blackpool Grand a menu of early classical hits, including Bach's Air on a G string, Handel's music for the arrival of the Queen of Sheba from Solomon – and, inevitably perhaps, Pachelbel's 'Canon'.
You love musicals? If you want to hear your favourites from some of the West End and Broadways top shows then this is the must see for you. Now on the 19th year this touring company had the capacity audience spellbound this evening as they performed songs from some of the longest standing musicals and keeping their show current included this year's latest musical taking the West End by storm, 'Hamilton'.
Christmas has come early this year, as writer Neil Duffield and director Ben Occhipinti's adaptation of Charles Dickens' classic tale arrives at Bolton's elegant Octagon Theatre. The story needs no repeating, especially for a generation reared on the beloved Muppets film. However, for the benefit of those deprived Muppets children, the story unfolds thusly: the miserly Victorian businessman Ebenezer Scrooge is visited on Christmas Eve by three ghosts, who show him his past, present, and possible future. Shocked by these visions, the repentant Scrooge vows to change his ways, and everyone lives happily ever after.
I'm exhausted after two hours of fantastic singing and dancing at the Blackpool Grand Theatre this evening..... and that is just as an audience member! Amazingly the cast seem to still be full of energy as they take their curtain call, never flagging once throughout their high energy performances in the musical 'Thriller Live.'
First disappointment of the evening is that one of the stars of the show is unable to perform due to an unfortunate injury and has been advised by doctors not to dance for the time being. When this is Vincent Simone, male lead and dance partner of Flavia Cacace then there are very definite challenges ahead for a substitute dancer to don those dancing shoes and take his place. Such was the difficulty of finding a replacement that two have been appointed to cover,
Flashdance is another film of the 80's adapted for the stage and bringing back memories of some of the great sounds of that decade. What lacks in story is made up with sheer energy and fabulous dance moves from the lead character, Alex Owens, performed by star of Strictly Come Dancing, Joanne Clifton. Alex is a welder at a steel works who longs to dance and is desperate to be given the chance to audition at a prestigious dance school, given her background and the snooty administrator it seems unlikely she will get that chance.