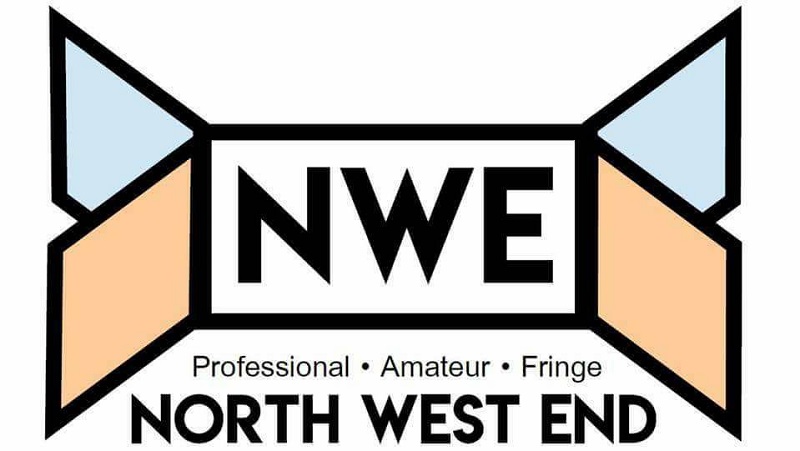 Lipstick on Your Collar is one of a plethora of nostalgic revival, (take me back to the good ole days) tours currently doing the rounds in the UK. A dizzying array of numbers will be laid out before us, played and sung by a live band, with numbers all from the 50's and 60's, from the likes of Connie Francis, Buddy Holly , The Beatles and the Everly Brothers.
It's my first initiation of Beyond the Barricade tonight. The well-loved show is celebrating 20 years of productions on stages across the world, so they must have a winning formula. The songs from many loved musicals from Broadway and the West End are performed with a live band.
Back when I were a lass and we had to stand up and cross the room to change the channel on't telly, it weren't Christmas without The Wizard of Oz appearing somewhere in the festive schedules.
Derelict is a team of artists and producers based in Preston, Lancashire last show of the year is no 'wallflower.' It's the brainchild of Kate O' Donnell, a transgender Artistic Director and actress, who has brought her own private world to the stage for all to see whilst challenging perceptions. Tonight she'll see if the audience is worth their salt and can keep up with her and the transgender community in 2018.
It's sad that there were so few people in the audience for this performance of Dirty Dancing. The seats were more than half empty and I do feel as though it affected the atmosphere, although of course it did not affect the passion and energy of those on stage and by the final number you could have been forgiven for thinking that they were playing to a packed house.
Accompanied by a national programme of events to see what effects our health for better or for worse, Clod Ensemble is much more than a pretty dance show.
From gender neutral costumes: skirts for the men too, to an atmospheric trip hop background music this is a whole new genre defining moment in the world of dance.
Blackpool is world famous for its illuminations, Tower, beaches and Golden Mile but it has much more for visitors – and earlier this year Visit Blackpool launched #theBside, an initiative to showcase some of the resort's more off the wall offerings.
The time has come where I faced my 100 mile round trip to see one of my favourite theatre schools annual production; Basics Junior Theatre School first came on my radar after a tip off from a great friend to go watch their production of Miss Saigon in 2013 and since then I have been captivated by the talent of the Burnley youth and the enthusiasm and nurturing that the production team put into the pupils.
I vaguely remembered an old rhyme which includes the title of this play – and was rewarded at the start of the production by four young girls reciting it in its entirety. It was the first of several childhood memories evoked by the mischievous quartet as the action returned again and again to the waste ground where they played.
Following from the worldwide adoration of 'Slumdog Millionaire,' and the music of A. R. Rahman, in flies Taj Express, stopping off at the Guild Hall in Preston on its UK tour. Promising to give us a chance to be immersed in Bollywood in a way never been done before. Choreographers, Vaibhavi and Shruti Merchant have a wealth of experience in the industry basing the story on their own lives, themselves descending from Bollywood royalty.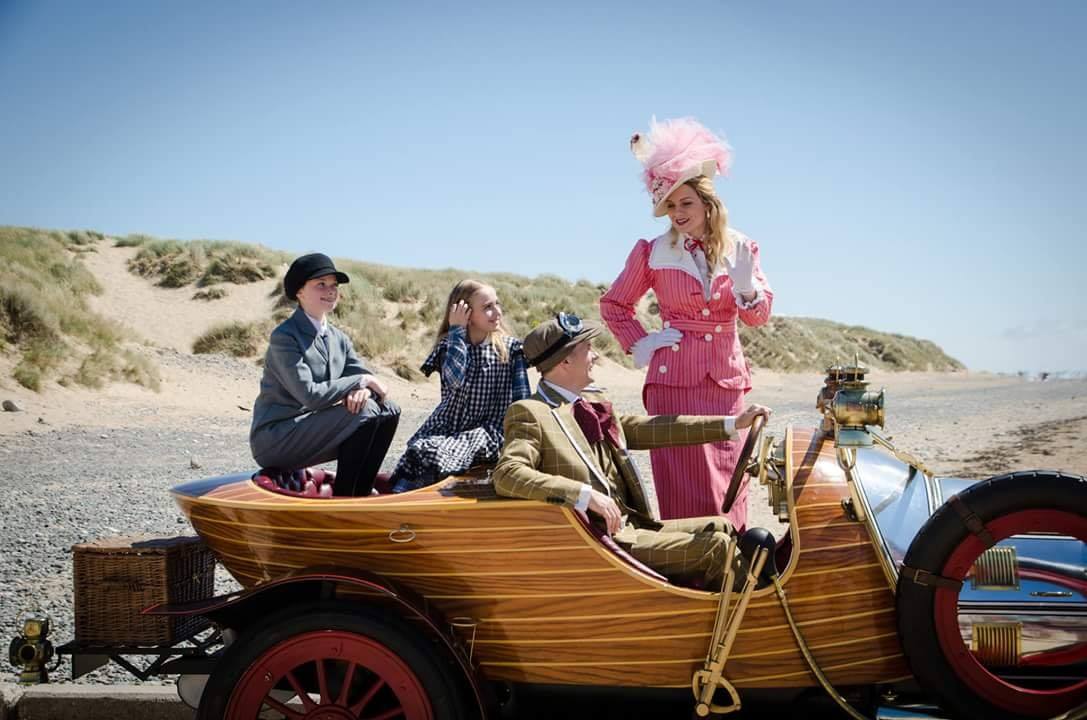 Having performed in 'Chitty' myself back in May, I jumped at the chance to come over to review tonight's show and the hardworking large cast didn't disappoint. The saying goes in theatre 'never work with children and animals...' Well, Blackpool & Fylde Light Opera Company did this and so much more with their latest production 'Chitty Chitty Bang Bang.'
'Chitty Chitty Bang Bang' is a stage musical based on the 1968 film, which has in previous years had successful runs in London and on Broadway, as well as numerous tours. Chitty still holds the record for having the most expensive stage prop ever – you guessed it – Chitty herself! More about her later!