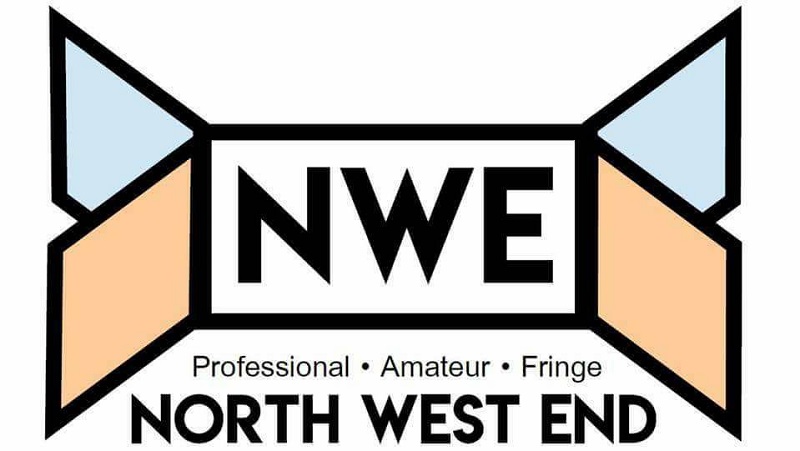 Friday night in Blackpool and a bunch of women are having a GOOD time. No, we're not out on a hen do or at a works leaving party – we're at the Grand for a night of theatre that will resonate with any female of a certain age.
Anticipation filled the air last night as the audience at the Charter Theatre, Preston awaited Britain's Got Talent runner up in 2015 magician Jamie Raven to thrill with his amazing magic and illusion skills. The stage was set simply with bright search lights, a hint of smoke, a back screen and with music being played that added to the drama it promised to be a good night. A three-minute countdown began on the screen with flashbacks to Ravens appearance in BGT where he narrowly missed out on winning to a performing dog and then right on cue Jamie Raven appeared onto the stage. (not quite by magic, he walked on!)
It's been touring since January, but in Blackpool La Cage Aux Folles has landed in its spiritual home. Where better to showcase a production that has great songs, eye-popping choreography, glitz, glamour, tinsel and over the top razzmatazz?
So... 'Maybe Baby' you fancy a great night out but not sure where, or what to see or do? 'Well ....All Right', 'Listen To Me' don't even 'Think It Over' because 'It's So Easy' to get your 'Rave On' if you get along to the Grand Theatre Blackpool, to see the fabulous Buddy Holly Story showing until Saturday 25th February 2017.
The Performance Space at Oldham Library is a much bigger and brighter theatre than one may at first imagine, and has seemingly set itself up as being the venue of choice for fledgling theatre companies to try out their new writings in front of an audience before developing the script and moving to larger and more established venues. For this purpose, this venue is superb, and I have seen many such productions take shape here before rewrites, edits and even cast changes!
Have you ever had the feeling you were going mad? Walking up stairs and forgetting why or misplacing things you know you had put in the place you have just looked? We have all experienced it but if it was someone you loved and trusted dearly that was making you feel forgetful and moving things, would you notice? Oldham Coliseum's Victoria thriller Gaslight from Patrick Hamilton tells this story.
I have to admit to being slightly apprehensive about reviewing this show, surely I would be out of place in a theatre packed with what I assumed would be young, screaming women? My days of going to see other male dance troupes perform from many a year ago are long past. I was even more worried when my 20 year old daughter was unable to accompany me (my excuse for actually being there) and more than relieved when another friend of similar age to me stepped in..... at least I wasn't going to look like some sad old woman on my own!
Mr Darcy must be one of literature's most romantic figure; a masculine, heaving hunk in a wet shirt and tight cream pants. The Question is... How does Mr Darcy end up in 'Rebecca', so to speak? Not the sort of a question I thought I would be pondering on a Wednesday night.
Established in 1999 'Beyond the Barricade' is a musical theatre review in concert style. It stands out from the crowd for a couple of reasons, the first as every note is sung and played live. Secondly, the show features only 'Les Misérables' principles, bringing with it a wealth of industry talent and experience.
To give the performance it's full title, The Amazing Adventures Of Pinocchio, one would imagine a fantastic Arabian Nights style show. However this is Hard Graft Theatre Company, and this year's budget must have been tight since it was not even a patch on last year's fayre.
A simple curtained screen and two moveable flats were used throughout for different purposes. The silhouette work was good, and the turning round of the two flats worked well. It was simple but sufficient.
The Emperor & The Nightingale is a tale set in ancient China about an Emperor who wants everything, including things he can't have and a beautiful Nightingale who teaches him how to open his heart and love.
This adaptation has to be one of the best I have seen of this production; it added real humour to the play which had the audience laughing throughout.