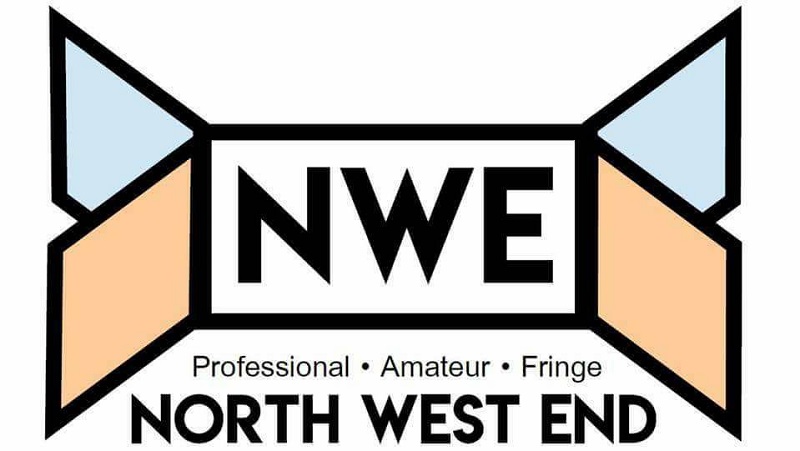 'Has-been' Hollywood 'star' Jefferson Steele played well by Barry Ashworth, is lied to and deceived by his agent and thinks he's off to take the role of King Lear in the Royal Shakespeare Company's version of said play in Stratford-Upon-Avon however he's actually going to play him, in an amateur community production in a small English town. Expecting a fancy hotel with a health club, private cinema, fresh flowers daily and an En-Suite bathroom, the actor finds himself in a bed and breakfast owned by one of the cast with a shared loo.
Before the curtains are raised the audience's attention is drawn to four large sixties style TV screens located top and bottom of each side of the stage which are showing repetitive images of old advertising campaigns, newsreel and questions about The Beatles.
Many have caught wind of the fracking protests in Blackpool and other parts of the North. Jo Catlow-Morris has created a play about it and it's performing tonight as part of Preston Fringe.
Lancashire Fringe Festival is taking place across Preston from May 15th – 24th. All events are free which is amazing and tonight there's not one but a total of four performances in one night at the iconic Harris Museum, making for illustrious surroundings and perhaps not the usual basement pub.
The Riot Act is a new piece of theatre that explores the fatal event that took place in Preston, Lancashire on 12th August 1842. Where a protest by factory workers ended in tragedy.
Lancastrians is a brand new play stopping off tonight in Preston as part of its tour of Lancashire throughout April and May. Performances are in community venues aswell as traditional theatres which illustrate its essence. The theatre company is run by brother sister duo Liz and Nick Stevenson.
The venue for Jasper's visit to Wigan was The Edge, a brand new Centre which hosts a range of functions, including conference rooms, The Postcode Coffee House and a church. The facilities are of a really high and modern standard, front of house staff were helpful, an accessible building with plenty of parking space and within walking distance from the train station and on a bus route.
Shakespeare's birthday is surely the perfect night to go to the theatre – and when it's to see a piece by one of Britain's greatest living playwrights it certainly adds something to the celebration!
There ain't no party like Abigail's Party – even though we never actually go there! This Mike Leigh play holds a well-deserved place in the annals of British comedy theatre and 40 years on it still works exceedingly well with audiences.
Discounting a trip to the panto, can you remember your first visit to the theatre? Mine was to see Peter Pan in Liverpool when I was about 11. For a new generation of Blackpool theatregoers, the answer to that question is Romeo and Juliet at the Grand – and performed by the RSC, no less. What a great way for the Grand to celebrate its 125th birthday!
One of the most successful shows to come out of Ireland, Spirit of the Dance is visiting Preston tonight as part of their UK tour which has seen them travel the world playing to audiences worldwide. Aware of the popularity of Riverdance where this takes inspiration expectations are high.