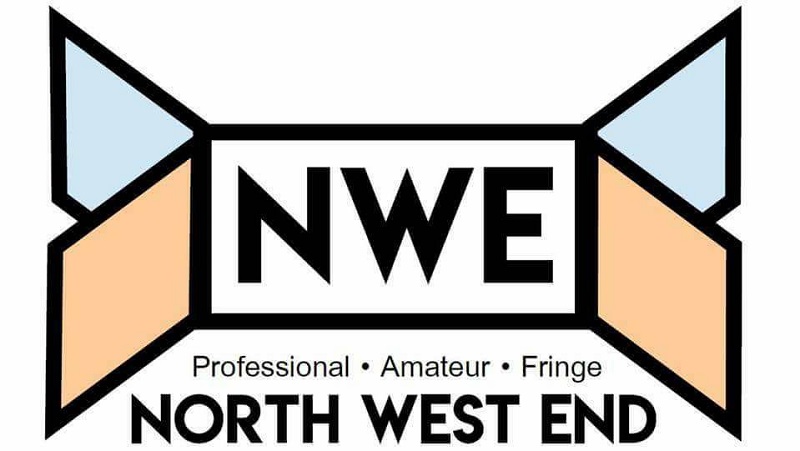 The story of the Titanic has fascinated audiences since its tragic sinking 106 years ago. It has inspired countless songs (112 in 1912 alone!), blockbuster movies, stage shows and a musical. Maury Yeston and Peter Stone's musical tragedy might not be the first choice for an evening's entertainment but this touring production has much to recommend it.
It's the final date of a tour that's been running for more than a year and Ruby Wax has the perfect excuse to look, well, frazzled. The show is starting 15 minutes late because of train delays – well, we are in Northern Rail territory, after all.
Beautiful begins in 1971, when Carole King played the Carnegie Hall following the huge success of her seminal album 'Tapestry'. Carole King (Bronté Barbé) sits at her piano centre stage bemused by the success she has achieved given her unassuming beginnings. Then with a seamless swish of Derek McLane's multi-functional set the audience are transported back to 1960s Manhattan, and the start of King's journey to become the most successful female songwriter of the latter half of the twentieth century.
Something magical happens the second I enter Preston's Charter Theatre and it's great. A green land of countryside is evoked with the sounds of crickets and birdsong against a flowing river. Hats off to the sound design, provided by Jack Hubbard and Jack Rodriguez in this production of Wind in the Willows by Preston College's Performing Arts.
Going to see Shrek in Blackpool with my sister in law and 10 year old nephew and 14 year old musical-mad niece, we were all feeling pretty excited. After all, it's a hilarious film with loveable, quirky characters and generally a good time. Sadly, that didn't quite translate onto the stage.
Legally Blonde the musical opens with a high energy number as sorority girls cycle around the stage. Expressing their excitement from learning that their friend Elle Woods has just got engaged to her boyfriend Warner. However the majority of the audience are all too aware this isn't the case.
What better place to celebrate #WorldTheatreDay than in a beautiful Frank Matcham theatre? But how would the much-loved Robert Louis Stevenson horror story translate to the stage?
Brian Conley is at any price the greatest entertainer judging by audience reaction this evening at the Charter Theatre, Preston and is warmly welcomed from the moment he steps out onto the stage. Conley had this evening's audience in the palm of his hand, his charisma and stage presence oozing as he launched into his comedy routine.
Another week, another jukebox musical at the Grand. And, like those old-fashioned jukeboxes, I was desperately waiting for another slice of vinyl to drop onto the turntable. It may feature a whole raft of sublime songs made famous by Dusty Springfield, but this show stops and starts like a well-worn 45 with a bad scratch across its grooves.
East Is East is a key British movie which at first glance appears to be a light-hearted look at a dual heritage family struggling to find their place but this very timely revival of Ayub Khan Din's play reveals a much darker heart despite plenty of laughs along the way.
A splash of colour brightened up a quiet corner of the theatre foyer as I arrived for the performance – two multi-coloured tickling sticks adorned a table which also contained a book of condolence, open for members of the audience to add their tribute to Ken Dodd, a great supporter of the Grand.He was a consummate showman who wasn't averse to a natty costume or two – and he even had several hit records. The same can be said for Marc Bolan, dead at 29 and still much missed. His music lives on though, and this show weaves much of Bolan's back catalogue through a cobbled-together story of his life.