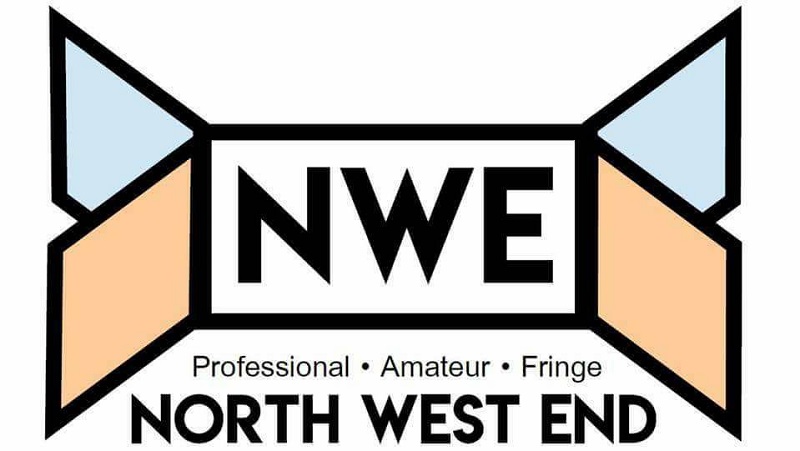 Unless you've been living under a rock, you must know the music of the iconic band that is Frankie Valli and the Four Seasons. The Jukebox musical based on the story of the four men who started it all is currently on stage, at the Regent Theatre Stoke-on-Trent. The show is running its second UK tour after recently closing in London.
The theatre was alive with a certain buzz of excitement last night, a buzz that I've never experienced before. Thriller Live came to the Regent Theatre stage with both young and old excited to see the show based on the true King of Pop himself Michael Jackson. I didn't know what to expect from Thriller Live: a musical, a concert or a tribute act. What I got was a huge spectacle which combined all three elements and more. The show takes you through the entire history of Jackson's music, including ABC, Rock Wit you and Thriller. To name just a few.
Unless you've been living under a rock since the early 90's you will of heard of the phenomenon that is Take That, The Boyband that has been breaking hearts ever since. As a Stokie girl born and bred it's almost in my blood to love Take That, due to Mr Robbie Williams coming from Stoke.
'Cilla the Musical' is, put quite simply, a wonderful celebration of the iconic personality Cilla Black. From her days performing in the pubs and clubs of Liverpool including the infamous Cavern, to her relationship with Bobby and her rise to fame following her introduction to Brian Epstein, this brand new biographical musical tells the story of this much loved star.
Hard to know where to start. I'm so impressed.
In all honesty, my initial thoughts prior to seeing Joseph were whether it would offer anything new or exciting with Joe McElderry at the helm. Well it absolutely did not disappoint. From cheering prior to the first scene, to a standing ovation at the end, this performance did not lack anything. It was absolutely stunning.
After a successful run the USA, The Addams Family: The Musical Comedy, is currently on its last leg of a UK tour. Written by Andrew Lippa, this show sees the same family we all know and love, but a few years later than the original series. The children are all grown up and Wednesday has fallen in love with a boy called Lucas. The story follows the family as they try to be 'normal' for just one night as his family come to The Addams household for a meet the family dinner.
Three broken hearts, one Soho hang-out, and the only man who could ever help them…
Son of a Preacher Man follows a trio of characters: Kat (Diana Vickers), Alison (Michelle Long) and Paul (Michael Howe) all at a crossroads in life and all looking for love. They take their search to London to find The Preacher Man, proprietor of a legendary 60s music shop, home of all things groovy and from where guidance and advice were sought from the legend himself.
It was in 2008 that David Walliams had his first children's novel published and it's safe to say he has gone from strength to strength since then. Awful Auntie is another number one best seller and has now been portrayed effortlessly to the stage by Birmingham Stage Company (BSC).
Stoke-on-Trent get ready to don your leg warmers, curl your hair and dance like a 'maniac on the floor.' As Flashdance has hit the Regent Theatre stage. The show which is based on the classic 80's film features some legendary musical numbers that you will make you leave the theatre singing and in some cases dancing. A woman in front of me was showcasing her own take on some of the moves.
I was very eager to attend 'Brassed Off' since my friend had told me they watched the film, so when I had the chance to see Wolverhampton Grand's in-house production of the show I had to take the chance. It should be noted here that this is Wolverhampton Grand's first in house production in 40 years! They picked the perfect show to revitalise them and I hope they continue for years to come, I am already eager to see the next.
This production of High School Musical was brought to Regent Theatre by Stage Experience. They are an organisation that give children of all ages and backgrounds the opportunity to perform on the big professional stage. I had a mix of feelings watching this show.