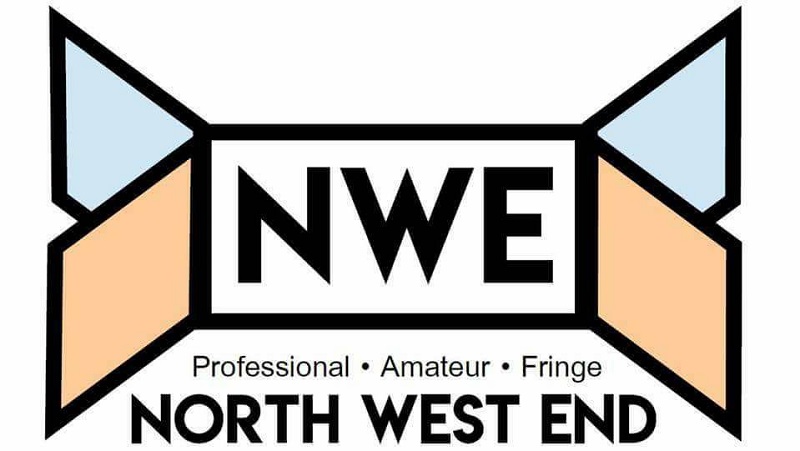 After seeing LIPA's dance students perform a few weeks ago, I was excited to get the opportunity to see what the third year acting students had to offer in their latest show: La Bête. David Hirson's play tells of a French theatre company and how their dynamic changes when the reigning Princess encourages them to allow new actor in the area Valere to join their troop. Hirson's writing is fantastic! He could easily be spoken of as a modern day Shakespeare!
The Canterville Ghost is Oscar Wilde's classic comedy of an old fashioned English ghost trying his very best to terrify a thoroughly modern American family when they move into the house he has haunted for over three centuries.
'D' for "disability, different.. Delicious".
A night of humour and heart-warming stories.
The thought provoking play makes us question how we see those with disabilities, not only in everyday life but particularly in the arts.
Gary Barlow and Tim Firth's hit musical Calendar Girls: The Musical (formerly Girls) is out on a major UK tour after having successful runs in Leeds and on the West End. The musical tells the story of the group of women in a WI in Yorkshire who decide to make a nude calendar to buy a sofa for the local hospital, but primarily tells the stories of those individual women.
In the heart of Liverpool's nightlife scene, up and coming theatre company Succour Punch took over the basement at Heebie Jeebies with their new production 'Stripped'. The production took various aspects of the 21st century sex life and explored the politics behind it. The company did a fantastic job of getting a balance between finding the comedy in the themes explored and showing the more sinister and traumatic side to it.
The Unity Theatre continue to showcase excellent entertainment tonight as part of DaDaFest which is an innovative and cutting edge disability and Deaf arts organisation based in Liverpool. This November, 'DaDaFest International' aims to inspire, develop and celebrate talent in various art forms that all aim to challenge stereotypes and celebrate disability and D/deaf cultures.
If you think of ground-breaking musicians then the likes of Ornette Coleman and the Velvet Underground spring to mind. Look back a little further – well, over a hundred years actually – and you discover Arnold Schoenberg, considered by many as the father of modern music, and whose Pierrot Lunaire is one of the most controversial and polarising pieces of music ever written: in the words of Manchester Collective's Managing Director, Adam Szabo, it's a nasty piece of work.
DaDaFest is an innovative and cutting edge disability and Deaf arts organisation based in Liverpool who pride themselves on inspiring, developing and celebrating talent in disability and deaf arts. This Autumn, Merseyside is proud to once again host 'DaDaFest International' which is a festival that showcases all kinds of comedy, music, art, projects, theatre and much more which all aim to challenge stereotypes and celebrate disability and D/deaf cultures.
Have you ever wanted to spend an evening with Bette Davies and Karen Walker from Will & Grace? Spending an evening with Jinkx Monsoon is the closest I'll ever get.
On The Tracks is one of the many productions at Unity Theatre featured as part of DaDaFest, a festival aiming to make theatre more accessible for all. Lucy Hayward writes this particular play and as a registered severely sight impaired she has written it in a way to make it accessible to blind and visually impaired audiences without them having to rely on headphones or being incredibly close to the stage.
Mia: Daughters of Fortune is a multimedia show exploring what it means to be a parent when you have a learning disability.
Devised and directed by Joyce Nga Yu Lee, the show examines the role of sex in the lives of people with learning disabilities and society's reaction to it.