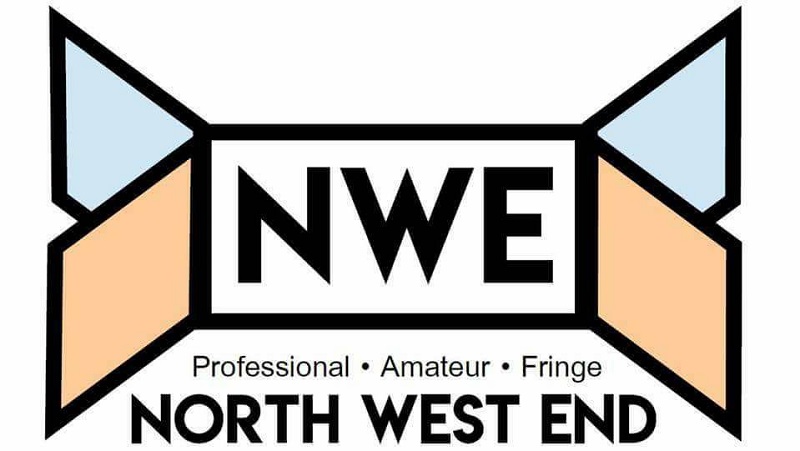 An innately funny show…which at its heart contains a feel-good story
Rainhill Garrick have limbered up wonderfully under the direction of David Parker and choreography of Jo Webster to bring us Richard Harris' popular play which follows a group of seven women and one man, who each have their own reasons for turning up every Thursday night to a beginner's tap class run by Mavis (Webster), a failed professional dancer.
Matthew Rawcliffe the grand finalist in the BBC Young Dancer 2019 competition brings his specially commissioned dance piece to the MDI Leap Dance Festival.
One of the best loved musicals of all time, Les Misérables is being performed at Liverpool's Empire Theatre, 34 years after its debut performance. The house was packed and expectations were high, and this production of Victor Hugo's classic story of love, loss and poverty in nineteenth century France, inspired by the artwork of the author, is sure not to disappoint.
Anyone who loves Julia Donaldson's tale of Tabby McTat (and who doesn't?) can't help but love this dramatized musical version by Freckle Productions.
Achy Breaky Bride is a new musical telling the story of wedding dress shop owner Jolene and her struggles with her own love life whilst trying to make other people have the perfect romantic day at their wedding. The show uses pre-existing Country classics including Jolene, Crazy, Rose Garden and Achy Breaky Heart. The show is cheesy and feel good and it includes some of Liverpool's very best talent.
Box of Tricks Theatre present Under Three Moons, is a story of friendship, exploring themes of growing up and the ties that remain after growing apart. A unique look at male relationships in the modern world, this is a refreshingly honest piece of theatre, which is astounding in its simplicity.
Liverpool's Royal Court does a fantastic job at producing new musicals set in Liverpool and their current production of Girls Don't Play Guitars is no exception. This is a fantastic showcase of the cast's musical abilities and of the music of the not very well known all-girl rock'n'roll group The Liverbirds.
This is the 26th LEAP festival. Coordinated by MDI the festival brings together artists from across the UK providing a platform for them to share their passion, talent and sheer joy of performing with dance as the catalyst.
What is love? A question that is forever eternal. Great writers, poets and philosophers throughout the ages have always considered this and expressed a myriad of reasons, thoughts and beliefs on this one powerful emotion that makes us who we are. Now we have a show that shoots Cupid's arrow into the very heart of this all-consuming question.
Knee Deep in Promises is a story of love and loss. Written by Deborah Morgan and directed by Paul Goetzee, it opens with the death of Dean's Mum, Sadie, and his attempts to deal with it, while keeping his promise to her to give her a truly unique send off.
On a damp and increasingly chilly evening at the Gladstone Theatre we are promised "The Sun Will Come Out Tomorrow" and by the end of tonight's performance of Annie by Ellesmere Port Musical Theatre Company you could not help but agree with them as this beautiful musical brought smiles to each and every face in the audience.