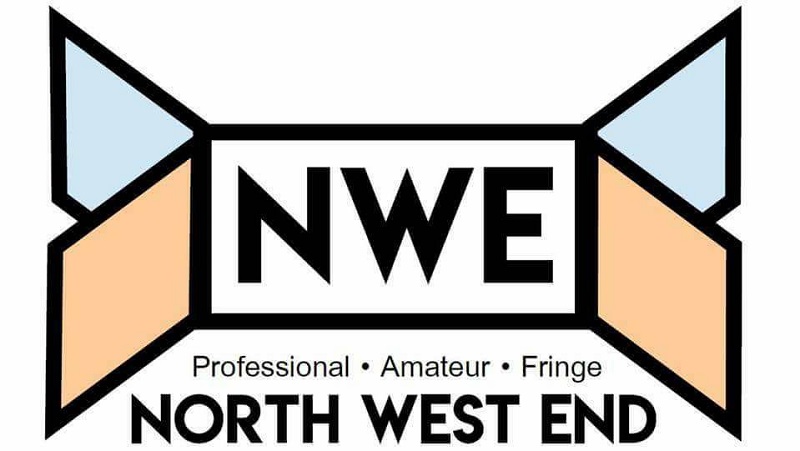 What do you first imagine when you hear - The Jungle Book? Is it the catchy rhythm of 'The Bare Necessities' from the 1967 musical animated film? Or maybe it's the 2016 live-action version that springs to mind. But, forget all that as The Jungle Book is here like you've never seen it before on stage, as Jessica Swale's adaptation takes you on a journey that will change the way you see The Jungle Book forever.
This is a well-deserved revival of Jean-Paul Sartre's infernal triangle, under the direction of Andy Kerr, perfectly capturing Sartre's existentialist philosophy as we are ushered into a 'Second Empire' drawing room by an unnamed Valet (Saoirse Crean) which turns out to be a chamber of hell. Written in 1943, when the Nazi's occupied Paris, this was a time when it was incumbent upon individuals to carve out their own morality and take full responsibility for their deeds and omissions.
E.M Forster's book adapted by Simon Dormandy, Simple8 and Royal and Derngate Northampton Co-production, transport us to Imperial India, with a thought provoking piece containing humour, philosophy, politics and prejudice.
The title itself lets you know that this show will be hard to pin down. It isn't snappy, or catchy. I'll bet marketing had a melt down trying to work out how to promote this one. Let's face it, a performance about cancer was always going to be difficult sell. And a musical about cancer is an even more confusing concept. Because, as we learn throughout the evening, cancer isn't cuddly or fluffy; it isn't inspiring; it is not something anyone would choose. It is brutal and unforgiving and it never goes away.
25th Anniversary Production
ABD Productions' award winning 'Her Benny' is currently showing at Liverpool's Royal Court. This heart-warming musical version of the Silas Hocking's rags to riches story has it all, laughs, tears and beautifully written music. Written and directed by Anne Dalton and produced by ABD Productions.
Huge, huge fan – of the remarkable Tim Firth, so I have to admit, it was kind of a relief to find this is not in fact the biography of Take That: should have done my research, my companion admonished me. Oh yes indeed; we spent long enough trying to remember the name of the fifth member, but we'll spare their blushes. And ours. Anyway, you could hazard a guess about the writer from the clever title: the production revolves around a group of schoolgirls, bound together mainly as fans of the band, only to be driven apart by tragedy.
'A Promising Start'
Peridot Productions in their first production, under the direction of Ebony Chamberlain-King, bring us Harold Pinter's one-act play, The Dumb Waiter, which is considered to be one of his best early plays.
I fortunately will never experience morning sickness (unless it's from a rowdy night out) but I extend a hand of sympathy for the woman that suffer with it. I am sure suffers in the UK thought their prayers had been answered when Distaval, which was described as 'a wonder drug' was licensed but unfortunately that was not the case for 455 new-born babies in England and 10,000 in Germany.
From Ibiza to Norfolk Broads, written and directed by Adrian Berry brought a young man's battle with mental health and obsession to life with copious amounts of drama and energy at the Unity Theatre Liverpool.
'Family theatre' is such a tricky term – depends on the family, really, doesn't it? – so the claim by Unity Theatre and Action Transport Theatre that their co-production is 'suitable for ages 5 – 105' is a very big claim indeed. How do you keep young children engaged with the story without making it too simplistic for the adults? And how do you keep the adults entertained without risking alienating the children?
Jersey Boys is a musical with a documentary style narrative which recounts the career and life of Frankie Valli & The Four Seasons right from the beginning and takes us on a journey through all of the trials and tribulations the boys faced with an amazing soundtrack to accompany it.