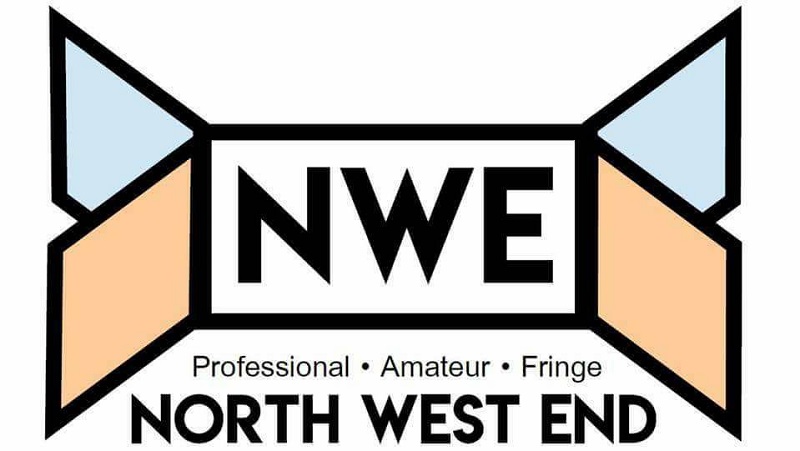 We wuz robbed – well, of course that's how I'd like to start the review, but cannot deprive them of that last star, for sheer nerve, in both senses of the word. One could also say 'borrowed' or 'inspired' when taking films like Aeroplane and Mission Impossible, the Marx Brothers etc, into account. It is a play of two halves (almost) but despite the bad, the good at times is spectacular, as are the cast.
In the back room of Frederik's Bar on Hope Street, Liverpool, a group of 5 adults dressed up and - in their own words - acted like dicks for an hour. In a grown up take on the popular pantomime format, James Stephenson as Batman and Catherine Devine as Robin (not a female Robin, you understand, but rather in typical pantomime fashion a female playing a male role) went on an adventure - a convoluted one, of course.
Misunderstood, written by Barbara Phillips, is a story about the importance of communication and how the lack of it can lead to chaos galore.
Leila, Kelly and Patsy are three sisters working in a beauty salon. Leila's husband Nathan has been unemployed for a while, so he has become the main carer of their three children. Kelly and her husband Peter are both working, but also claiming benefits.
Good things are made to last and still going strong from the 1960's are two members of the original Manfred Mann band, Paul Jones (Lead singer and harmonica) and Tom McGuiness (Vocals and lead guitar). Marcus Cliffe (Vocals and bass guitar) Simon Currie (Saxophone and flute), Mike Gorman (Keyboard) and Frankie Tontoh (Drums) complete the current line up.
Songs of Innocence, written by Louis Gale, is the story of a group of young people in 1914, exploring themes of innocence and its loss. Incorporating folk style music and song, this is a lovely exploration of the time of life between childhood and adulthood.
Agatha Christie's 'Mousetrap' is the longest running West End play in history and it is still attracting huge audiences today like it did back in 1952 when it first opened in London. Tonight, the Liverpool Empire Theatre has the pleasure of hosting this popular piece of history once more as the show is touring the country and on the way to its 67th anniversary.
Blue Jay, written and directed by Bri Mansy, is an exploration of mental health, gender and loneliness. A multimedia show incorporating song and dance, this is a highly emotional look at where we all fit into a world where no one is free from pain.
In 2017, Mildred Hubble and her friends got a revamped TV show, so surely it's time for a stage show too?!
The Worst Witch, is based on the books written by Jill Murphy and both TV shows under the same name.
Flat Pack Music excel again with their highly enchanting and magical performance in English (translation by Nick Sales and Sarah Helsby Hughes) of Mozart's two-act opera with this production from Director Wendy Silvester and Musical Director Chris Gill playing out the laughs in the classic fairly tale of princess in need of rescue by a handsome prince.
You can't get very far in our current political climate without hearing or reading something about Labour leader Jeremy Corbyn. Performance poet Jess Green has created a show in which she shares her love and admiration for Corbyn, as well as various other views on a whole host of themes.
This week LIPA's second year acting students have taken to two stages to present 2 unique pieces of theatre exploring the ideas behind migration. These two pieces are a real testament as to what can happen when the cast and creative teams really rally together.