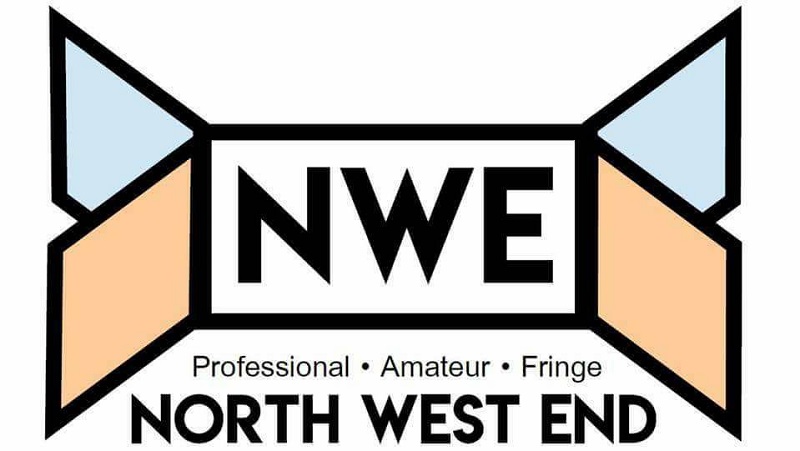 There are many individuals who say that they don't like Shakespeare, and this is often caused by people taking it too seriously and forgetting why he wrote the plays he did in the first place – to entertain as many people as possible. Woolton Drama Group's interpretation of A Midsummer Night's Dream, directed by Paul Arends, with musical direction by Sarah Garvey, has genuinely captured the fun and amusement of the Bard's magical forest comedy.
This Girl: The Cynthia Lennon Story, written and directed by Mike Howl, is the story of Cynthia Lennon, John Lennon's first wife and mother of their son Julian. Presented as part of International Beatles Week, it explores the life of an ordinary middle-class Wirral girl who became part of one of the most extraordinary stories in British music history.
Magic Light Productions present The Magic of Wonderland, a family friendly reimagining of Lewis Carroll's classic children's novel about Alice and all her Wonderland friends.
A Sacred Thing is a new play by Laurence Power and explores themes of race, class and how justice is affected by the personal opinions of the individuals making decisions. Directed by Lauren Fahy, assisted by Rachel Brierley, it follows the deliberations of an all-white, all-male jury in a southern American state in 1946.
Likeminded Productions' latest piece penned by Christopher Woodward and directed by Caitlin Bradley and Zara Marie Brown is set in the late 1970's/early 1980's and explores the emotional roller coaster of being in love, wanting to love, and wanting to be wanted in a world long before you could simply swipe right to engage in sexual relationships.
It's a brave theatre company that tempts the weather gods by putting on an outdoor performance of The Tempest, but Illyria are nothing if not courageous, and it is a bravery that pays off with Prospero and Antonio transformed into Prospera and Antonia without even the slightest stumble in plot or script.
Outdoor theatre is at the mercy of the weather. Earlier today the rain was heavy and I rang The Reader at Calderstones Park to check that everything was still on. "The show must go on, come rain or shine," I was told, and I'm so glad that it did.
That famed Shakespearian proverb lamenting the complicated, confusing and frustrating path to love which we all follow is uttered within the first scene of A Midsummer Night's Dream, immediately letting us know that we're embarking on a tempestuous journey.
When Shakespeare and his troop of actors would up sticks and set off touring round the country to perform in the open air, they had many things to contend with - the vicissitudes of the English weather, truculent audiences, plague etc.
Last night residents of Liverpool welcomed War Horse with open arms to the Empire Theatre. A book written by author Micheal Morpurgo set in World War One, it tells the story of Albert and his horse Joey. The army buy Joey to contribute to the war effort. However, Albert sets out to find him by signing up to the army himself and taking the kings shilling.
Liverpool Empire Youth Musical Theatre Company present 'Rent'. There is no doubt that this young theatre company had a challenge on their hands by choosing a musical that is not only completely sung from start to finish but filled with difficult adult themes. However, tonight, on opening night, this company have managed to deliver a highly polished performance with both confidence and style.