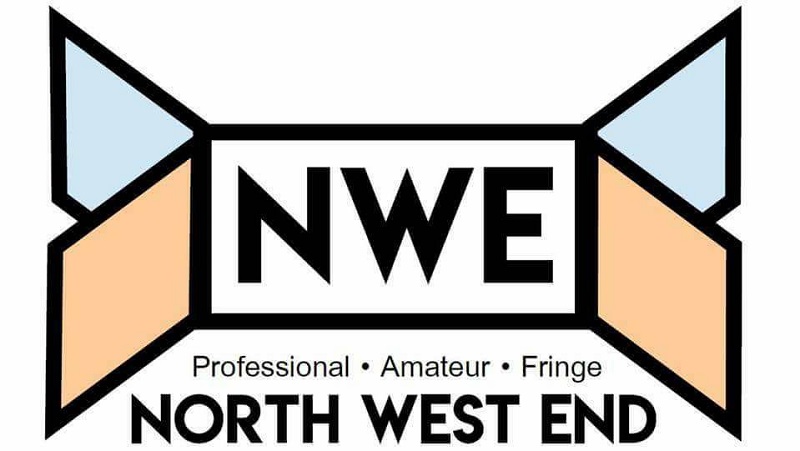 Messiah is an English-language oratorio composed in 1741 by George Frideric Handel with a scriptural text compiled by Charles Jennens from the King James Bible and is one of the best-known and most frequently performed choral works in Western music.
One of Liverpool's newest and freshest theatre companies, Magpie Theatre, present William Shakespeare's classic story of magic and mayhem, The Tempest. Directed by David Jones, assisted by Freya Howison, the play has been uniquely reimagined for a modern audience.
Be More Chill is currently one of Broadway's biggest musicals so it came as a great surprise to me that Liverpool's amateur theatre group What We Did Next has secured the rights to perform the show but they did and they did a wonderful job of putting this show on. Be More Chill tells the story of Jeremy and what happens when he takes a pill and gains a 'Squip', a kind of guardian angel telling him what to do.
Just so's you know, subtitle for this should be 'Give us a clue'... and it is usually interesting going to a play about which you know nothing, although there were rumours of headphones. Even more interesting if you're the lucky member of the audience plucked at random to be the main character – and wasn't it fortunate that he happened to be a trained actor? With this company, and this production, nothing is what it seems. No programme, and the press release doesn't even provide a cast list.
"That was the summer of 1963 when everybody called me Baby, and it didn't occur to me to mind. That was before President Kennedy was shot, before the Beatles came, when I couldn't wait to join the Peace Corps, and I thought that I'd never find a guy as great as my dad." That first line of the iconic movie - Dirty Dancing, just sets me on edge every time.
The team who brought us Kitty Queen of the Washhouse, present Weave, the story of a scouse girl with possessed hair extensions. Written by John Maguire and directed by Margaret Connell, Weave is a hilarious one woman show which peeks behind the filter which we live our lives behind to expose the harsh reality beneath.
First published in 1741, the Goldberg Variations is a musical composition for harpsichord by Johann Sebastian Bach consisting of an aria and a set of 30 variations and is considered one of the most important examples of the variation form.
'My Fairfield Lady' is the latest production from Liverpool's Royal Court. It's a new play written by Kevin Fearon and based on the concept of a localised My Fair Lady with a twist whereby the posh, well spoken lady must become 'scouse' in order to be accepted. The story line was quite loose in its links to the original classic 'My Fair Lady' as the writer brings in more modern themes and although the concept is a funny one, I think there is more work to be done on this show before it becomes a big hit.
LIPA have tackled the famous musical Cabaret and have created a production to be proud of. The team have clearly thought about the current political issues and tied them in with the original production. The clever use of film from 1940's Germany married with present day news footage added some contemporary context and reinforced how tragically timeless the story is.
Liverpool University Student Theatre round out their 2018/19 season this week with their production of Legally Blonde and wow, is it a good one! Legally Blonde, based on the film of the same name, tells the story of Elle Woods and the extents that she goes to win back her love interest Warner Huntington III.
Always read the small print...Because this is Joseph Conrad's classic, 'retold for today', and it opens, startlingly, with journalist Gitta Sereny interviewing Franz Stangl in 1970, the Commandant of Treblinka and Sobibor. She is known for coining the phrase 'the banality of evil', apparently suggesting that one may do evil without being evil, but another interpretation is that once evil becomes commonplace, an everyday occurrence, the risk is that people take it so much granted, no attempt is made to prevent or overcome it. In this vividly inventive adaptation, the heart of darkness is not found in Africa. It originated in Europe.