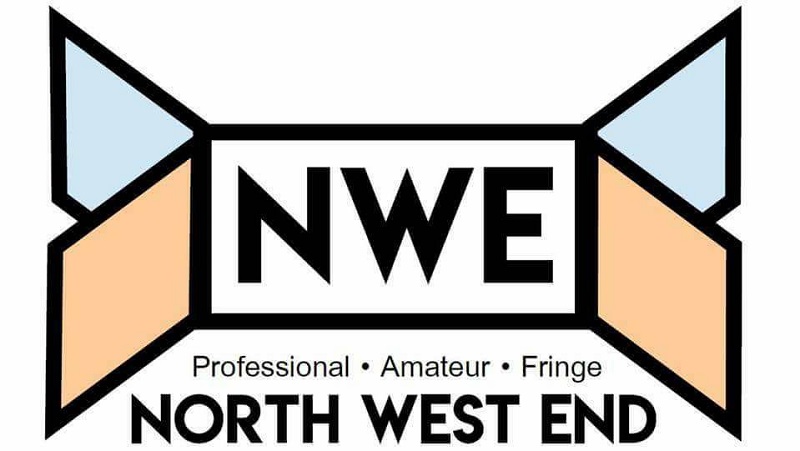 Isn't it fabulous when after a long hard day's work, you gird your loins and set off to see a play you've never heard of by a company you don't know in a theatre you didn't know existed* and realise you've found an absolute gem.
Satan & Mrs Smith is a comedy based around the evil and the virtuous and what happens when a mistake causes both of them to clash together.
Written by Jamie McLoughlin and directed by John Garfield-Roberts, the play tells the story of the recently deceased Mrs Smith (Pamela Ashton) has been a good woman all her life. Charitable, thoughtful and kind, she is fully prepared to walk through the pearly gates to spend an eternity in bliss. But Heaven is having a long weekend, and a mistake leads her to end up in the fiery pits of Hell instead.
Tonight I had the joy of reviewing "Nativity The Musical" which has been adapted for the stage by Debbie Isitt, the creator of the much-loved movies. Being unfamiliar with the film 'Nativity' and its two sequels, this show was completely fresh to me and proved to surpass my expectations. This is a brilliantly ridiculous, cheerful show that makes you smile until your face hurts, as long as you are willing to have a good time!
The Global Financial Crash of 2008 was a pivotal moment in modern day history. The negligent behaviour of bankers led to several government bailouts which, in turn had a devastating impact on the living standards of the working majority. Dario Fo used the crash as the nucleus to redraft his 1974 play 'Can't Pay? Won't Pay?' thus seeing the birth of 'They Don't Pay? We Don't Pay.' The title says it all really; those who caused the crash have never really been held to account so neither should the rest of us if we were to act as recklessly as the financial elite.
Whittingham 1918 tells the story of a World War 1 mental asylum, its staff and patients. Part of the two year arts and heritage project Whittingham Lives, the play, written by Eric Northey and directed by Terence Mann, touches on a number of lives at the asylum.
After finding fame on Gareth Malone's Naked Choir in 2015 the Sons of Pitches have performed internationally and had over three million hits on YouTube. Returning after two years, the group did not disappoint as they brought their 26-date UK tour to Liverpool's Epstein Theatre.
Game Over is a dark musical comedy written and directed by Dave Bain exploring themes of suicide and depression. In aid of the Liverpool Mental Health Consortium, the play is set in Limbo. It tells the story of two men, Steve (Harry Boyd) and Max (Alex Harland) who take their own lives on the same evening. Due to a clerical error Death (Sam Dunning) informs them that he will only be able to sign one of them off as dead and the other must return to his life on Earth. Both men beg to be the one who is allowed to die as their life was so miserable, before Death informs them that they are going to play a game to decide who lives and who dies.
After being involved in youth theatre productions myself in Sheffield, I was excited to see what youth theatre is like in Liverpool and this co-production between The Heath Performing Arts Academy and LIPA 4:19 proved that there are some extremely highly talented young people within the city.
Having premiered at the Lyttelton Theatre, London in 2009, Alan Bennett's 'The Habit of Art' began its five night run at the Liverpool Playhouse on Tuesday.
Set in a rehearsal room, this multi-faceted play within a play, explores a range of issues including friendship, sexuality, creativity and loneliness.
Rock of Ages, originally opened in London in 2011 and played at the Shaftesbury and Garrick theatres before closing in 2013. It then embarked on a nationwide tour. It was also turned into a film in 2012, starring Alec Baldwin, Russell Brand and Tom Cruise.
Baggage is a one act play written by Bev Clark exploring themes of female friendship and loneliness in the modern world.
Reminiscent of Edward Albee's The Zoo Story, the set's main feature is a bench on which two characters who start out as strangers have a brutally honest conversation about love, life and loss.