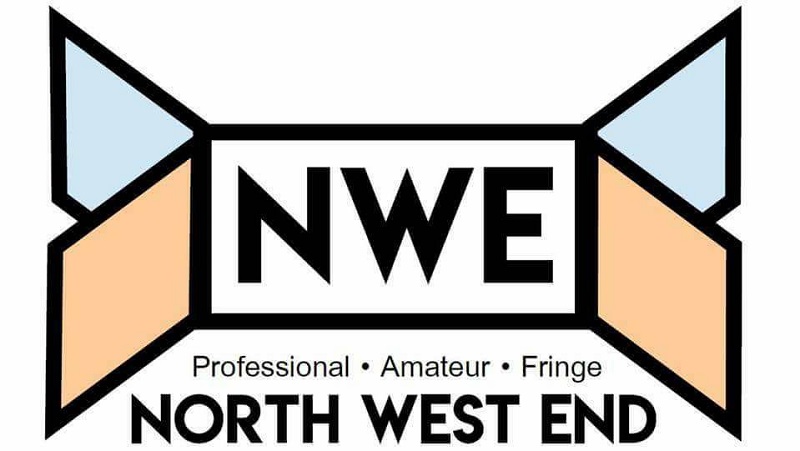 Joseph and the Amazing Technicolor Dreamcoat is a musical collaboratively written by musical theatre legends Tim Rice and Andrew Lloyd Weber and is based on the story of Joseph's 'coat of many colours' from the book of Genesis. X Factor favourite Joe McElderry embraces the stage as Joseph and reminds us of the exact reason why he has had such an illustrious, professional singing career over the years.
Following the success of Dead Dog In A Suitcase the magically mischievous Kneehigh return to The Everyman with their unique interpretation of Günter Grass's seminal satire on Nazism The Tin Drum.
Teatro Pomodoro's evocative and vivid performance took to the stage in the companies' home town on the back of notable success towards the other end of the country as they took part in this year's Liverpool Comedy Festival.
I'm sure most of us are well aware of the Dirty Dancing plot, however for those who aren't, it tells the coming of age story of 17-year-old Frances "Baby" Houseman. Baby is a sensible daddy's girl who has aspirations to study economics in underdeveloped countries, however after visiting the Kellerman's resort in the Catskill mountains in the summer of 1963 her world is turned upside down when she is quite literally swept off her feet by Johnny Castle.
I wasn't WOWed by tonight's performances but I was thoroughly entertained. This was billed as "an exciting and fast moving family show featuring some of the world's greatest magicians'; I'm not sure it lived up to its billing.
Written by a talented local Liverpool writer Deborah Morgan, 'The Punter' is a new, thought provoking comedy filled with lots of energy and laughter with some more serious and important focuses hidden in-between.
In 2014 multi award-winning writer Jeff Pope treated UK television audiences to a breathtaking biopic of Cilla Black, starring actress Sheridan Smith. The audience reach for the first episode made it ITV's highest rated drama debut of that year and it, of course, went on to be nominated for (and then win) multiple awards.
The Royal follows the story of ward 8X, the last ward to be transferred to the brand new Royal Liverpool University Hospital as the old building prepares to shut its doors and be demolished. Reporters and celebrities are waiting outside the new hospital as it is set to open its doors. Awaiting transfer in ward 8X are two patients, Nurse Flo, tea trolley lady Teresa and mortuary assistant Mo, all they have to do is get out before the wrecking ball swings.
With hit records from the 50's and 60's this is a jukebox musical taking many on a nostalgic trip down memory lane (myself included) but proving to be popular with youngsters of today judging by the wide and varied audience tonight. The storyline is very simple but thankfully the cast, the music and choreography more than make up for the lack of that and the performances tonight are just brilliant.
The Grin Theatre presents what can only be described as a bizarre night of surprises in their latest production "The Shady Pink Show". Part of Liverpool Pride festival, this show was poignant this week as we celebrate the 50th anniversary of the partial decriminalisation of male homosexual acts in England and Wales.
The Curious Incident of the Dog in the Night Time, originally written by Mark Haddon and adapted by Simon Stephens, is a mystery novel narrated by Christopher Boone and follows him on his journey to find out who killed his neighbour's dog, Wellington. Whenever a beloved book is adapted into either a play or a film the writers are at risk of being criticised for not staying true to the original story or doing it justice, however this is not the case with this production.