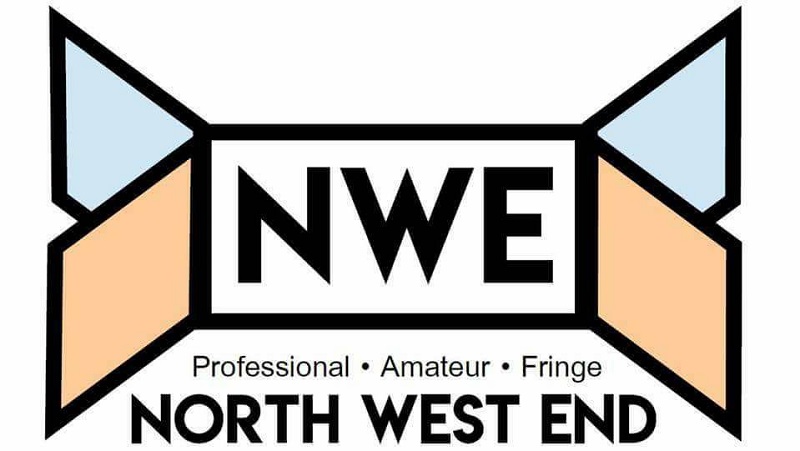 From the cast tuning up as the audience arrives to the standing ovation at the end, you are utterly gripped by the story that unfolds on the stage. Written by James Meteyard and with music and lyrics by Maimuna Memon 'Electrolyte' (definition: 'A substance that dissociates into ions in solution and acquires the capacity to conduct electricity', is a remarkable piece of gig theatre, which had huge success at last year's Edinburgh Fringe.
The Pantaloons rock up at Speke Hall with their delightful ensemble of skits, songs, and gags, this time turned towards Jane Austen's first novel and despite the high flying attempts of EasyJet and Ryanair – and a few low flying beams as well – to disrupt proceedings, we are served up an enjoyable evening of Regency romp in a society that believes you 'win' by marrying the person with the most money.
A summer landing at the Empire, the Club Tropicana tour has arrived in Liverpool. Packed with hit 80s tunes, this jukebox musical starring Joe McElderry, Amelle Berrabah and Kate Robbins promises toe-tapping tracks and a night of sunny fun.
It is always an honour to see new shows take their first steps into the world of theatre and tonight was no different as 'What Makes me Tic' takes to the stage at Hope Street Theatre. This show is described as an audience immersive theatre show that raises awareness of Tourette's Syndrome.
Last night I had the absolute pleasure to review 'The Performance'
The showcase style show that was put together by the students of Studio 76 and the Liverpool Theatre School. Performers spanned over 1st 2nd and 3rd year students.
The sun will come out tomorrow….will it really? If it doesn't come out in the sky, it will come out in the theatre for the musical adaptation of Annie, for sure.
If you're not familiar with the story of Annie, it is the rags to riches and back again tale of tenacious songbird Annie - Taziva Faye Katsande, as she navigates her way through the hard knock life of being an orphan in the 1930's.
Have you ever walked in to a place and thought I don't belong here?
The Meeting by Mell Flinn, a Scottish and Maltese playwright based in Edinburgh follows Chris, Julian, Andrew and Lisa on their journey through the "Psycho's Anonymous" meetings for a murder that has taken place as we learn about the real people behind our quick assumptions.
Local theatre company The Courtyard Players was formed in 2015 by a group of working class actors who wanted to make socially relevant issues a key element of their performance. Having the platform of performing at this years' Liverpool Fringe Festival, it was a pleasure to see this vibrant young company obviously relishing the opportunity to present two very different shows.
Is there anything better than a company harmony?
This production of 'I Love You Because' set in New York is a romantic, funny and sweet comedy musical it made me think if American sitcom 'How I met your mother' had a musical version of the show, this was it. The production was undertaken by third year students at the Liverpool Theatre School.
Set in the heart of Lancashire, Four Screens, written by Grace Long and directed by Tiril Hamre, tells the story of eight individuals and the complication of love that tangles them inextricably together.
Dive brings together three very different works in progress, showcasing work from across Europe in clown, bouffant and physical theatre. This is a great opportunity, and a popular part of the festival (if the full audience is anything to go by), and it appears from the programme that works previously shared here have gone on to great success – Teatro Pomadoro's last show Cabaret From The Shadows became a Brighton Fringe award winner in 2017.