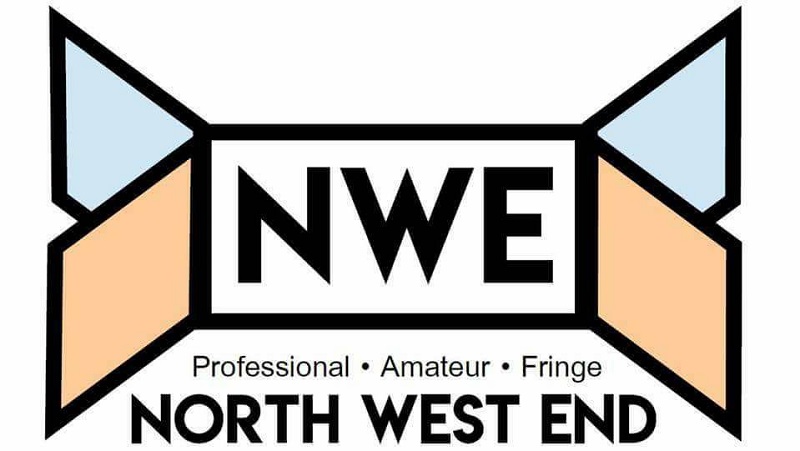 "Sex Education" graces the at Unity Theatre stage tonight as part of 'Homotopia', the UKs longest running LGBTQ+ Arts and Culture festival. Harry Clayton-Wright shares his own personal story in an entirely honest and unimaginable style.
Just an Ordinary Lawyer is a one-man show written and performed by Tayo Aluko, under the direction of Amanda Huxtable, which tells the story of the life of Tunji Sowande, an ordinary Nigerian lawyer living in Britain during the fifties and sixties and his encounters with politics and institutional racism.
Dead Chatty by Jess Flaherty and Charcoal by Caitlin Clough are two one-act plays from Original Man Productions in its first full scale performance, both directed by Clough, with the shared premise of there only being one way out.
LIPA's third year dance students have kicked off LIPA's 2019/20 season of performances with the hit musical Chicago. Chicago tells the story of Roxie Hart and her rise to fame after she's arrested for murder. The show is packed full of iconic songs, amazing dances and this production feels completely fresh. You get what you expect from Chicago but in a completely different way.
Blood Runs Deep is a psychological thriller about a mother and son trying to escape from their past. The play enjoyed a successful run at the Unity Theatre last year and now it's back for a limited run at the Epstein Theatre. The show has been developed in parts and it feels all the more intense for it.
Who knew Jane Austen had written over 900 books?!
Austentatious is an improv company, who are trying to rediscover all of Jane Austen's 'lost' books. No two shows are the same, as they only find out the title of the piece they are performing each evening, from an audience member as the show starts.
The Mums, Their Sons and the Knife is new play by Bri Mansy written out of necessity to raise awareness of the wider impacts knife crime has. The show does a great job of showing the stories of a variety of characters who are involved in and around an incident.
I Wanna Be Yours, written by Zia Ahmed and directed by Anna Himali Howard, tells the story of Ella (Emily Stott) and Haseeb Ragevan Vasan) and the ups and downs of their relationship. An exploration of stereotypes and the assumptions made by society, I Wanna Be Yours is a love story with themes of race, religion and culture.
For those familiar with Slavic folk tales, Windmill Theatre and Imaginate's remarkable modern-day version of Baba Yaga and Vasilisa the Fair has significant elements of the original story, but not in an immediately recognisable form.
'The Biggest Show in the Country' opens in LJMU's John Foster Drama Studio as part of this year's Liverpool Irish Festival.
Last night I had an impromptu pleasure to reviewing Ireland's Call, a one man shows performed and developed by John Connors. The show was 55 mins in length followed by an audience Q&A with John and the Producer of the show plus a representative from the Royal Court. It has been performed around the world and is now ranking 60 plus shows from theatres to schools to rehab centres. It debuted as part of the Belfast International Festival.