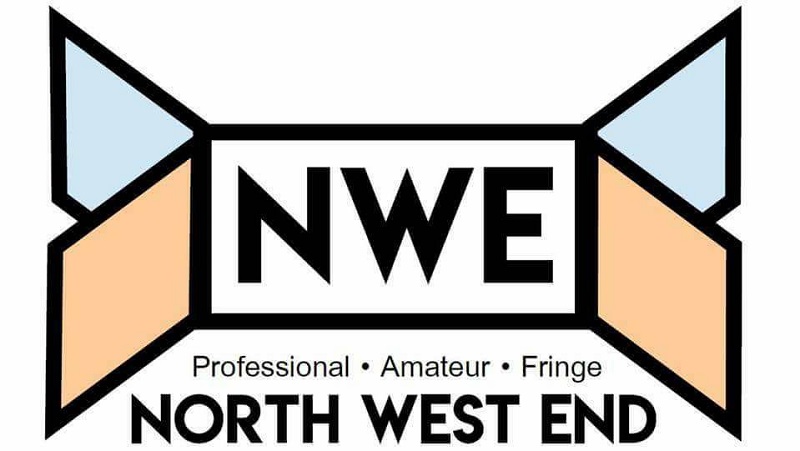 The Moonlighters Collective bought there highly successful Edinburgh show to Liverpool's Black-E theatre space. This show entitled 'I Am Not Your Woman' was a culmination of writers, actors and creatives attending their graduating year at the Liverpool Institute of Performing Arts.
Spiders are scary, terrorists are scary. Cancer is really scary BUT monogamy?
This was taken from last night's production of FourPlay by Jake Brunger at the Royal Court Theatre in Liverpool. Directed by Josephine Sherlock.
Motown the Musical is about the ups and downs of the Motown record label but primarily this is a production that simply showcases the music that came out of Motown. Although the plot is very minimal, when you have the likes of ABC, Dancing in the Street, Do You Love Me, Signed Sealed Delivered and Stop In The Name Of Love all on the song list you know you're in for a blast.
There is definitely something fun about a murder mystery party, when you are sat in a room with a group of friends or strangers, following the twists and turns revealed by the clues held closely by each guest to try and guess the identity of the killer. But what if it's not just a party, and what if the guests themselves are the victims?
Still no Idea, starring Lisa Hammond and Rachael Spence, and directed by Lee Simpson, tells the story of two actors trying to write their own show with the help of the Great British Public. Making a pact to stick to the story they are given no matter what, they start improvising the various ideas they are given but soon find out that creating a show that includes both of them isn't as easy as it seems.
Please sir, I want some more. If you're a fan of classic musical movies, you'll have read and reread that sentence in a soft and gentle little accent with a cockney twang - an unmistakable line from the film Oliver! Adapted from a Charles Dickens novel, to film and theatre, Oliver! tells the story of a little blond orphan, forced into a life on the streets after he dared ask for more food at the workhouse he had to call home. We see Oliver navigate his way to finding his street family, through a journey of ups and downs (mostly downs!), on the busy streets of 19th Century London.
Ariel Dorfman's thrilling play was written in 1990, the year that Chile finally returned to democracy with its people coming to terms with the aftermath of Pinochet's brutal dictatorship of mass disappearances, torture, rape, and murder.
Tonight Tread Productions are showcasing a production of Brothers Beyond a show celebrating Andrew Lloyd Webber's hit musical Joseph and the Amazing Technicolor Dreamcoat at the Epstein Theatre.
The Haunting of Blaine Manor, written and directed by Joe O'Bryne, combines the glitz of Hollywood's Golden Age with a good old-fashioned ghost story. Performed at the Epstein Theatre, which itself is said to be haunted, it tells the story of Blaine Manor, the most haunted house in England and the unfortunate people who are in it on a stormy night in 1953.
Imagine that the only person you feel you can talk to is the Pig you're experimenting on for your masters degree. That's Lucy's situation. She's in a volatile relationship, her relationship with her father is strained and the one with her mother is non existent. Her work supervisor can barely function on a day to day basis, owing to her OCD, so the only person Lucy feels she can turn to is their Pig, Percy. Lucy tells Percy everything on their night shifts together and this is how the audience pieces together Lucy's story.
Lost Boys marks the return of award-winning playwright Luke Barnes to Liverpool in this collaboration with the National Youth Theatre about growing up in a northern town, exploring how where you are from and gender identity affects who you are, who you become, and your mental health with particular emphasis on what it is to be a man and the pressures of playing up to a behaviour pattern that is no longer recognisable in a rapidly shifting landscape or accepted by society at large.