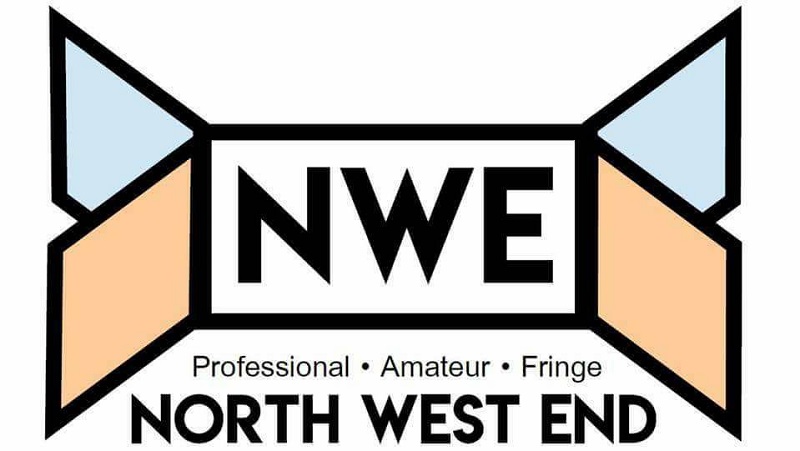 This week Closer, the first in-house production at Liverpool's brand new Hope Street Theatre, is playing to sold out audiences. In the words of director Adam McCoy, the play is "a story about good people who do bad things." It follows the stories of four people and their intertwining love and sex lives and explores how sex doesn't necessarily always come with love.
The Twisted Nerve Theatre Company's debut production is Veronica's Room, a 1973 play from Ira Levin (better known to many as the author of Rosemary's Baby), which explores the fine line between fantasy and reality.
In 2007, a new sitcom hit our screens featuring an ensemble cast of holiday makers and staff at the Solana all-inclusive holiday in Benidorm. Benidorm went on to make 10 series, win two National Television Awards a British Comedy Award Nomination and a BAFTA Nomination. Following on from the announcement that Series 10 would be the final series, we now have the stage version, Benidorm Live.
Henry Naylor's award-winning play is set in an Iraqi gaol during the occupation of Iraq in 2003 and which highlights the brutality on both sides of the conflict - any conflict perhaps – in a story told by three storytellers speaking directly to the audience in a well-constructed 'theatre in the round' at The Hope Street Theatre.
Confession time! Up until tonight, I didn't really know what beatboxing was. The dictionary told me it meant to 'imitate the sounds of a drum machine with the voice.' But that doesn't even begin to do justice to the amazing talent and skill of the beatboxers from the BAC Beatbox Academy whom I saw perform their version of Mary Shelley's Frankenstein, 200 years after it was first written, reimagining it for the digital age and considering what are the monsters that are being created now.
Welsh National Opera, under the direction of Xevi Dorca and Joan Font, bring us Rossini's delightful retelling of Cinderella but with a few twists on the way in this candy-coloured world of fairy tale, full of wit, larger than life characters, and vibrant costumes. Oh, and not forgetting the mice!
'People are people. We'll always find a way to mess up. Doesn't matter who's in charge.'
Callum is a Nought, Sephy is a Cross. In a world where Noughts and Crosses don't mix, how can their friendship, and love, survive?
According to the programme notes every hour of the day, a curtain rises on a Verdi opera. As La Traviata is widely considered one of his most famous operas, chances are high that the curtain will be rising on this show. Curtains feature heavily in Tanya McCallin's Tissot inspired design for this revival of David McVicar's production. As the audience settle in their seats notebook wielding men prowl the dust sheet strewn stage cataloguing what's there.
You wait ages for a puppet show to come along and then three come along at once. Well, two actually, both filming puppets, adding special effects, and projecting the result in real time onto a screen above the stage. The first was The Missing Light by Make, Do and Mend – a simple tale, beautifully without words, with wooden puppets and a range of props and settings.
'Still Alice' is a novel originally written by Lisa Genova which depicts the story of a 50 year old woman receiving the difficult diagnosis of early onset dementia. The book which was published in 2009 was a roaring success and quickly became a best seller which has since been sold in 30 countries and translated into more than 20 languages.
Remembrance week of the centenary year of the end of the First World War is the right moment for a re-enactment of Blackadder Goes Forth and under the direction of Nick Fawdry, Carlton Players serve up a fitting and moving tribute.
The script – written by Richard Curtis and Ben Elton some thirty years ago – has stood the test of time with slapstick humour and gags galore: it really is jokes away in this clever stage adaptation of four of the original episodes.