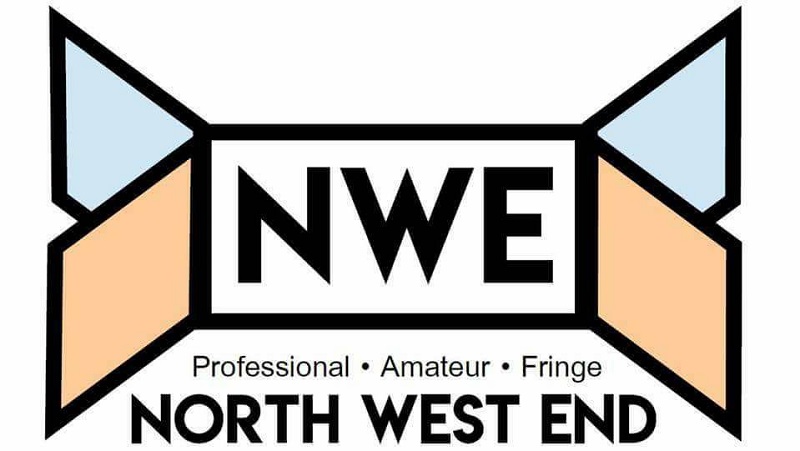 Christopher Marlowe's Edward II is a classical drama inspired by the reign of King Edward II and one of the first history plays ever written. Exploring themes of power and duplicity, Edward II is unique for its portrayal of homosexuality and negative responses to it in an era when homosexual acts were punishable by death.
Marilyn is a one woman show exploring the story behind the iconic Marilyn Monroe. Remembered for her glamourous on-screen persona and troubled off-screen lifestyle affected by numerous mental health issues, Marilyn is a woman everyone thinks they know and Breakthrough Theatre have promised to deliver a show uncovering the secrets behind all of her masks.
Ballet Theatre UK took over the Epstein Theatre for one night only to present their version of the classic fairytale Beauty and the Beast. There's no talking candlestick or handsome yet nasty suitor for Beauty in this version but there are beautiful costumes, sets and music.
No Kids is a show created by theatre company Ad Infinitum, which is made up of real life gay couple Nir Paldi and George Mann. The show documents some of their decision making process on whether to have children or not and if so, how they should have them.
The Casa Theatre Liverpool has the pleasure of hosting 'The Bench' presented by David Armstrong Productions. The Bench is a combination of three 30-minute plays all revolving around a park bench. The Casa Bar and Venue has a busy, buzzing bar at the front, with a cosy, quaint theatre down the back that attracts a wide ranged audience. The intimate setting makes it the perfect venue for what 'The Bench' has to offer to a full Liverpool audience this Saturday night.
One of the main challenges for any production – and particularly musical theatre – is that there are usually only 3-4 key roles with the remainder making up the cast. How do you keep everyone on board? Well for Rainhill Musical Theatre Company – which is blessed with an array of talent – the answer was quite simple: you call for Bryan Dargie and let him loose on every part of this production of over forty numbers and where each cast member gets to shine, whether it be in solo, duet, a group, or full company number.
Habeas Corpus in a farce written in the early 1970s by Alan Bennett taking a satirical look at the "permissive society" and British middle class values. Keyhole Theatre Co's production, directed by Ann Bates, assisted by Nadege Josa, combined the farcical elements of Bennett's script with the bittersweet message embedded in the script.
The Liverpool Network Theatre Group present Henrik Ibsen's 'A Doll's House' directed by Donna Day this January at Hope Street Theatre and what a challenge they have taken on with such a historic piece but have they bitten off more than they can chew? The evening begins with the venue 'Hope Street Theatre' which is always a pleasure to visit thanks to a beautiful bar and social room that makes you step back in time to relax and enjoy some of the best genuine, vintage décor you'll find.
After a hit show at Liverpool's Royal Court earlier this year, Our Bev is back with her new one-woman Christmas performance. An absolute celebration of everything scouse in one "boss" show, Our Bev's Christmas Cracker makes for a fantastic festive night out.
Like the ubiquitous turkey, Dicken's A Christmas Carol is served at this time of year in a variety of formats, some seeking the traditional route to success with the classic treatment and others seeking to provide something new and fresh. Spymonkey, with their roots firmly based in physical theatre and clowning, have opted for keeping the classic elements of the tale, while spinning off into surreal tangents with such sheer joy that even the most die hardened purists would find it impossible to resist.
After seeing LIPA's dance students perform a few weeks ago, I was excited to get the opportunity to see what the third year acting students had to offer in their latest show: La Bête. David Hirson's play tells of a French theatre company and how their dynamic changes when the reigning Princess encourages them to allow new actor in the area Valere to join their troop. Hirson's writing is fantastic! He could easily be spoken of as a modern day Shakespeare!