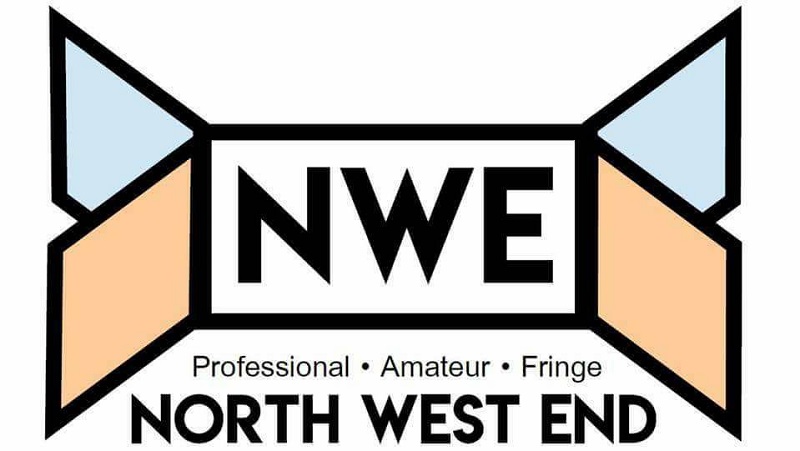 Liverpool University Student Theatre round out their 2018/19 season this week with their production of Legally Blonde and wow, is it a good one! Legally Blonde, based on the film of the same name, tells the story of Elle Woods and the extents that she goes to win back her love interest Warner Huntington III.
Always read the small print...Because this is Joseph Conrad's classic, 'retold for today', and it opens, startlingly, with journalist Gitta Sereny interviewing Franz Stangl in 1970, the Commandant of Treblinka and Sobibor. She is known for coining the phrase 'the banality of evil', apparently suggesting that one may do evil without being evil, but another interpretation is that once evil becomes commonplace, an everyday occurrence, the risk is that people take it so much granted, no attempt is made to prevent or overcome it. In this vividly inventive adaptation, the heart of darkness is not found in Africa. It originated in Europe.
Tall Stories have put together a play based on the popular children's book Room on the Broom by Julia Donaldson. Adapting books is always tricky; in the original book, the tale of the witch who constantly loses items and gives a lift to the animal who finds them until eventually the broom breaks under the strain is told in minutes, so some structure is needed to frame the story and offer more to the audience than simply a dramatized retelling.
The Carlton Players present Rope, Patrick Hamilton's story of murder and manners made famous by legendary director Alfred Hitchcock. Directed by Elaine Stewart, this play combines social niceties with an insight into the terrifying mind of a cold, calculating killer to create a tense and thrilling piece of theatre.
Naughty Corner's iconic show Not the Horse is back for its fifth anniversary. A scouse gangster comedy featuring cocaine, ketamine and horse semen, this fantastic show has turned theatre on its head and continues to do so half a decade on.
Techne Theatre Company, under the direction of Thomas Martin, and in association with Peridot Productions (producer Michael Wolf), bring this breath-taking exploration of humanity to life in a production that will wring every human emotion out of you and some, and you will be grateful for it: to know that you're a human being with real feelings.
I suspect most people over the age of 30 have seen the movie Ghost and I doubt there's anyone who hasn't seen a parody of the pottery scene with Demi Moore's Molly begin caressed by the ghost of her dead partner Sam, played in the film by Patrick Swayze. It's such an iconic scene and display of love and loss etched into the faces of the two main characters that I did wonder how or if that could translate onto the stage.
Inspired by Caroline Twigg's article in The Guardian about dealing with her late husband's digital afterlife, in this site-specific production, Dante or Die present us with an immersive foray into the intimacy and loneliness of the internet as we are issued with headphones and smart phones to enable us to meet Terry (Andy McLeod).
Vellum is a collaboration between contemporary dancers, live music and poetry, to create a piece about mental health and the reality of it, and designed to capture the almost unexplainable feeling of being physically present but not being mentally or emotionally there, portrayed through a series of movements as the artists set out to explore how our skin can show each and every battle we face or may still be facing, in very personal reveals of the truth behind mental health and presented as three fragments.
That is quite some challenge... no, no, no, not navigating the world in nearly 11 and a half weeks (definitely does not have the same ring to it) but depicting all those countries. Never mind all the different people, and full credit to the triumvirate of Adaptor, Laura Eason; Director, Theresa Heskins; Designer, Lis Evans, complemented indeed by Movement Director, Beverley Norris-Edmunds.
Have you attended the tale of Sweeney Todd? Have you ever eaten one of the worst pies in London?