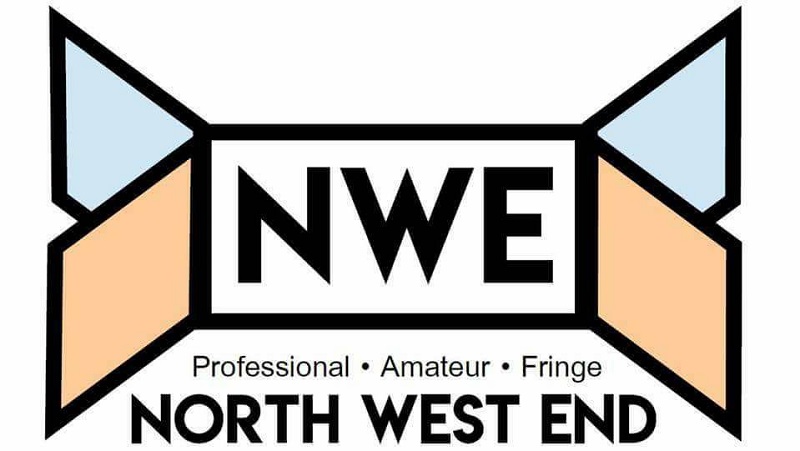 When Shakespeare and his troop of actors would up sticks and set off touring round the country to perform in the open air, they had many things to contend with - the vicissitudes of the English weather, truculent audiences, plague etc.
Last night residents of Liverpool welcomed War Horse with open arms to the Empire Theatre. A book written by author Micheal Morpurgo set in World War One, it tells the story of Albert and his horse Joey. The army buy Joey to contribute to the war effort. However, Albert sets out to find him by signing up to the army himself and taking the kings shilling.
Liverpool Empire Youth Musical Theatre Company present 'Rent'. There is no doubt that this young theatre company had a challenge on their hands by choosing a musical that is not only completely sung from start to finish but filled with difficult adult themes. However, tonight, on opening night, this company have managed to deliver a highly polished performance with both confidence and style.
The Shut Down, presented by 20 Stories High and Kitchen Sink Live, is a show about young people's reaction to their youth centre being closed down due to lack of funding. Exploring a myriad of themes including physical abuse, grief, self-esteem, popularity and homophobia, the play is directed by Abby Melia and Bradley Thompson, and written by the cast themselves. The show incorporates original music, interpretative dance and poetry to tell stories which are sadly very relevant up and down the country.
This was the second (of three) night of performances from Lantern Writers, an offshoot of the much-missed Lantern Theatre, in which we are treated to an eclectic array of pieces, directed by and featuring the rich talent on offer in the city to deliver the work of local writers.
The Royal Court Liverpool presents a new play 'Masquerade' written by Laura Lees and performed in the basement studio of this pleasant city centre theatre. The story has been based on real life experiences of young men growing up in 1980's Liverpool when society did not welcome openness from the LGBT community. This is a story of love, loss, acceptance and pride, in every sense of the word.
The average person will speak over 123 million words in a lifetime, so what happens if the government introduces a daily limit of 140 words per person? Well we get to find out in this tightly written love story from Sam Steiner and directed by Nicole Behan which soon widens into an exploration of free speech: you can just imagine that right now, can't you?
In 2019, you'd think the the LGBTQIA+ community would have a blanket acceptance, but that is really not the case. So many people still struggle, not just with coming out but in their day to day lives. We're hearing so many stories in the news about homophobic and unprovoked attacks in the streets, on public transport and even in pubs and clubs.
Last night the audience at the Royal Court were taken on an adventure to the Scouse Pacific.
The Royal Court Theatre says that, Scouse Pacific was first produced in 2010, this was the comedy that started the Royal Court style Christmas shows.
Fresh from their debut at Glastonbury Festival 2019 winning the performance slot over 1,000 applicants, Naughty Corner Productions have brought Raves R Us to Liverpool Hope Street Theatre with an almighty bang.
The hallmark of a good production is if it can take a familiar play and make you look at it anew. This is what happened to me this afternoon, with Imaginarium's production of Romeo and Juliet.
First, the setting is enchanting, under the greenwood tree in Prescot Woodland Theatre. The set itself is excellent – simple but effective - and the lighting, music, choreography, sword fighting, and costumes were all of an extremely high standard.