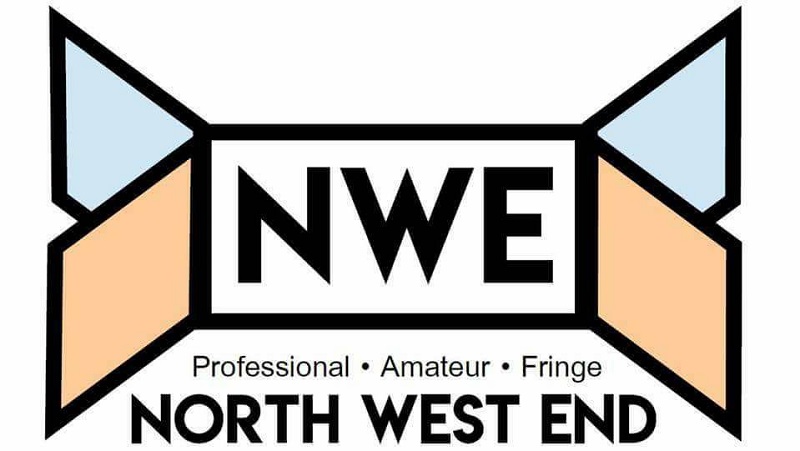 Knee Deep in Promises is a story of love and loss. Written by Deborah Morgan and directed by Paul Goetzee, it opens with the death of Dean's Mum, Sadie, and his attempts to deal with it, while keeping his promise to her to give her a truly unique send off.
On a damp and increasingly chilly evening at the Gladstone Theatre we are promised "The Sun Will Come Out Tomorrow" and by the end of tonight's performance of Annie by Ellesmere Port Musical Theatre Company you could not help but agree with them as this beautiful musical brought smiles to each and every face in the audience.
Consent is a play by Nina Raine that tackles sexual politics in its various levels, whether that be in law or in personal relationships. The play is thought provoking, challenging to watch at times and brilliantly performed and written.
This touring production of 9 to 5 is at The Liverpool Empire from 1st- 5th October and is one not to be missed. The story is set in the 1980's and tells of three colleagues Violet, Doralee and Judy who are fed up of their boss's sexist ways. They decide to formulate a plan to kidnap their boss and to make him realise his egotistical ways. They hope to change the office to become a far nicer place to be, but the CEO of the company turning up is something they didn't plan upon!
It's easy to compare monologues with Talking Heads, but the combination of comedy and tragedy in The Coach House's Leg Bags, along with the fully developed but unseen characters described by narrator Mrs B, makes it almost impossible not to make the comparison.
Horse & Bamboo and Little Angel Theatre present Suffrajitsu, a family friendly, educational story of the suffragettes and their fight for the women's fight to vote, with the added bonus of their lesser known use of jiu jitsu as a means of self-defence and protection of their comrades.
Verdict is Agatha Christies least known and least performed play and it's probably for a very good reason. Written back in 1958 and incredibly dated, this is a pure melodrama based on fractured family relationships and at best, it's a real curiosity piece that may intrigue some Christie die-hard fans but leave most others bewildered and a tad disappointed. Not so much a whodunit but rather a "whydunit"
A Long Way Home tells the partially true story of Ben Phillips and his experiences of having an absent father. The show is creative, bizarre and very funny whilst being incredibly simple.
The American Road Trip is the stuff of legend, while dysfunctional families are hell on earth, all around the earth, mostly when in pursuit of their dreams. Put them together, in a clapped out camper van, on a more than likely futile quest, and what can possibly go wrong? And in a musical...
Moth is a dark exploration of mental health and the limits of the human mind. Directed by Dan Meigh for Off The Ground Theatre, this interpretation of Declan Greene's surreal story of high school angst and vicious bullying is hilarious, terrifying and painfully mesmerising.
The Moonlighters Collective bought there highly successful Edinburgh show to Liverpool's Black-E theatre space. This show entitled 'I Am Not Your Woman' was a culmination of writers, actors and creatives attending their graduating year at the Liverpool Institute of Performing Arts.