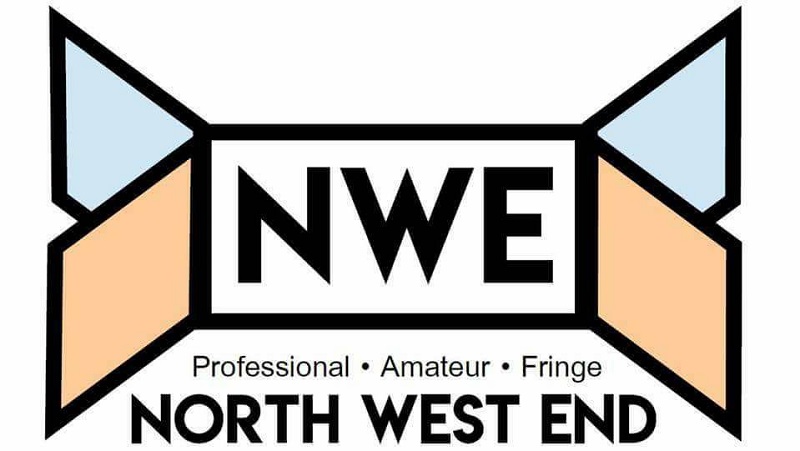 Eight men, two brooms, one stepladder and twelve oil barrels...doesn't sound like a recipe for a rip-roaring night out...but it SO is.
'Tap Factory' is a spellbinding, high energy explosion of entertainment. You will not be disappointed - it's fast, furious, frenetic fun!
It was The Chantry Dance Company's first time at The Waterside and certainly a group of performers I would love to see again. Formed in 2012 they are a touring company who tell stories 'that inspire and engage' through their performances. Furthermore, they perform to people who may not normally engage with live dance. They also provide education within their school of Contemporary and Balletic Arts.
When Susie (Rachel Denning) recruits 'Shaun the Handyman' (Reuben Johnson) to help clear her mum's belongings from her home in Skelmersdale (or 'Skem' for short), she doesn't expect it to be her old childhood friend.
Son of a Preacher Man, a new musical featuring the soulful music of Dusty Springfield, written by Warner Brown and directed and choreographed by Craig Revel Horwood (the well-known face on television for his role as a judge on BBC One's Strictly Come Dancing), embarked on a national tour starting in September 2017 and scheduled until July 2018.
Upon entering Hope Mill Theatre, the audience are greeted by a simple set of a locker room with boxing gloves and training tops scattered around it. On the surface it appears that Gypsy Queen has set the scene for a story about aggressive male pride, however beneath the surface it is anything but.
It's becoming extremely rare that you get the chance to see a brand-new musical; and not something which is based on a film or a rehash of something before it.
The Band; is a brand-new musical featuring the music of Take That and it ticks all the boxes for something genuinely different for theatregoers to go out and enjoy.
If there is one thing our modern world can't live without, it's the internet. With ideas, news, and people connected around the world, at just the click of a button, it is easy to imagine the power it holds to project thoughts and beliefs upon young individuals. With great power comes great responsibility, right? But are we responsible? Women competing to be the most followed, tweeted, and admired YouTube star, working to extreme lengths to achieve and maintain the right image. Welcome to Purge.
Gecko Theatre's latest show The Wedding comes highly anticipated after a series of critically acclaimed physical theatre productions under Artistic Director Amit Lahav. Their second run at HOME after the well-received Institute in October last year.
This charming little play started with a hilarious monologue, introducing us to the character of Colin; a bric-a-brac aficionado and mummy's boy, who has recently lost his beloved mother and now keeps her in a biscuit tin.
A grown man lounging on a beanbag listening to The Smiths is an unusual way to start but then this is a show about an overwhelming obsession with your hero.
It seems a very poignant time, with it being just over one hundred years since the start of the First World War, that the Oldham Coliseum Theatre company bring us Joan Littlewood's satirical musical Oh What a Lovely War.
You are here:  

Greater Manchester