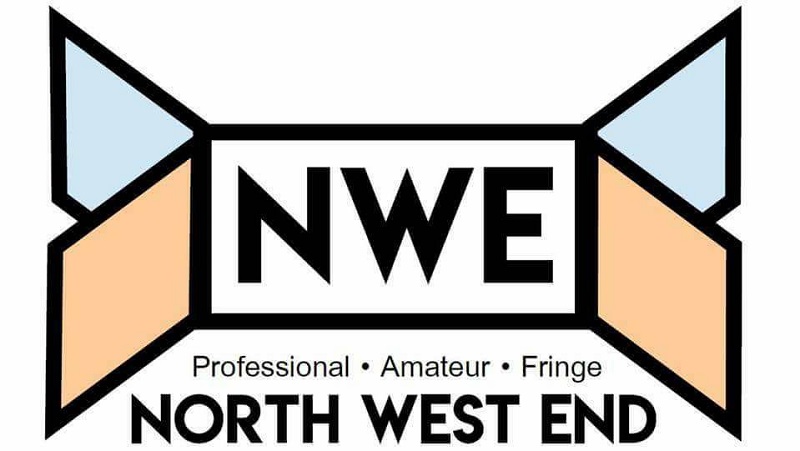 In this World Cup year tutti frutti proudly presented us with Keepy Uppy the story of a young boy Joey played by Danny Childs and his mum played by Eden Dominique.
Prior to the start of the performance the cast including musician (and multiple character along the way) Vittorio Angelone. Wander round and interact with the children in the audience making them feel at ease, and part of the experience.
As the cast of Summer Holiday belt out Let Us Take You for a Ride on the steps of the Bolton's historic Albert Halls it's clear that this stage version of the classic movie is the perfect antidote to our troubled times.