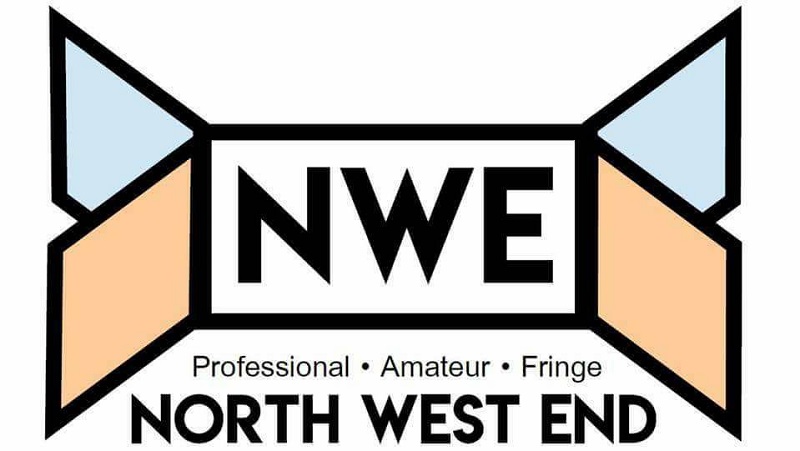 It is a measure of how far the reputation of Hope Mill Theatre in Ancoats has travelled, that musical theatre legend Stephen Schwartz (Wicked, Godspell, Pippin) was in the audience last night to witness the revival of 'Rags', his 1986 story of Jewish immigrants in New York City at the beginning of the 20th Century. Since its opening in 2015, Hope Mill, under the stewardship of William Whelton and Joseph Houston allied to the keen eye of producer Katy Lipson, has quickly garnered a reputation for producing innovative revivals of underappreciated musicals as well as commissioning an increasing body of new work.
Wise Children is a production based on the book of the same name by Angela Carter. Set at 49 Bard Road in Brixton, London it tells the story of two elderly twins (Nora and Dora Chance) from 'the wrong side of the tracks,' as they saucily tell us.
Press night at new arrival Motown the Musical in Manchester last night began with a red carpet of Corrie stars and camera flashes, which only added to the buzz of an evening dedicated to such a legacy of pop culture.
It's one of the most monumental musicals of all time, Les Misérables is back touring the UK following its countless previous record breaking tours, sold out West End and Broadway runs and being watched by over 120 million people worldwide since it first previewed in 1985. This is a juggernaut, and everyone is after a ticket!
The naked truth of unemployment and the loss of hope it can bring is revealed in this brilliantly funny, laugh-a-minute show. Written by Simon Beaufoy and based on the 1997 film of the same name, the show is set in post-industrial late 1980's Sheffield where six unemployed former steel workers struggling to make ends meet, form a Chippendale-style male striptease act with a difference, they will be going all the way – the full monty.
Alan Bennett: the self-deprecating Yorkshire playwright who's actually written a lot more than I realised. His style is dark humour based very much in reality and with a very large portion of cynicism. The film of "Lady In The Van" brought him to a new audience, myself included.
SparkPlug follows the story of white Mancunian Dave who becomes the adoptive father and best friend of mixed-race child David. Inspired by his own father's life, this new play by David Judge is a bitter-sweet portrayal of societal, familial and individual conflict and love.
Julie Hesmondhalgh returns to the Royal Exchange in the title role in Anna Jordan's new adaptation of Bertolt Brecht's play of war, exploitation and despair. This new version departs radically from the original. Brecht's play locates the action over twelve years of the seemingly endless Thirty Years' War in the Germany and Poland of the seventeenth century.
Footloose: the story of the town which banned dancing. Which in my view is a heinous crime in itself! Ban dancing??? Anyway, I digress... Footloose began life as the well known 1984 film starring Kevin Bacon and became a stage musical, debuting in 1998.
I was very fortunate to go along to Home last night to spend the evening witnessing sheer genius!
1927 have developed their own style crafting magical theatre productions incorporating synchronised performance to live music using animation and film with live performers. Their shows have been seen in 40 countries. 'The Animals and Children Took to The Streets' premiered at Sydney Opera House and has been a huge success for them. They are currently working on new productions and aim to stimulate creativity by collaborating with young people.
When you think of musicals, there is undoubtedly several titles that immediately come into your head; for me - I think Cats, Jesus Christ Superstar, Hamilton and Annie are the first to mind even though I've never actually seen both Hamilton or Annie, so it was definitely time tonight to tick another one off the list with the new touring version of West End's Annie currently at Manchester Opera House.