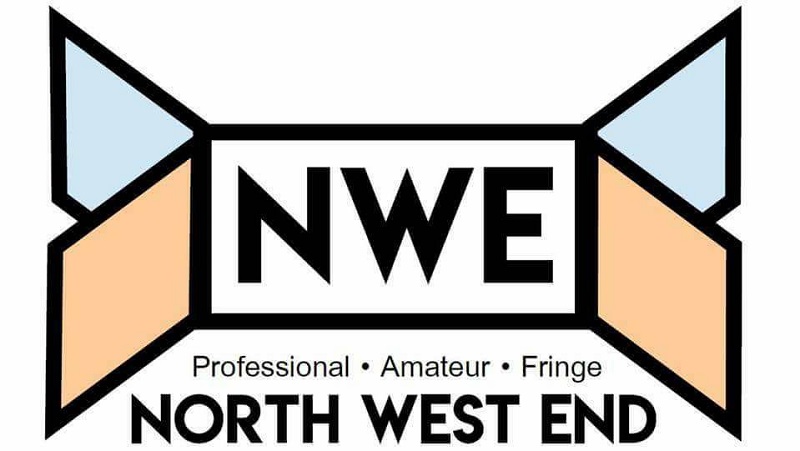 Craig Revel Horwood's fresh take on the "fabulous" musical adaptation of the popular 1990s film Sister Act, returns to the Palace Theatre Manchester for one week only – and judging by the audience's reaction tonight it is much appreciated encore.
There's not many shows that have huge video projections of a colonoscopy but this powerful single hander is about Liz Richardson's battle with ulcerative colitis.
This is not my first Dirty Dancing experience – I was lucky enough to be at the West End Premiere many years ago and I can honestly say, it hasn't lost its charm (I actually believe it's better than the original West End production) and is a wonderful tribute to the fantastic film we all know and love.
Manchester is positively thriving at the moment with the Manchester International Festival dotting around the city centre's outside spaces, the Greater Manchester Fringe in full swing in theatres everywhere and Flare International Festival of New Theatre showcasing brand new never seen before shows and it's the later that interests me.
The Swing Commanders are a five-piece band who play songs from the 40s and 50s but put their own unique stamp on them.
That description doesn't do enough justice to their vibrant, energetic, personality-driven performance which is warm, enthusiastic and really quite awe inspiring.
Manchester has always had a strong relationship with America from the days of the cotton trade to the infamous 'Judas' episode when Dylan played the Free Trade Hall and through to Chicago producers influencing aciiiiid house tunes at the Hacienda.
I know Alan Bennett is a national treasure but I have often found his work overly sentimental, and at times just a bit twee, which is a prejudice that this well-staged production of Talking Heads goes some way to dispel.
Standing on the steps of a city centre block of flats waiting for a text is an odd way to start reviewing a piece, but then Operation Black Antler is a piece of immersive theatre co-created by Blast Theory and Hydrocracker.
Although it was written over 50 years ago, A Clockwork Orange by Anthony Burgess is still hugely relevant to today's world. The recent surge in violence amongst young men is portrayed in this dark tale.
Theatre always has and always will be a magical experience which fills you with passion, excitement and emotion and it's so important that a younger audience don't miss out and experience something which is live in front of you, and not on a 5 inch touch screen.
There are some nights which are special and which you know you will remember for a very long time. Tonight was one of them, for various reasons.
A One Night Stand With Musical Theatre aims to "bring the West End to the North West" and this it certainly did, whilst at the same time proudly showcasing a selection of 'home grown' and wonderfully talented North West musical theatre performers.
You are here:  

Greater Manchester