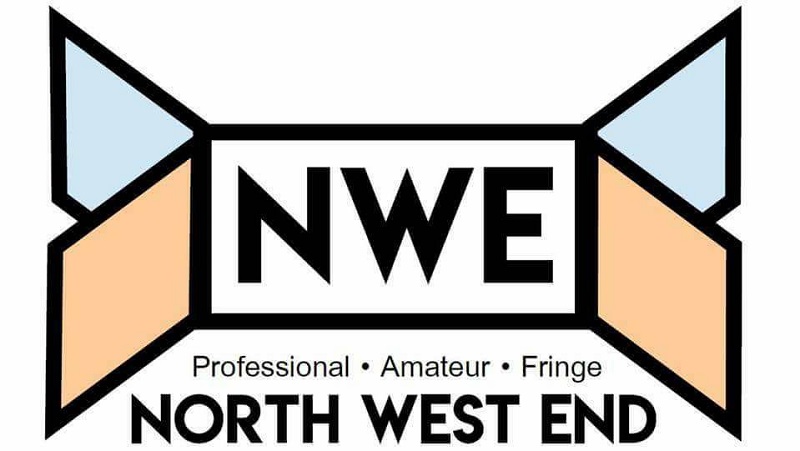 A grey-suited body writhes in the middle of a circle of sand on a sparse set. Waves are projected around the circle and five ethereal strips of material hang like ghostly drapes from the ceiling to the floor. I've just entered the studio theatre and it becomes clear very quickly that I'm in a room full of theatre students, all ready to pounce on what, apparently, they could have done better themselves.
Having just got back from Las Vegas, and my husband being a big swing fan, we were very excited by the prospect of this show. I recognised a fair few of the songs in the programme and I know a little bit about the style and the era, so I was sure I was going to enjoy it, even without being an expert or a huge fan.
Tonight I watched 'The Replacement Child' brought to Hope Mill Theatre by Abooo Theatre. Abooo Theatre place an emphasis on telling the story of parenting, and this was done in an incredibly moving and powerful way.
Even if you don't class yourself as a Michael Jackson fan, his songs are undeniably memorable and unique. Who can stop themselves from dancing when you hear the opening beat of 'Billie Jean' and as for 'Thriller' - I'm sure I'm not the only one who stayed up on a school night to watch the video when it was first aired!
My second show of the day is to watch Stumble Trip Theatre Company's presenting their show Heather and Harry. It's a marked contrast stylistically to the show I saw previously the day but I notice a continuation of a wigs theme…
As a child, Anna was diagnosed with a severe mental illness and prescribed a cocktail of medication but after many years, Anna is starting to wonder whether her mother, Renee was too quick to medicate. Anna tries to distance herself from her psychiatrist Vivienne, the label that has defined the majority of her life and most of all her mother.
Certainly a play to be watching at this grey and unforgiving time of year, Roland Schimmelpfennig's Winter Solstice starts as a witty and above-average family drama at Christmas-time but slowly unravels to become a much more sophisticated comment on the rise of the alt-right and the tendency for leftism to become overly introspective.
Upon entering Hope Mill Theatre the audience are greeted by a pianist, a chaise longue, an armchair and a table and chair with loads of crumpled up pieces of paper. It appears as if someone is suffering from writer's block.
WHAT A FEELING...I felt when I left The Palace Theatre in Manchester. Yes, that's right - IT IS BACK!
Adapted from the 1983 musical film, Flashdance The Musical is back with its NEW UK Tour. And quoting directly from the programme "Nobody was expecting Flashdance to be a hit" any doubts I had as a first time audience member certainly were quickly washed away through the explosion of choreography that filled the stage at The Palace Theatre in Manchester tonight.
If you want to have a World Premiere of a new musical, Manchester is the place to come! Hot on the heels of Bat Out of Hell in 2017 and The Toyboy Diaries earlier this year, tonight Piste Off had its first public performance at the Palace Theatre. Piste Off is a musical set in PyeongChang, South Korea and follows the fortunes and love lives of the athletes competing in this sporting spectacular. Conceived by the people of Manchester for the people of Manchester I think this show has what it takes to last!
In the cast and crew Q&A after opening night of new musical Dancing Bear, Director Jamie Fletcher said, 'Dancing Bear is queer theatre. In that, it doesn't fit into a genre, it's multidisciplinary and hard to put a label on it.' To have a piece of queer theatre like Dancing Bear on a mainstream stage such as The Palace in Manchester is an absolute joy in itself.
You are here:  

Greater Manchester