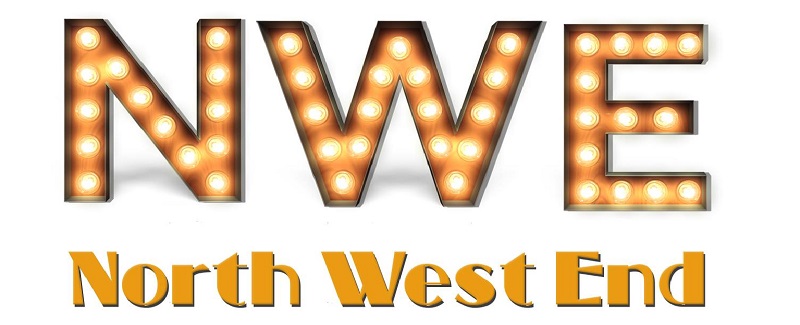 Christmas may seem like it gets earlier each year, but I think once you've mentally accepted that the festive season is just around the corner it's fine to embrace all things Christmassy and it's safe to say the performance of The Snowman is absolutely one to embrace.
On the 40th year anniversary of the iconic punk film the Royal Exchange wrench Jubilee squealing and with a knife to its throat into 2017. Exploring political unrest, social inequality via themes of race, ability, sex, gender and class to name but a few, throw in a failed justice system and Jubilee highlights how our modern world has learnt no lessons from history and the real references to today's world are tragically abundant.
First performed on Broadway in 2005, Spamalot is a musical based on the 1975 movie; Monty Python and the Holy Grail. The Monty Python group was so successful on screen, will it be as successful on stage?
Unlucky in love? Carrying relationship baggage, you want to unload? Sarah Blanc is here to help! Her insightful, uninhibited and uproarious lecture in which she shares life lessons and stories from her own calamitous, but all too relatable dating disasters is nothing short of humour based therapy.
Captain Roberts: We've come a long way in the last eighteen months, haven't we?
Lieutenant Pearson: I'd say approximately thirty yards.
Sargent Tyler: And that's sideways!
The classic musical hit of Andrew Lloyd Webber Sunset Boulevard finally graced the Northwest's Manchester Palace Theatre after decades of on the shelf - As a theatre critic this revamped musical is one I have looked forward to the most, as an avid fan of Andrew Lloyd Webber writings and having originally seeing the show in the 90s left fond memories and a profound impression as being one of Webber's finest productions hence why I couldn't wait for the curtain to rise.
Parliament Square, written by playwright James Fritz and directed by Jude Christian, is a strange beast. I have to confess that, while I found it mesmerising from start to finish, I left with a feeling of unease - not uneasy over the subject-matter, but uneasy because I wasn't quite sure what I had just seen. It's an ambiguous play that seems desperate to want to say something important and yet struggles to get its words out.
Joseph and the Amazing Technicolor Dreamcoat is a musical with lyrics by Tim Rice and music by Andrew Lloyd Webber. The story is based on the "coat of many colours" story of Joseph from the Bible's Book of Genesis.
This is my first experience of reviewing at the Opera House in Manchester and their hospitality was superb... We were greeted however with some rather unfortunate news in that Vincent Simone was injured and therefore there would be two other dancers instead (I will come to them shortly). Fortunately, the beautiful Flavia Cacace did perform with Vincent's "understudies" so all was not totally lost.
Wonderhouse's production of 'What I Felt Whilst Under You' tells the story of a man who is fighting to be himself and a woman who is trying to understand him. It is very much a kitchen sink drama.
Seiriol Davies brings us an eclectic musical to celebrate the life of the extremely eccentric fifth Marquis of Anglesey, Henry Cyril Paget, which explores his love of cross-dressing and theatre. The piece is a tightly directed romp through Henry's short but exuberant life which celebrates and subverts the tropes of musical theatre.
You are here:  

Greater Manchester