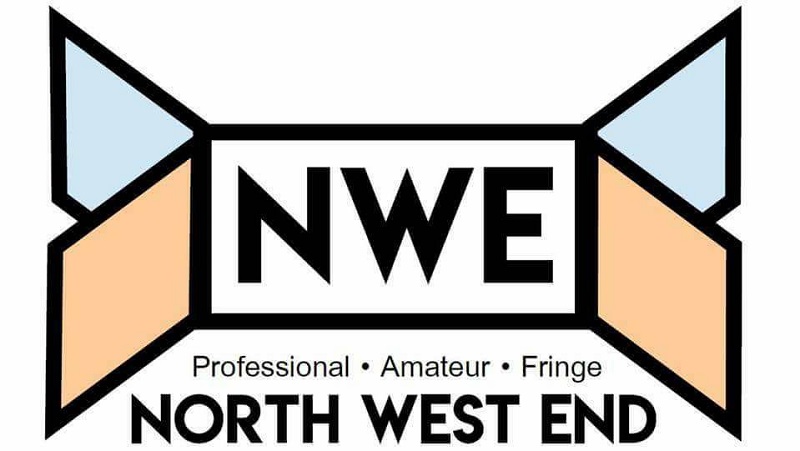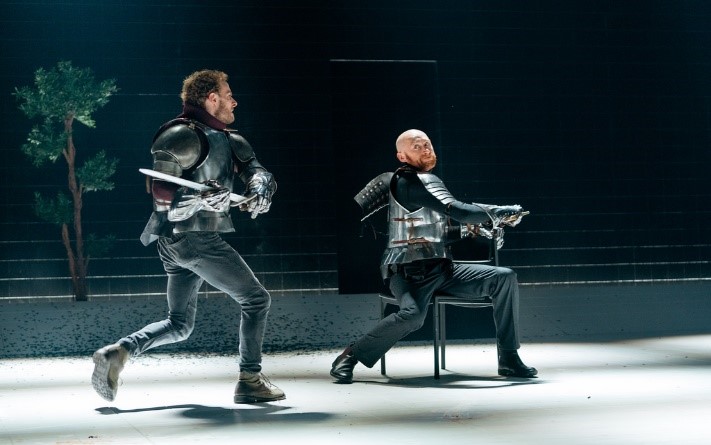 From the beginning the play appears to be stripped back from how we would imagine a Shakespearian play to be. The staging is simple with an aluminium back wall and no furniture at all. The first of the two plays, Othello, begins with Brabantio discovering his daughter Desdemona has secretly married Othello, a Moor. Brabantio accuses Othello of stealing his daughter by witchcraft which Othello strongly denies, saying he won her with tales of his adventures as a General. Othello is needed to assist Cyprus against an invasion by the Turks. Desdemona, Iago, Emilia and Cassio sail to Cyprus and the undercurrents of the plot are beginning to surface. This is a tale of jealousy from Iago's hatred of Othello for passing him over for promotion, to Othello's jealousy of Desdemona whom he believes has had an affair.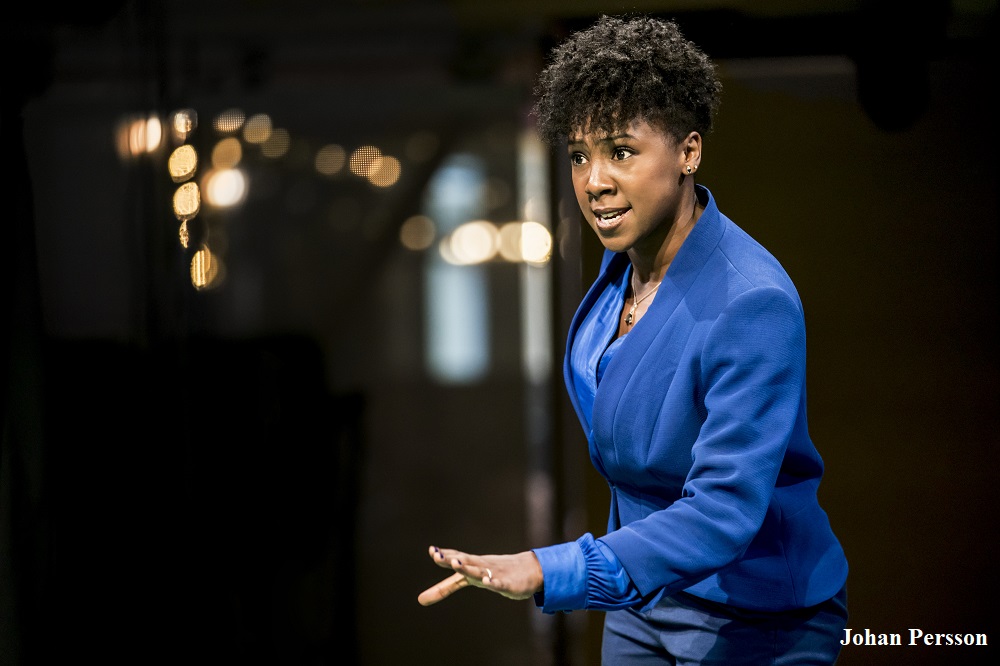 You would be forgiven for not having heard of Queen Margaret of Anjou, Shakespeare nicknamed her 'The She Wolf of France' and gave the character over 800 lines, more than King Lear or Macbeth. The reason for her relative anonymity is that these lines are spread throughout four plays (three parts of Henry VI & Richard III), and over twelve hours of theatre. Some of these plays are rarely performed fully and when they are Margaret's lines are often heavily cut, relegating Margaret to a supporting role. Writer Jeanie O'Hare has pieced together this hidden story and represented it as a pacy and vibrant production to kick off the new season at the Royal Exchange in Manchester.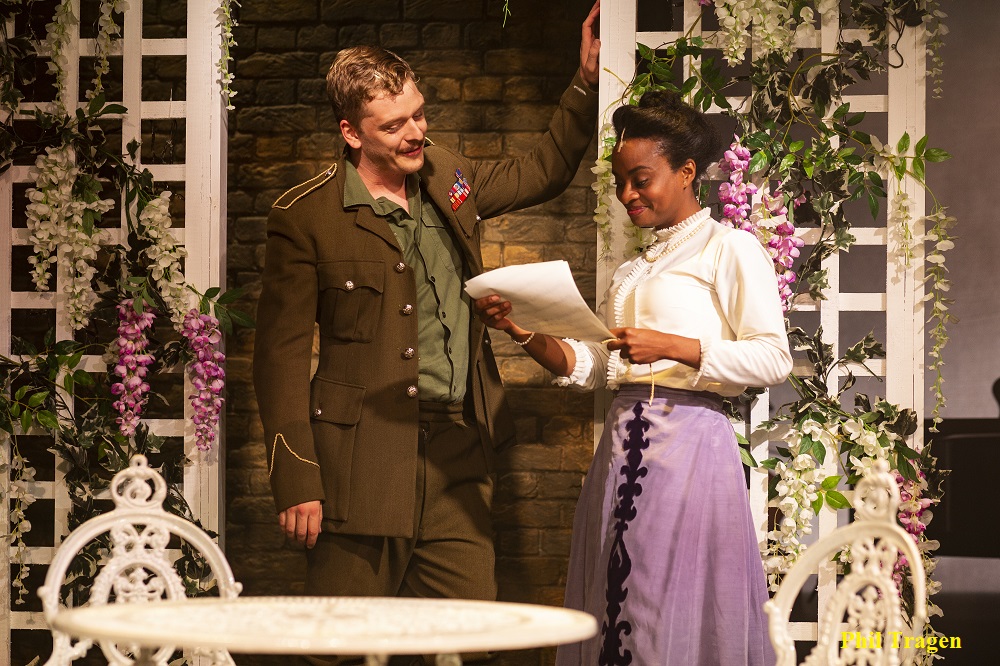 Based on the novel written in 1918 by Rebecca West, "The Return of the Soldier" is a British musical written by Tim Sanders with music by Charles Miller.
The plot revolves around Captain Christopher Baldry who returns from the Front in 1916 due to injury. Nowadays we would call it PTSD: then it was known as shell-shock – that's if it was given a name and not just brushed under the carpet. He is suffering from amnesia and cannot remember his wife...but he can remember his first love, Margaret and the plot focuses on the loss of love, the desperation to recapture and retain the passion and excitement of first love and the acceptance of the humdrum banality of settled domestic life. If Captain Baldry is made well, he will be sent back to the Front.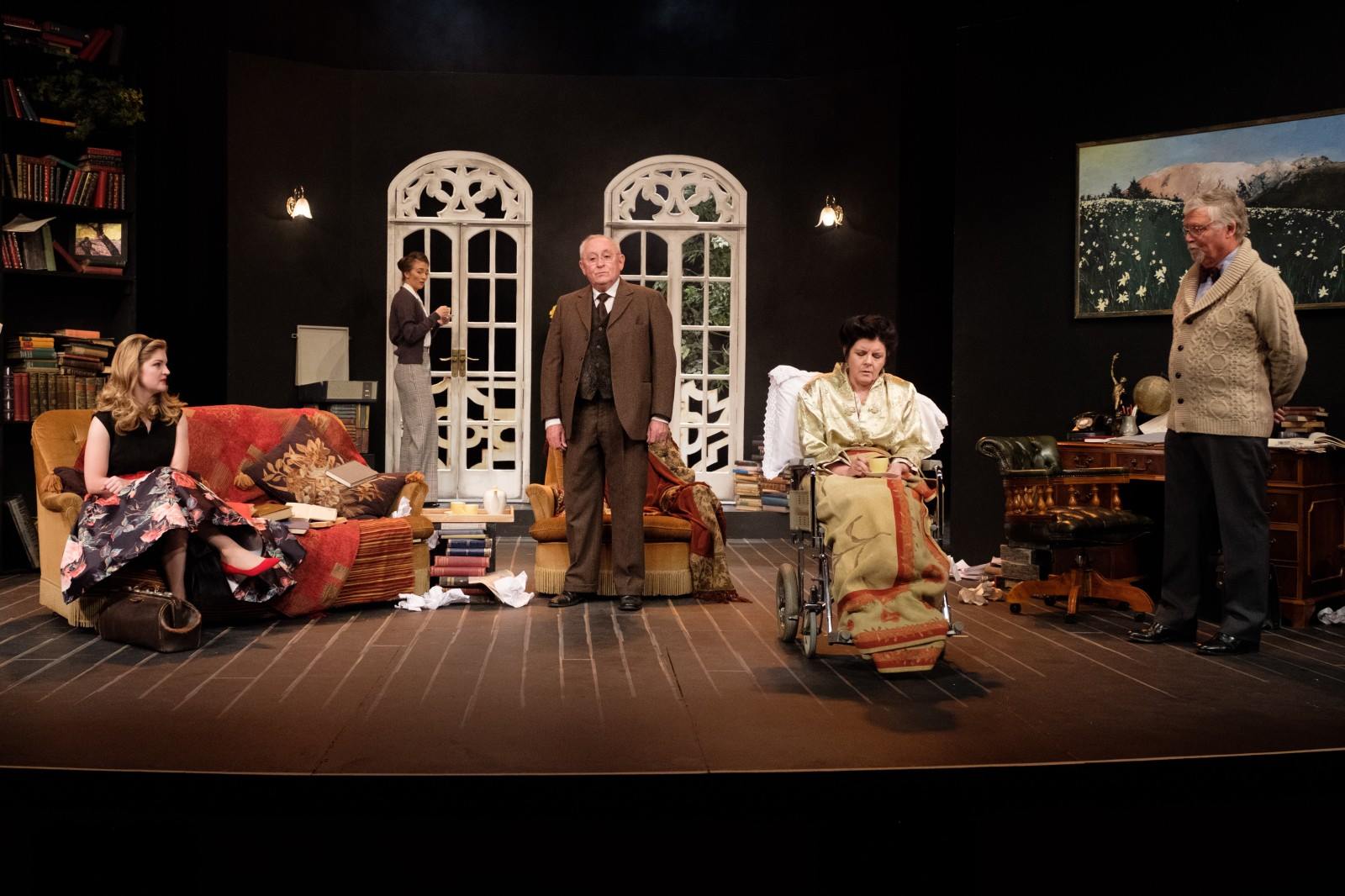 Written by Agatha Christie and with a title such as "Verdict", you might be expecting a traditional "whodunnit" but this play, penned by "the Queen of Crime" in 1958, is definitely not what you might anticipate. It was written purely as a play and is not an adaptation from one of her novels.
I was very impressed with the set which is an untidy sitting room, full of books which occupy most of the surfaces. Judging by the clothes worn by Helen Rollander (Megan Relph), I assume the play is set in the era it was written (1958).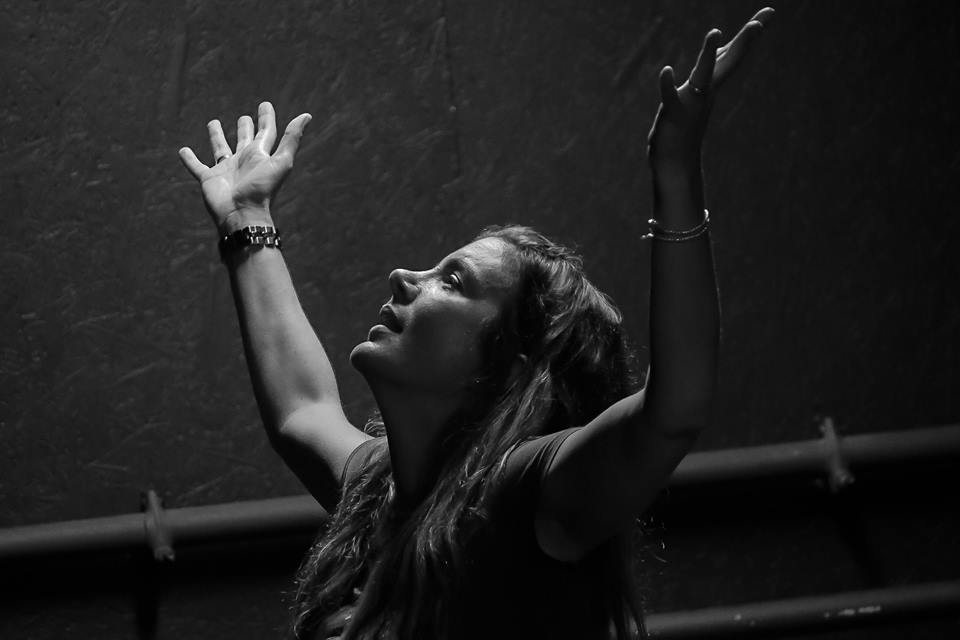 As September rain succeeds summer sun our thoughts turn to darker pleasures, so with exquisite timing Manchester Actors' Platform (MAP) and Rotherham Underground bring a contemporary, physical interpretation of Macbeth to the claustrophobic railway arches of 53two.
This Macbeth (Simon Naylor) is a bluff, strong soldier used to delivering orders and happy in the chaos of war, once set on his murderous path he relishes the physicality and violence that necessitates his path to the crown. Naylor brings a bullish physical presence to the part and dominates the stage when roused to anger, however his interpretation in soliloquy of the irony and duality of Shakespeare text, and his remorse at the path he had taken could have been more fully explored.
Surely everyone is familiar with the story of Mary Poppins...the magical Nanny with THAT carpet bag who appeared out of nowhere and then disappeared again after she'd weaved her magic over the sad and slightly dysfunctional Banks family.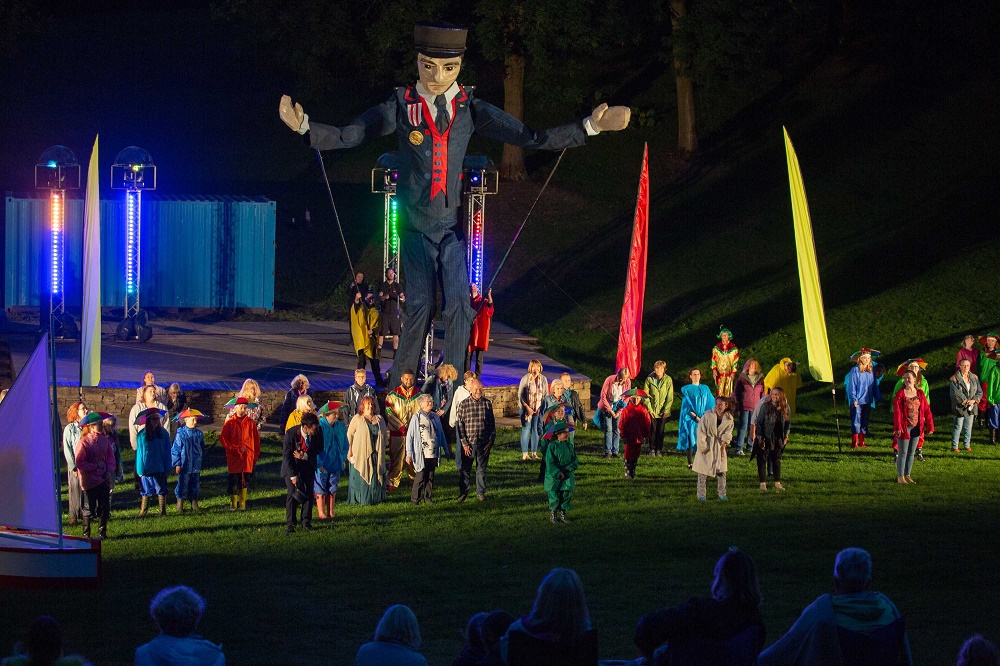 This promenade production of Jonathan Swift's classic satire boasts it has the UK's biggest ever puppet but this family meander round a Bolton park is much bigger than that in every way.
Bolton Octagon's Outgoing artistic director Elizabeth Newman has long been interested in the idea of the outsider and what better text than Swift's timeless tale which is all about the other, and the fear of difference. This might be a fun night out under the stars but it delivers a pertinent message for our times, and has real meaning in this proudly multi-cultural town.
The stunning and versatile Hope Mill Theatre which is quickly becoming home to high quality musical premiers with Hair, Yank and Pippin premiering at the venue before moving to London also with its recent hit show Aspect of Love opened its doors to the new musical Closets.
A contemporary opera, that redefines opera for the digital age, is how #echochamber is billed, if anyone knows what to expect, I'd say they are fibbing.
Brought to the stage at 53Two in Manchester by the Aequitas Collective: a theatre company hailing from Iceland. (They're a folk opera outfit). With a composer Michael Betteridge from Manchester, you get the picture? No well neither did I, but that's the whole delight of this 'experience,' tonight and experience it will be.
A lion, zebra, giraffe and hippo have taken to the stage at Manchester's Palace Theatre this week as Madagascar comes to town. Based on the animated motion picture from Dreamworks, Sell A Door International have brought the movie to life and by the reaction from tonight's audience I think they may have a hit on their hands.
The US Navy are in town this week at the Opera House in Manchester as brand new musical An Officer and a Gentleman opens to a spontaneous standing ovation on its official press night.