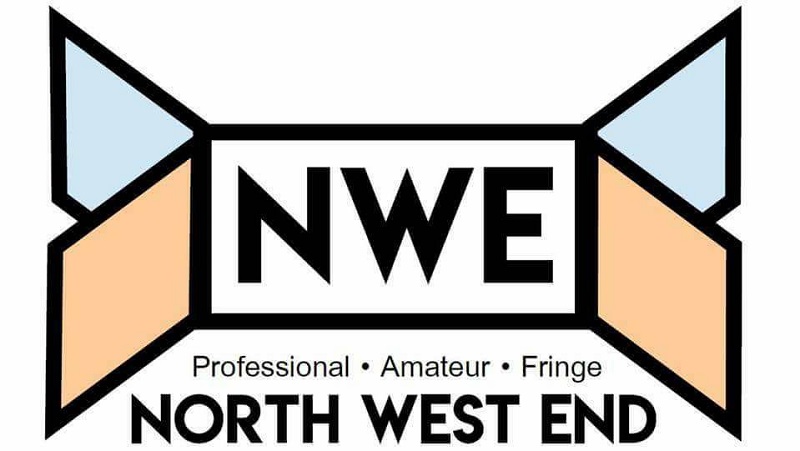 Based on the life of Russian-French painter Marc Chagall and his wife and muse Bella, Daniel Jamieson's The Flying Lovers of Vitebsk is an artistic tour-de-force.
Dyad Productions founded in 2009 by Rebecca Vaughan (Creative Producer) and Elton Townend Jones (Director/Writer), presented this show this evening based on the H G Wells novel. Elton wrote the play in 2016/17, taking the original and re-creating it for the stage. He kept the thrust of Wells original but attempted to update the questions raised by Wells and bring it more into the 21st century.
Tonight I watched Spring Awakening at Hope Mill Theatre. I was very excited to see how such a big musical would be performed in one of Manchester's smaller theatres, and was blown away by the performance.
Spring was definitely in the air in central Manchester this evening, and the light evening and warm air felt like the perfect backdrop for the arrival of 'Hairspray' at the Opera House for a two week run over the Easter period. This cult 1988 John Waters movie was turned into a Tony award winning Broadway sensation in 2002, and has been delighting audiences with its catchy tunes and upbeat message ever since.
This evening I have been totally overwhelmed with emotion as Cameron Mackintosh presents Miss Saigon, a musical by lyricist Alain Boublil and composer Claude-Michel Schönberg, based upon Giacomo Puccini's Madame Butterfly, performed at The Palace Theatre, Manchester.
In a clearing of an old England forest, a scene of debauchery and indulgence unravels throughout St. George's Day – the day of the annual Flintock fair. A rusty grey caravan is surrounded by broken furniture, hoards of empty bottles and homemade flags and banners. This is the single set of Jez Butterworth's play Jerusalem, staged brilliantly this week at the Altrincham Garrick Playhouse.
If you cast your mind back to the year 2000 you may remember a TV series about a group of women in a slimming club struggling to lose weight. Fast forward 18 years and the show's creator; Kay Mellor has brought the ITV drama to the stage, keeping all the characters from the TV series.
MancMade at 53two is a new three day festival showing the best new talent emerging in Manchester. A mixture of music, poetry and plays there really is something for everyone to enjoy.
Potentially one of the wittiest plays in the English language, The Importance of Being Earnest is an iconic play. Audience members undoubtedly attend with certain expectations - for a sophisticated, witty, enchanted evening; and while this production did not disappoint on these accounts, it also did not seem to offer us anything new. It is a quintessential celebration of The Importance of Being Earnest.
It's been over 50 years since the movie featuring Julie Andrews first hit screens, and in 2018 the hills are most definitely still alive. The songs have grown to be so iconic, there isn't a single one that is unrecognisable. Upon entering the theatre the snowy mountain backdrop instantly transports the audience to 1930s Austria.
Frankenstein has come to Manchester in an all-guns-blazing production. Having already been impressed by April De Angelis' writing in After Electra back in 2015, I'm not surprised that she's now crafted a brilliant adaption of a weighty and loaded gothic classic. While this modern reimagining remains faithful to the novel, De Angelis masterfully makes it seem like Frankenstein was always intended for the stage.