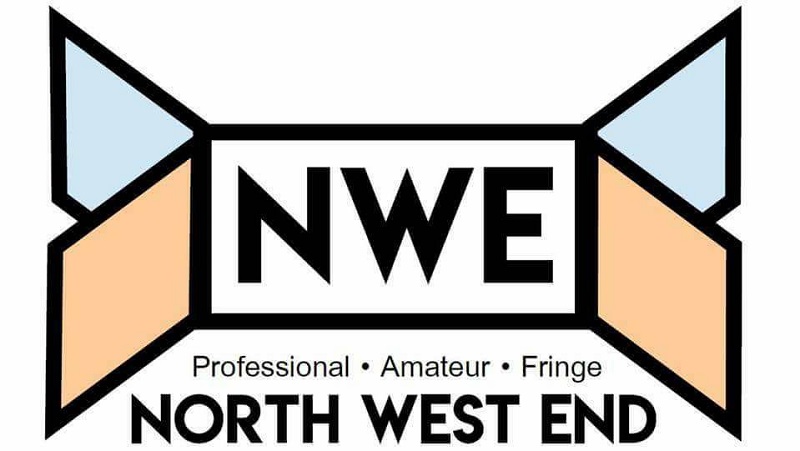 Youth theatre group, Royal T Drama Academy, hold their annual production every August at St Helens Theatre Royal, with previous shows including Grease and Bugsy Malone. This year, the young cast did not disappoint as they performed a lively stage version of the 2006 Disney Channel Original Movie, High School Musical.
Desert Islands, Pirates and ships, we are taken on an adventure with the Walker children on their summer holiday. Made by Storyhouse brings this new stage version of children's classic, Swallows and Amazons, adapted by Bryony Lavery to the Grosvenor Park Open Air Theatre. A story of childhood, adventure and friendship.
I was delighted to have the privilege of attending the word premier of "The Jury" a new musical which debuted tonight in The Brindley Theatre, Runcorn. The mysterious concept of the "The Jury" storyline which was advertised did not fit into the category of 'musical' in my head however this production proved that anything is possible as they have pulled off a very interesting and new collaboration of music, movement and drama.
With a cast of several hundred actors, singers and musicians, and held in Chester's stunningly beautiful cathedral, the Chester Mystery Plays of 2018 are a remarkable achievement.
Government, Religion, Belief. Who is right and who is wrong?
'Made by Storyhouse' return with the Arthur Miller classic the Crucible.
Flat Pack Music present a highly entertaining performance in English of Puccini's famous four-act opera with this intense and moving production from Musical Director Tom Newall and Director Emily Howard.
Cirque Berserk is a circus production adapted and perfected for the suitability of the stage and its theatre goers. Like me, you may think this indicates a slightly toned down version of what you can experience in a conventional 'big top' venue, rest assured I was much mistaken and you would be too.
Opening the 2018 Summer season at Storyhouse is the Sondheim musical A Little Night Music. A story of love, affairs, comedy and regret.
The simple set is transformed from scene to scene using great lighting, designed by Chris Davey, a few pieces of furniture and a rostrum to add another level to the stage.
The Storyhouse Theatre in Chester was a hive of excitement this evening for a performance of Evita which delivered one of the best adaptions of the show in my opinion.
Oh dear, as someone who has absolutely no interest in Monty Python having only briefly seen clips on TV and decided that it was not for me, it was with some lack of enthusiasm that I took my seat at this evening. Not all will be lost though, for my husband accompanying me, this is right up his street, so I will be gracious and allow him this one indulgence.
Theatr Clwyd and Guild of Misrule bring the classic The Great Gatsby to the Dolphin Hotel in Mold, prior to refurbishment.
The Great Gatsby is an immersive experience and it really does have to be experienced to be believed. You are not just an audience, you are involved and included and become part of the story.