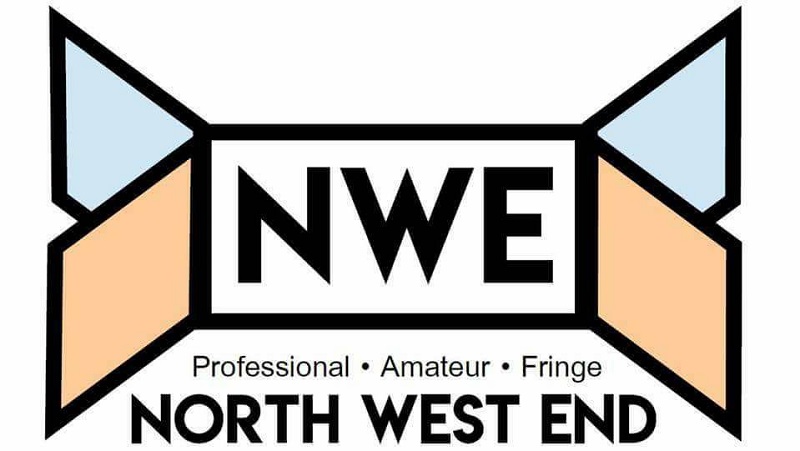 Hoping our seats were somewhere near the back where two adults without kids might be less conspicuous to see this show which is surely for youngsters? we were pleasantly surprised to see that we were not out of place at all. (and our seats were in the front stalls!) I believe that for every child there were at least two adults with parents, grandparents, aunts, uncles and friends being willing to 'tag' along to the show. And what a show!!!
Abusive alcoholic fathers, adulterous husbands, promiscuity, under age sex, foul mouthed and drunken mothers, these are hard hitting subjects that this play is all about, they hardly seem to be the ideal subject matter for a comedy and Rita Sue & Bob Too is guaranteed to have you in tears...... tears of laughter that is!
And they call them the good old days! Unemployment, hardship, poverty, unscrupulous landlords, overcrowding and bed bugs thrown in, life was far from perfect following the Wall Street Crash in 1929 in the United States. As a consequence, there was a knock on effect throughout Europe with banks and businesses failing and this is where we begin our biography of Helen Forresters, Twopence To Cross The Mersey.