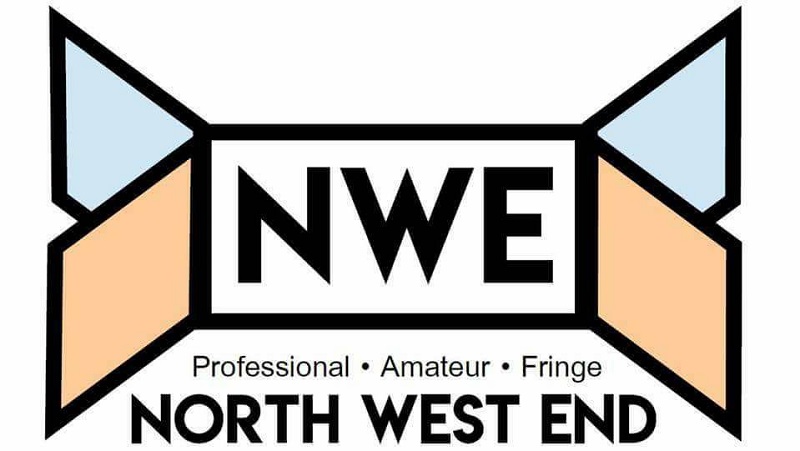 The great British Summer is officially upon us and what better way to spend a weekend than at a local family festival.
Cheshire Fest returned to Cheadle Hulme today for a two day event which featured three stages and lots of family fun.
I have never seen a Centenary Theatre Company production before but do know of the outstanding work that Kit Phillips and Dan Ritcher do as directors of First Act, so my son and I were very excited to see this performance (us both being mad musical fans to boot!).
The God of Carnage or Le Dieu du Carnage (in its original French), is a comedy set in France and written by Yasmina Reza. The play has been a success worldwide and was translated into English and first performed in the UK in March 2008 at the Gielgud Theatre, London starring Ralph Fiennes, Tamsin Greig, Janet McTeer and Ken Stott and won the Olivier Award for Best New Play. Roman Polanski also made the film version in 2011 called Carnage.
The cast and crew of Encore Productions should be extremely proud of themselves after delivering an outstanding performance for opening night of "The Wind in the Willows".
Performed all over the world since the 1970s, Jesus Christ Superstar is one of Tim Rice and Andrew Lloyd Webber's most renowned musicals. Viewed as 'controversial' by many back then, the musical focuses on the final seven days of Jesus Christ and is told through the eyes of Judas Iscariot.
'There is life outside your apartment, but you've got to open the door!'
Avenue Q is almost like the love child of The Muppet Show and Sesame Street, and with Puppets made by Paul Jomain, who worked with the Jim Henson Company for 7 years, is it really any surprise?
This year, St Helens Theatre Royal's Easter Pantomime is The Wizard of Oz. Having seen The Wizard of Oz in its many guises and on many occasions, I didn't really set out with any particular expectations. However, what an Easter eggstravaganza!
After the raging success of last year's musical 'Legally Blonde', The Zodiac have set the bar high as they present their 2019 production of Monty Python's 'Spamalot'. What a huge gear change for this company, as they take on a musical which is both demanding and challenging in completely different ways.
Annie was always my favourite movie as a child. I knew it word for word yet I had never seen a fully staged version so I was sceptical how the story would translate on the stage. Luckily it translated very well and the Storyhouse stage took us on the journey of orphan Annie on her journey of trying to find her parents. After starting her life in an orphanage, ran by the hideous Miss Hannigan (Anita Dobson) she is invited to spend Christmas with the Billionaire Oliver Warbucks (Alex Bourne), who aides Annie in the search to try and find her parents.
'Smile and wave boys, smile and wave!'
We all like to move it, move it and thanks to the current tour of Madagascar the Musical, we all can move it, along with King Julien and his subjects. The Musical is based on the 2005 film of the same name, and thankfully stays very true to the story and uses the words and phrases we all know and love.
Problem with magical realism; when the lights suddenly go out and props develop a mind of their own, how do you know it's not part of the play? The genre may also account for the twisted twist in the tale, which is not only bewildering but a repetition of something which should never have happened in the first place. No spoilers, though – go on, read the book.