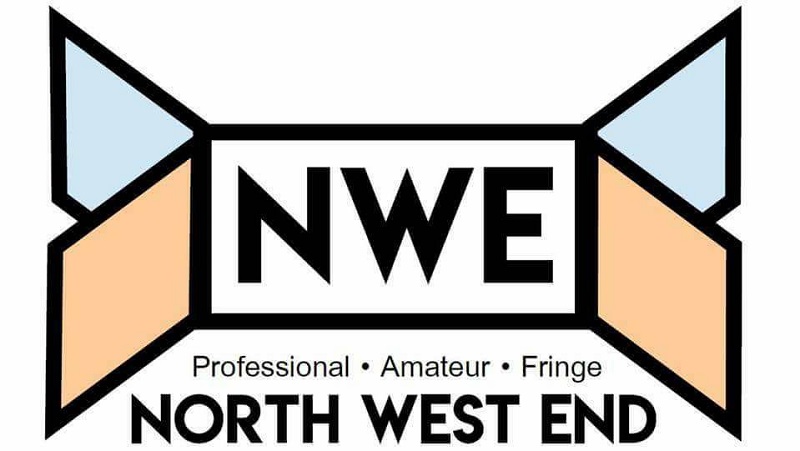 With the roaring success of Mischief Theatre's, The Play That Goes Wrong, it was no surprise that The Comedy About a Bank Robbery was highly anticipated. Mischief Theatre started in back in 2008 by a group of graduates from the London Academy of Music and Dramatic Art. Since starting as a small theatre group, they have risen as the unexpected West End success story. The Comedy About a Bank Robbery opened in 2016 with The Play that Goes Wrong still going from strength to strength.
Being a 90s kid and a huge Spice Girls fan, 'Girl Power – The Spice Girls Experience' at St Helen's Theatre Royal sounded like the perfect treat to brighten up a dreary Thursday in January. With high expectations and fond memories of The Spice Girls throughout my childhood, this tribute show had a lot to prove with their live performance of some of the biggest and best songs in girl band history.
The Wizard of OZ was the first show I seen when I was just five years old. I've seen numerous versions over the years but the Storyhouse version is the only one that transformed me back to being five, making me feel the same feelings and emotions of utter joy and heartbreak throughout.
Written by Patrick Hamilton, Gaslight first premiered on 5th December 1938 at the Richmond Theatre, London. It ran for 141 performances and has since been performed globally although it was performed under different names in New York (Five Chelsea Lane and Angel Street). Its film debut came with a British made version in 1940 directed by Thorold Dickinson, quickly followed by an American version in 1944 starring Ingrid Bergan who won an Oscar for her performance as Bella.
TORCH is a brand new all-female work – the outcome of a two-year research project between ANU Productions and women from St Helens – which unravels the complex histories and narratives of St Helens based on the real-life experiences of women in the town around historical events, with the work spanning events including the 1984 Miners Strikes; Merseyside women's experience of World War II, and the current day social care infrastructure surrounding welfare for women and children, as it unearths the untold and forgotten histories of people, time, and place.
Tonight was my first time at the lovely Brindley Theatre in Runcorn and what a pleasure it was, to be transported back in time to 1985 with the Centenary Theatre Company. An evening filled with crimped hair, cut off leggings, fishnets, Cyndi Lauper and big bridesmaid's dresses.
For the first time in its fifty year history, Joseph and the Amazing Technicolor Dreamcoat has been released for production by adult amateur groups rather than schools or churches. Alderley and Wilmslow Musical Theatre Company have taken this opportunity and thrown everything at it but watching it they could have eased back a little and produced something more streamlined as there were several times during the show that there were simply too many people on stage.
Usually I write my reviews immediately after a show, however Circus of Horrors: Psycho Asylum was a rare occasion where I needed to sleep on it to work out my thoughts. When a show involves a dwarf pulling a Henry Hoover around the stage by his penis, well, that's not something that can be reviewed easily in 500 words.
It was a pleasure to be back reviewing the talented Pilkington's Musical Theatre Company tonight as they debuted their latest production '9 to 5'. This musical is based on the hit movie of the same name which was released in 1980 and famously starred Dolly Parton and her much loved music.
Prince Hamlet (Laura Harris), with companion Horatio (Abey Bradbury) in tow, has been summoned home to Denmark to attend his father's funeral. A ghost (David Harris) appears claiming to be the spirit of Hamlet's father, the former king, and accuses Hamlet's uncle, Claudius (Robbie James Williamson) – who has since married Hamlet's mother, Gertrude (Anne Crowther) and assumed the throne – of his murder and tasks Hamlet with enacting his revenge.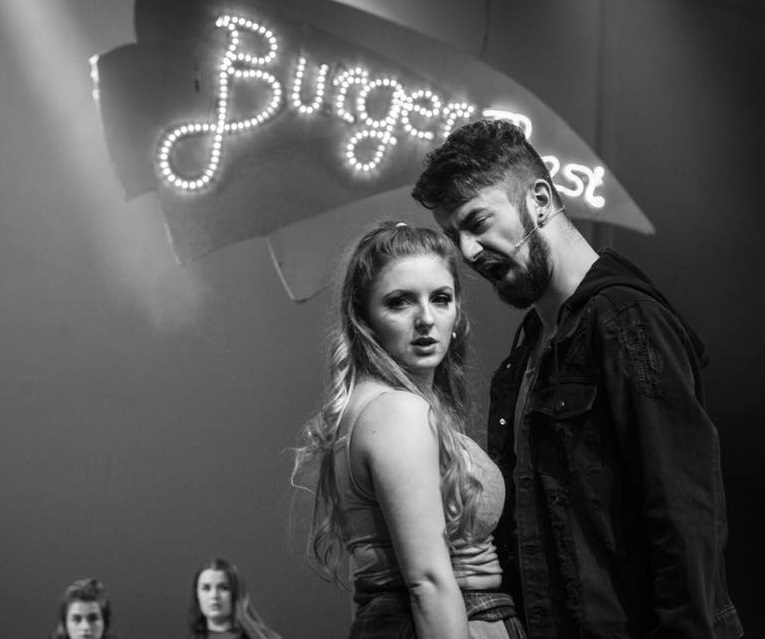 Encore Productions present 'Footloose' at the Brindley Theatre Runcorn which is a fun, lively musical filled with love, country wholesomeness and of course rock and roll making it likeable and appealing in every way.
The story follows a young school boy, Ren McCormack (Jake Hankey) as he faces a culture shock following his move from Chicago city to the small farming town of Bomont. Ren is full of life and loves to dance which causes a stir in his new town where dancing is against the law ordered by the local preacher. Ren gets into lots of trouble as he struggles to fit in and begins to make a bad name for himself.