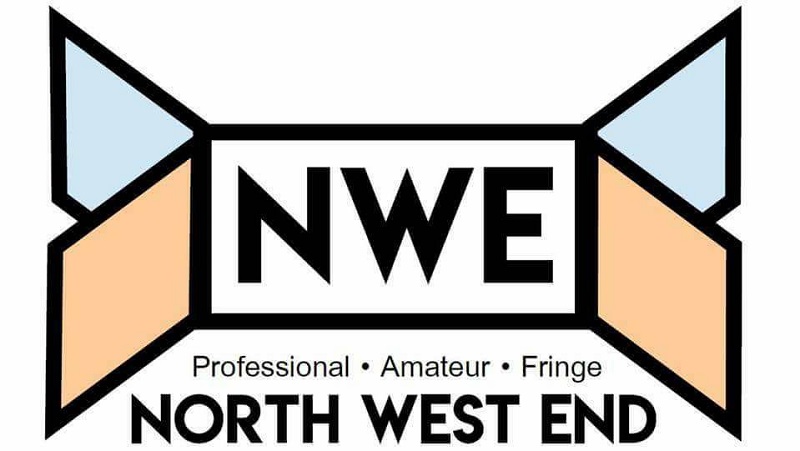 With the World Cup only week's away tutti frutti's new play Keepy Uppy is a celebration of the beautiful game's enduring power.
tutti frutti specialise in work for younger theatre lovers and have signed up award winning playwright Evan Placey to tell the story of a junior footballer facing his biggest ever challenge.
Most eighty year olds are content to put their feet up but not poet Roger McGough, who is to be found hard at work every day at his South London home, and he still gets out on the road doing readings round the country.
The Tiger Lillies have been challenging our ideas about what musical theatre can be for three decades and Adrian Stout has been integral to their worldwide success.
Not only does he play bass, but adds playing musical saw to Martyn Jacques unmistakeable falsetto in their latest show Corrido de la Sangre, which had its world premiere at HOME Manchester commissioned as part of their Viva! Festival.
Shrek is the world's most popular ogre and the musical version of the smash hit movies heads to the famous Blackpool Winter Gardens from Tuesday 15th to Sunday 27th May.
Once again directed by ex-Eastender Nigel Harman this UK tour features all new songs as well as cult Shrek anthem I'm a Believer. The producers also promise over 100 much-loved fairytale characters, plus a 14-foot dragon, in what they promise is an all-singing, all-dancing extravaganza.
An Officer and a Gentleman made superstars of Debra Winger and Richard Gere thanks to one of the most iconic endings of any film, so it's no surprise a musical version of this smash hit eighties movie is on the road calling into Leeds Grand Theatre from Tuesday 24th April.
Over the last 30 years The Tiger Lillies have been one of those acts who have never taken the easy path delving deep into underbelly of society and the world premiere of their new show Corrido de la Sangre continues along that path exploring life, death and redemption in Mexico.
Over three quarters of all suicides in this country are by men and the death toll continues to spiral upwards.
Suicide among young men in particular is one of the themes in Ben Tagoe' s new play When We Were Brothers focusing on Danny and Tommo, who have been friends since junior school, but their lives have diverged in very different, and possibly deadly ways.
The songs of two bespectacled identical twins singing in broad Scottish accents might seem an unlikely peg to hang a musical off but Sunshine On Leith was such a hit onstage it was turned into a movie.
Now the musical based on songs written by The Proclaimers is being revived at West Yorkshire Playhouse under the direction of James Brinning, who was at helm for the original version at Dundee Rep way back in 2007.
Sting has sold squillions of records across the globe but his debut musical The Last Ship takes the multi-millionaire pop star right to his working class roots.
He grew up in a tight knit Northumberland shipbuilding community in the North East that like so many were devastated in the Thatcher years, and the singer brings his critically acclaimed tale of a community fighting back in this new UK tour.
Just when you thought we'd exhausted stories about The Beatles a new play from Rob Feenah will take audiences right back to the very start of their astonishing career.
Lennon's Banjo takes Fab Four fans back beyond even The Quarrymen as two gangs of collectors race round Liverpool trying to find a unique piece of pop history lost in the mists of time.
Denis Lawson is one of those actors never out of work as directors know he brings intelligence and class to his roles from playing a fighter pilot in Star Wars to a cop in hit TV series New Tricks.
He's now back on the road in Yasmina Raza's tricky three hander Art which comes to Leeds Grand Theatre from Tuesday 3rd April.