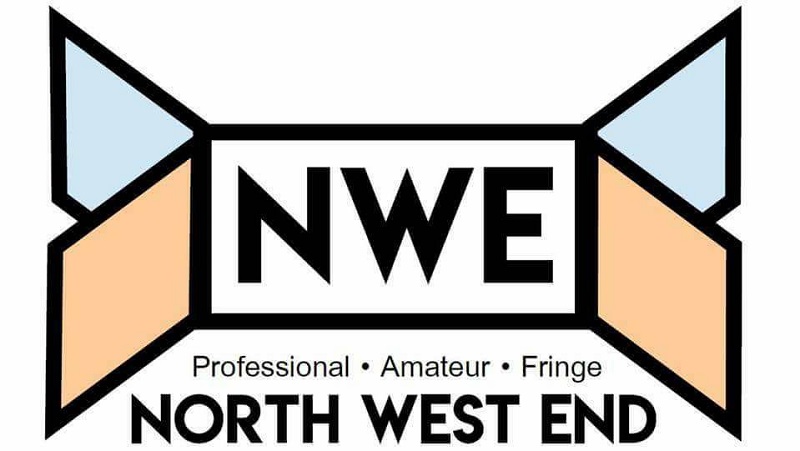 As Bolton Octagon prepares to go dark for a yearlong multi-million pound refurbishment Paul Clarke caught up with Artistic Director Elizabeth Newman to find out what it will mean for their audiences as the theatre celebrates its 50th birthday.
After penning over 100 pop hits Carole King finally found worldwide fame with her classic album Tapestry and that remarkable story has been turned into the Tony award winning musical Beautiful.
When Ray Castleton started his apprenticeship as a carpet fitter in Sheffield the idea that one day he would end up writing plays about the working class communities he grew up in never entered his head - let alone forming his own theatre company.
When Sh!T Theatre's Louise Mothersole and Rebecca Biscuit took a trip to the Dollywood theme park created by country music great Dolly Parton it not only healed a serious rift in their professional partnership but gave them the idea for their new show.
With the World Cup only week's away tutti frutti's new play Keepy Uppy is a celebration of the beautiful game's enduring power.
tutti frutti specialise in work for younger theatre lovers and have signed up award winning playwright Evan Placey to tell the story of a junior footballer facing his biggest ever challenge.
Most eighty year olds are content to put their feet up but not poet Roger McGough, who is to be found hard at work every day at his South London home, and he still gets out on the road doing readings round the country.
The Tiger Lillies have been challenging our ideas about what musical theatre can be for three decades and Adrian Stout has been integral to their worldwide success.
Not only does he play bass, but adds playing musical saw to Martyn Jacques unmistakeable falsetto in their latest show Corrido de la Sangre, which had its world premiere at HOME Manchester commissioned as part of their Viva! Festival.
Shrek is the world's most popular ogre and the musical version of the smash hit movies heads to the famous Blackpool Winter Gardens from Tuesday 15th to Sunday 27th May.
Once again directed by ex-Eastender Nigel Harman this UK tour features all new songs as well as cult Shrek anthem I'm a Believer. The producers also promise over 100 much-loved fairytale characters, plus a 14-foot dragon, in what they promise is an all-singing, all-dancing extravaganza.
An Officer and a Gentleman made superstars of Debra Winger and Richard Gere thanks to one of the most iconic endings of any film, so it's no surprise a musical version of this smash hit eighties movie is on the road calling into Leeds Grand Theatre from Tuesday 24th April.
Over the last 30 years The Tiger Lillies have been one of those acts who have never taken the easy path delving deep into underbelly of society and the world premiere of their new show Corrido de la Sangre continues along that path exploring life, death and redemption in Mexico.
Over three quarters of all suicides in this country are by men and the death toll continues to spiral upwards.
Suicide among young men in particular is one of the themes in Ben Tagoe' s new play When We Were Brothers focusing on Danny and Tommo, who have been friends since junior school, but their lives have diverged in very different, and possibly deadly ways.