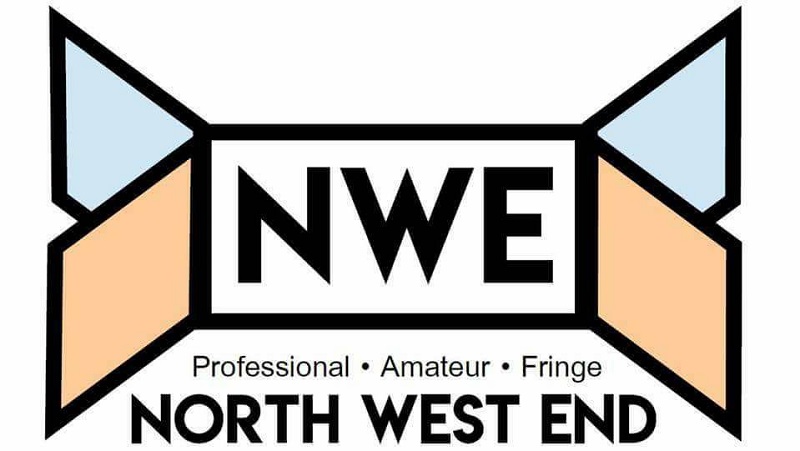 When the producers of a new version of Grease were looking for a choreographer it was former Strictly judge Arlene Phillips who was the one that they wanted.
It will be summer loving for fans of one of the highest grossing film musicals ever as the tour opens at Leeds Grand Theatre on Wednesday 19th June, and for the dance legend, who made her name as part of the raunchy troupe Hot Gossip in the seventies, it's a chance to revisit a show set in a 1950s US high school she has previously done the moves for.
Originating the role of Kim in Miss Saigon, an Olivier, a Tony and becoming the first Asian woman to play both Eponine and Fantine in Les Misérables certainly qualifies Lea Salonga as an all-time musical theatre legend.
'Our True Intent Is All For Your Delight.'
That slogan created by Sir Billy Butlin when he built his holiday camps offering post-war families cheap breaks influenced generations of kids and none more so than playwright Nick Ahad.
When actors leave the comfort zone of popular soaps it is always a risk but for Vicky Entwistle who played loudmouth Corrie legend Janice Battersby it paid off when she joined the West End of Les Misérables.
Award winning roots band Gordie MacKeeman & his Rhythm Boys are flying over from their Canadian home for a short UK tour, including a date at Hebden Trades club on Friday 7th June.
Not surprisingly they are multiple winners at the Prince Edward Island awards in the state where they are based, but the band have also picked up gongs from the East Coast Music Awards for their high energy shows led by Gordie's nifty fiddle playing and eye catching dancing.
Teenage pregnancies and a spell in a women's refuge are not the traditional Oxbridge routes into British drama, but that's what made Andrea Dunbar such a one off writer.
When Tony Walsh got up to read his poem, This Is The Place, in the hours after a madman had murdered 22 people at an Ariana Grande concert he had no idea that his 720 words would help bring a grieving community together.
It's fair to say that on any given day Joseph and the Amazing Technicolor Dreamcoat will playing in a theatre somewhere across the globe.
Now Tim Rice and Andrew Lloyd Webber's timeless classic based on the biblical tale of a slave turned monarch is making its way to Leeds Grand Theatre from Tuesday 4th June , with former boyband star Jaymi Hensley following in the footsteps of Donny Osmond, Lee Mead, Jason Donovan and even Philip Schofield who have all donned the Dreamcoat.
When Leeds Playhouse closed its doors for a long overdue refurb of its main space it created a pop up theatre to be the home for an ensemble of actors a modern rep company and they are about to finish their year long journey in Amanda Whittington's Be My Baby.
When Joe McFadden and his partner Katya Jones lifted the coveted Strictly Glitterball they pulled off one of the show's biggest upsets but the likeable actor is now back doing his day job as The House on Cold Hill comes to Leeds Grand Theatre.
When the weavers of Halifax built the historic Piece Hall to flog their wares they could never have dreamed that one day it would be invaded by a seven metre high baby and some tanks.