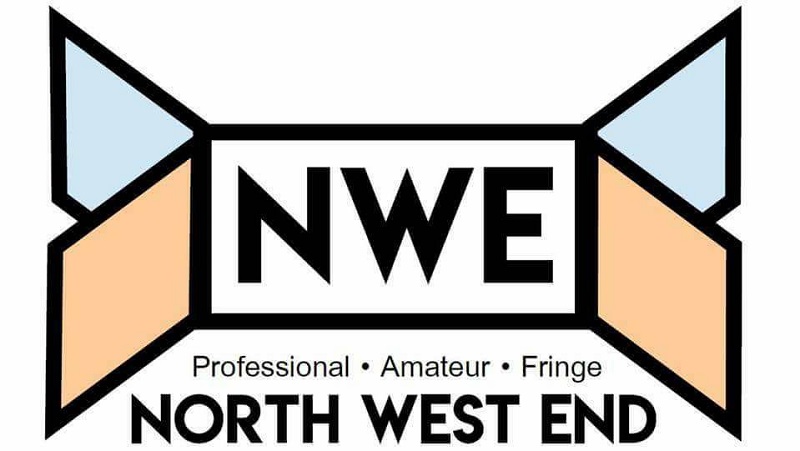 When Rachael Halliwell joined Harrogate Theatre's Youth Theatre she never dreamed that one day she would be staging her first full length play on the very stage where she began her career.
Connection is the story of two North Yorkshire women who set off on an impromptu road trip from Harrogate until an unexpected phone call brings them back to the famous spa town.
When Chris O'Connor was working through a period of metal ill health it inspired him to write The Life and Soul focusing on one man's battle with his own issues that toured pubs and clubs around the North.
Box of Tricks are on a real roll at the moment picking up gongs for their evocative wartime play Narvik and winning plaudits for productions of Plastic Figurines and SparkPlug.
Now the Manchester based company are staging Daniel Kannaber's Under Three Moons taking a look at what is means to be a man in today's metrosexual world.
For the last 60 years the Regional Theatre Young Directors Scheme (RTYDS) has quietly been beavering away developing the skills of generations of theatre directors.
The idea came when one of the major TV companies noticed they were benefiting hugely from an influx of theatre directors so backed the scheme whose alumni include Ken Loach, Natalie Ibu, Trevor Nunn, Adrian Noble, Elizabeth Newman and Femi Elufowoju, Jr. As well as being Associate Artistic Director at the Young Vic, Sue Emmas is Artistic Director of RTYDS.
When John Travolta strutted onto the disco dancefloor as the Bee Gee's Night Fever blared out of the speakers he became an overnight global superstar.
When Richard O'Brien created The Rocky Horror Show in a grotty upstairs theatre way back in 1973 he could never have dreamed it would become the ultimate cult movie and tour endlessly right across the globe.
It is testament to the enduring genius of Alfred Hitchcock that a stage version of his early masterpiece The Lady Vanishes is still pulling in the crowds as it finishes a UK tour at Leeds Grand Theatre.
One of the funniest plays you'll ever see about depression
For one night only Dragonfly Theatre will be performing Every Brilliant Thing, written by Duncan MacMillan with Jonny Donahue, at The Hope Street Theatre, Liverpool and an early morning video call to Ho Chi Minh City, Vietnam was my opportunity to catch up with performer Leon Bown.
When Kevin Kennedy left Weatherfield after 20 years playing binman turned supermarket boss Curly Watts he used his background as a gigging musician to forge a very successful career in musical theatre.
A musical about a whale other than Moby Dick might seem to a big risk but not if you have the golden touch of theatrical mystery man West End Producer.
The anonymous cult hero is a man not afraid to share theatrical secrets and stories through his hugely popular Twitter account, and when holding court at West End openings clutching his beloved Jean Valjean teddy bear. Now the masked man is taking to the boards himself with his first live show, Free Willy!, which he's bringing to the Edinburgh Fringe for a month long run.
W.C. Fields famously said 'never work with children or animals' but performance artist Daniel Bye is ignoring that maxim as his new show features his five month old son Arthur.
The toddler gives his name to his dad's new show that heads up to the Edinburgh Fringe from July 31 challenging preconceptions about the determining influences on the course of our lives.